'Days of Our Lives' Net Worth: Which Actor Makes the Most Money?
Days of Our Lives is full of both new and veteran soap opera actors. Some, obviously, are getting paid more than others. But which cast member makes the most money? Which actor has the highest net worth?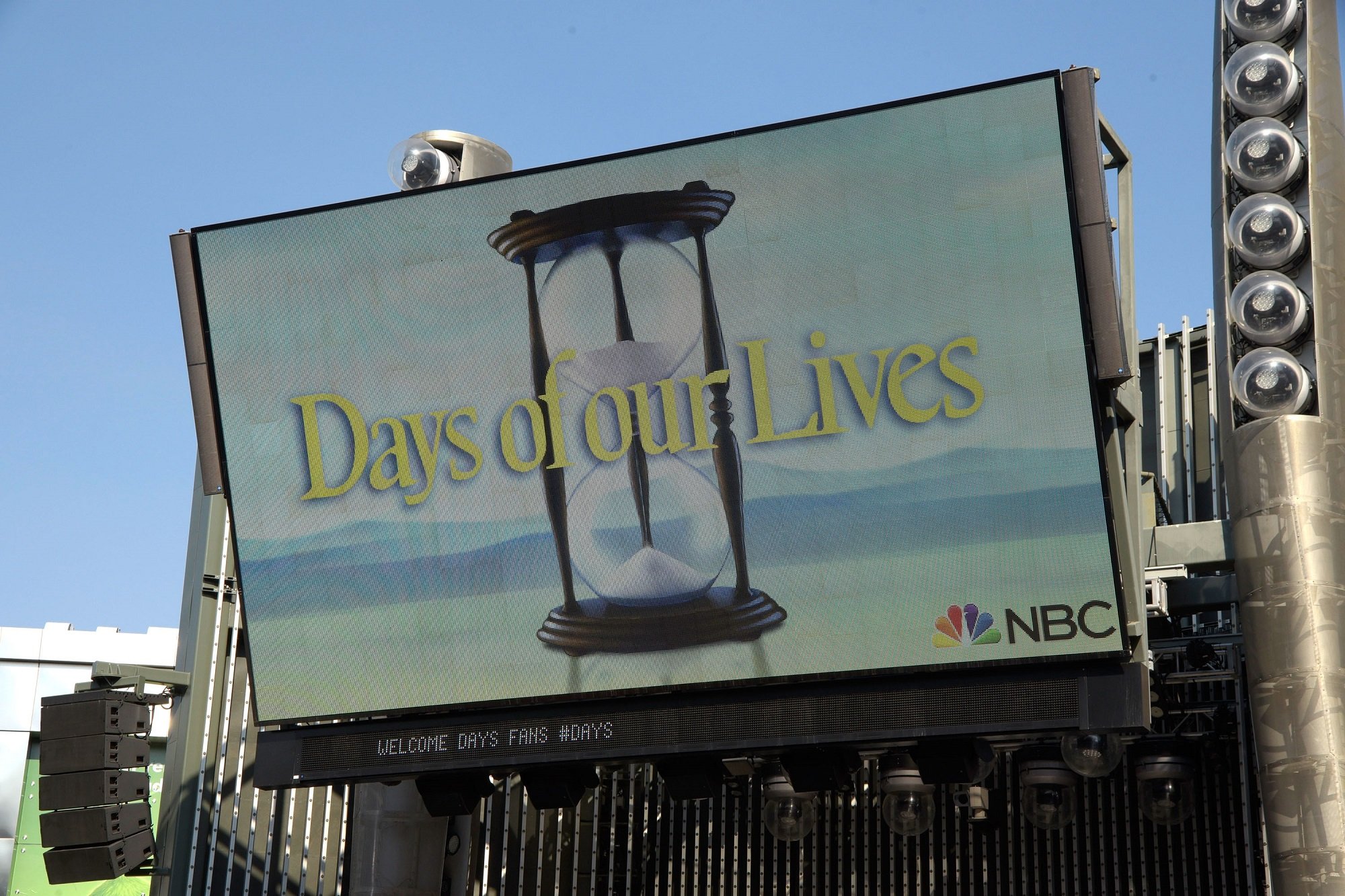 Which 'Days of Our Lives' actor has the highest net worth?
According to Fame10, some of the Days of Our Lives actors who have the highest net worth have also been on the show for the longest.
Deidre Hall has the highest net worth of all the DOOL actors, with an estimated net worth of $12 million. Other top net worth actors include Billy Flynn (who has a net worth of $3 million), Alison Sweeney (who has a net worth of $9 million), and Drake Hogestyn (who has a net worth of $3 million).
These net worths, however, are considered arbitrary, as many Days actors don't make their salaries public.
The 'Days' actors with the highest net worths are the veterans of the show
One of the top-paid actors on Days of Our Lives is also one of the oldest. According to Wide Open Country, Susan Seaforth Hayes — who has been playing the role of Julie Olson Williams since the show started — is considered the top salary earner on the show. She has a net worth of $5 million.
Behind Hayes is another Days veteran: Sweeney, who originated the role of Sami Brady in 1987. But what's most interesting is Sweeney's salary isn't just from Days. Unlike many other soap stars, Sweeney's acting resume is rather diverse. In addition to once hosting The Biggest Loser on NBC, Sweeney has also starred in Hallmark movies, according to Celebrity Net Worth.
The International Business Times reports that the average soap opera star makes between $2,000 and $5,000 per episode.
Perhaps most surprisingly, some Days of Our Lives veteran actors like Kristian Alfonso — who played Hope on the show — topped out at $5,000 per episode. And while Alfonso never revealed why she was leaving the show after being on it for so long, it can be speculated that her low salary might have something to do with it.
It remains to be seen whether salaries on soap operas eventually match the quality of the work provided.
RELATED: 'Days of Our Lives' Comings and Goings: Eileen Davidson Returns, But Who's Leaving?