'Days of Our Lives' Odds and Ends: Ron Carlivati Talks Marla Gibbs, Tamara Braun Reveals Past Trauma
On this week's Days of Our Lives news roundup, two actors are in the spotlight. First, Ron Carlivati talks about Marla Gibbs, and how her character will "shake up" the show. Then, Tamara Braun opens up about some past trauma.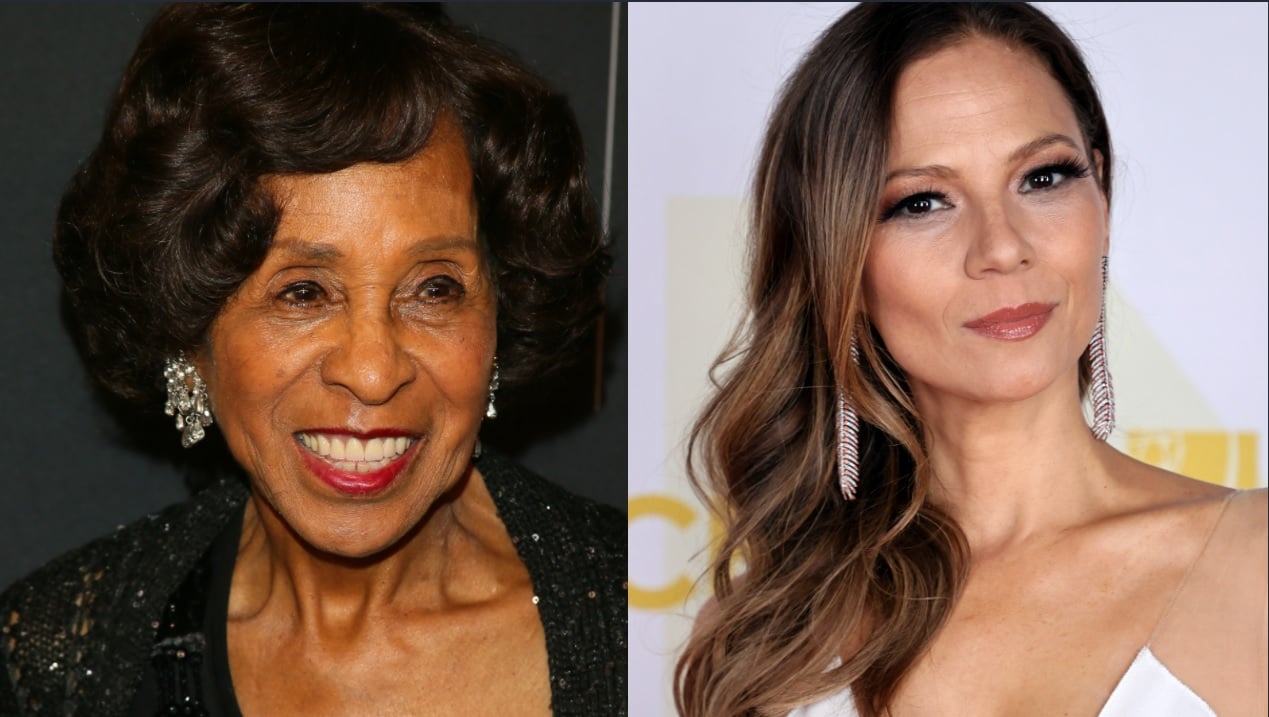 Ron Carlivati dishes on Marla Gibbs
In a recent interview with Daytime Confidential, Ron Carlivati dished on Marla Gibbs' character on Days of Our Lives.
Gibbs' appearance on the show will reunite her with Jackée Harry, her 227 co-star.
On Days, Gibbs plays Olivia Price. She's Paulina's (Harry) no-nonsense mother. And Carlivati teased that Olivia will "shake things up" on the show.
He said her character will shake up 'Days of Our Lives'
"This is the mother that takes no guff from her daughter," he said to the outlet. "Olivia has basically come to town like, 'What are you doing here? You never should have come here. We made an agreement years ago and you broke it.' She comes to school her. It's great to see Paulina on the other end of it for once."
Carlivati also said that the Days of Our Lives executives loved the idea of reuniting Gibbs and Harry on the show. But he warned that Olivia won't be the sweet old woman everyone thinks she is on the surface.
"It's going to turn all these relationships upside down when they were just getting back on track. Paulina has just started to earn back people's trust and forgiveness, so it really will affect the dynamic of everybody in that story," he said.
Tamara Braun opened up about her past trauma in a recent Instagram post
Tamara Braun, who plays Ava on Days of Our Lives, recently took to Instagram to share her past trauma.
"The voices in her head weren't always kind to her and what she was dealing with back then. She thought her trauma defined her and she was damaged goods. Not to be truly loved. Not worthy," she shared. "The voices in our heads can sometimes be even more damaging than the events that caused the trauma because it's constant and unrelenting. If we can learn to change the chatter and replace the negative with the positive, the cruel with the kind, the lack with the gratitude then things slowly get better. But it takes work."
Though Braun didn't get into details about what the trauma entailed, we're glad she's here with us to tell her story.
RELATED: 'Days of Our Lives' Spoilers for the Week of August 20th: Who Kidnapped Sami? Are Ben and Ciara Finally Getting Together?