'Days of Our Lives' Odds and Ends: Victoria Konefal Reveals 'Cin' Spoilers, Trevor Donovan's New Gig
On this week's 'Days of Our Lives' news roundup, Victoria Konefal spills some tea, and 'Days' alum Trevor Donovan gets a new gig.
This week's Days of Our Lives news roundup spells great news for Cin shippers. In a recent interview, she spilled all the tea on what fans can expect from this new "super couple" pairing in the coming episodes. Plus, fan-favorite Trevor Donovan — who played Jeremy — just wrapped up shooting a new Christmas movie!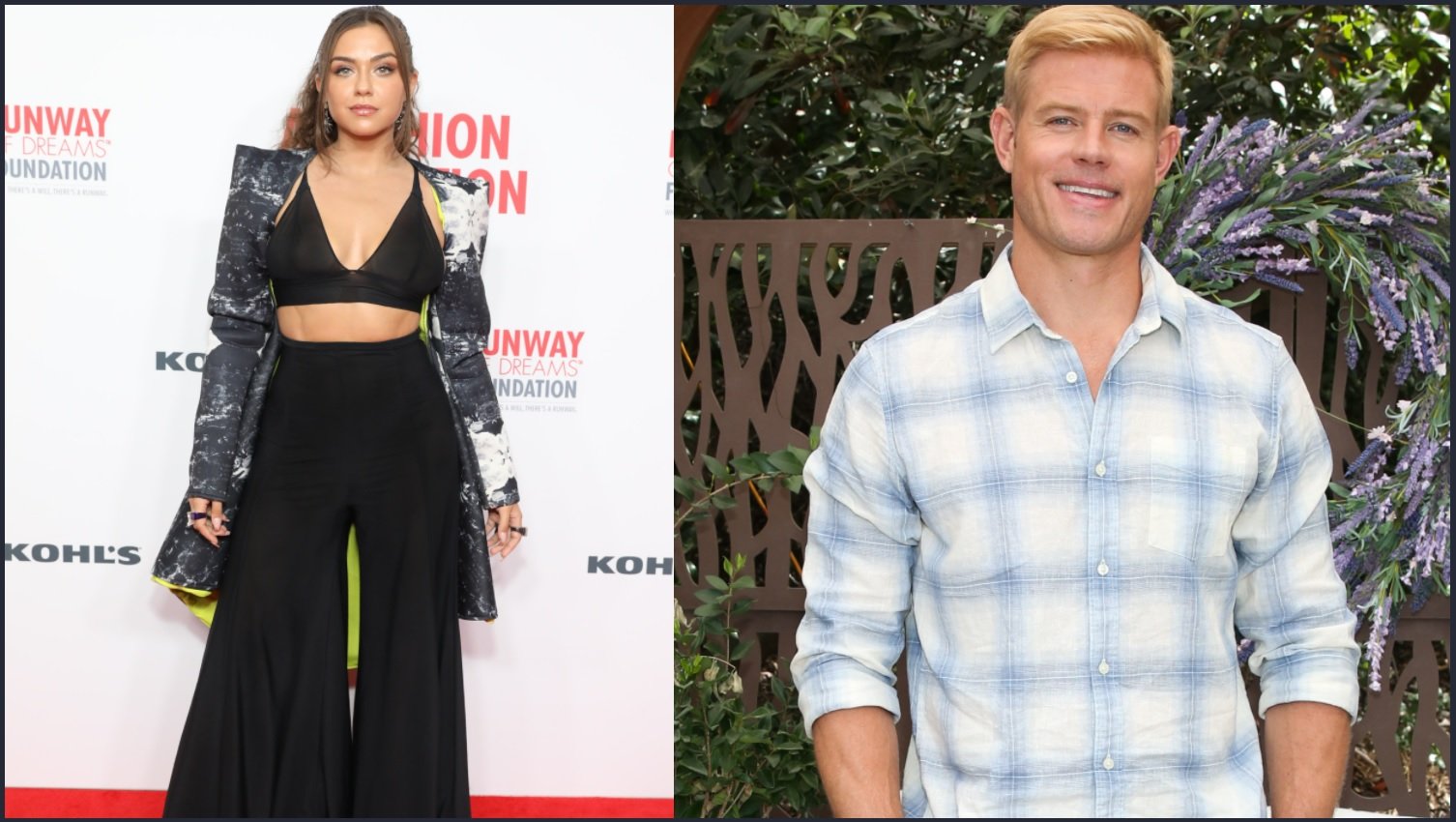 'Days of Our Lives' star Victoria Konefal recently spilled some tea
Victoria Konefal started out as a young actor on Days of Our Lives. She's since gone on to make a legacy of her own. Not only is she playing a legacy character in Ciara — the product of "super couple" Bo and Hope — but she's also become one-half of a beloved super couple in "Cin" (Ben and Ciara).
In a recent interview with Soap Opera Digest, she explained that for a time, The Powers That Be wanted to kill off her character. She said she knew that they could have easily replaced her. And she was glad that they chose not to do so. Today, she credits this move with her "freedom" on the show. And in so doing, she helped create the character that Ciara is today.
"They wanted to lock me down on contract because they didn't want to lose me," she said. "Because God forbid I book something else. But ultimately, they wanted to keep me as much as they could."
What can we expect from the 'Cin' ship in upcoming episodes?
Despite her recurring role on Days of Our Lives, Konefal said that she's still taking the gig very seriously. She said that she's thrilled with the storylines that have been presented to her, and she can't wait to take them to the next level. What's more, she said she was a fan of the "Mar-Devil" storylines. And she was "thrilled" that they were not only revisiting such an iconic storyline but that they were making her a part of it in upcoming episodes of Days of Our Lives.
To that end, too, Konefal opened up about what fans can expect from the 'Cin' ship in the upcoming episodes. "The devil is after me," she said. "The devil is keeping me safe because it wants my baby."
This is providing a perfect opportunity for Ben Weston to swoop in and be the hero of the day. "I'm so excited about the storyline," she said. "I can't wait for the fans to see what happens because we're filming so far ahead, and it gets really unpredictable and crazy."
Meanwhile, Trevor Donovan got a new gig
Meanwhile, in other Days of Our Lives news, Trevor Donovan — who is best known as Jeremy from the show — just finished filming a Christmas film. The made-for-TV film, called Jingle Bell Princess, will air on the GAC Network, according to SoapHub.
Additionally, if you'd like to meet Donovan in person, he'll be appearing at the RomaDrama! Live fan convention, which will take place on January 7th in Palm Beach, FL. The convention will also feature General Hospital stars Ryan Paevey and Gregory Harrison.