Does 'Days of Our Lives' Have a Racism Problem?
Long-time fans of Days of Our Lives love the creative storylines they get to watch unfold across their television screens. However, fans are also starting to speak up about what DOOL storylines are missing. The biggest gripe DOOL fans have with the show is its overall lack of diversity. Some fans have even shared via social media that the lack of diversity in Day of Our Lives highlights that the show has a racism problem. Read on to learn more about what DOOL fans had to say and what the response has been from show writers. 
There has been a clear lack of diversity in 'Days of Our Lives' storylines 
Days of Our Lives (and daytime soap operas in general) display a clear lack of diversity with their cast and storylines. As Soaps.com dished, the history of soap operas is overwhelmingly white. In its 54-year history, the first onscreen wedding between a Black couple did not take place until last year when DOOL characters Eli Grant and Lani Price tied the knot in June 2020. It was a big moment in DOOL history. However, fans are rightfully still upset with the overall lack of diversity DOOL displays even in 2021. 
Some DOOL fans have taken to Twitter to voice their opinions on the racism problems they see within the show.
Twitter user @ReneeRevelation tweeted this regarding the DOOL character Theo Carver — the son of Abe Carver and Lexi DiMera, the only two long standing Black characters on Days of Our Lives:
"#Days refuses to invest in the FIRSTBLACKLEGACY character in #days history. They recast him every few years and send him off after using him to prop others up. Theo is the only young Black man in his early 20s on #days. Member of a criminal family, grew up grieving his mom & Mayor dad, write for him."
Other fans shared the same sentiments as @ReneeRevelation, including @kbo1128, who tweeted, "He has such a great history and roots to build upon. A diverse cast is the key to the future of the show. Totally agree!"
Does 'Days of Our Lives' have a racism problem?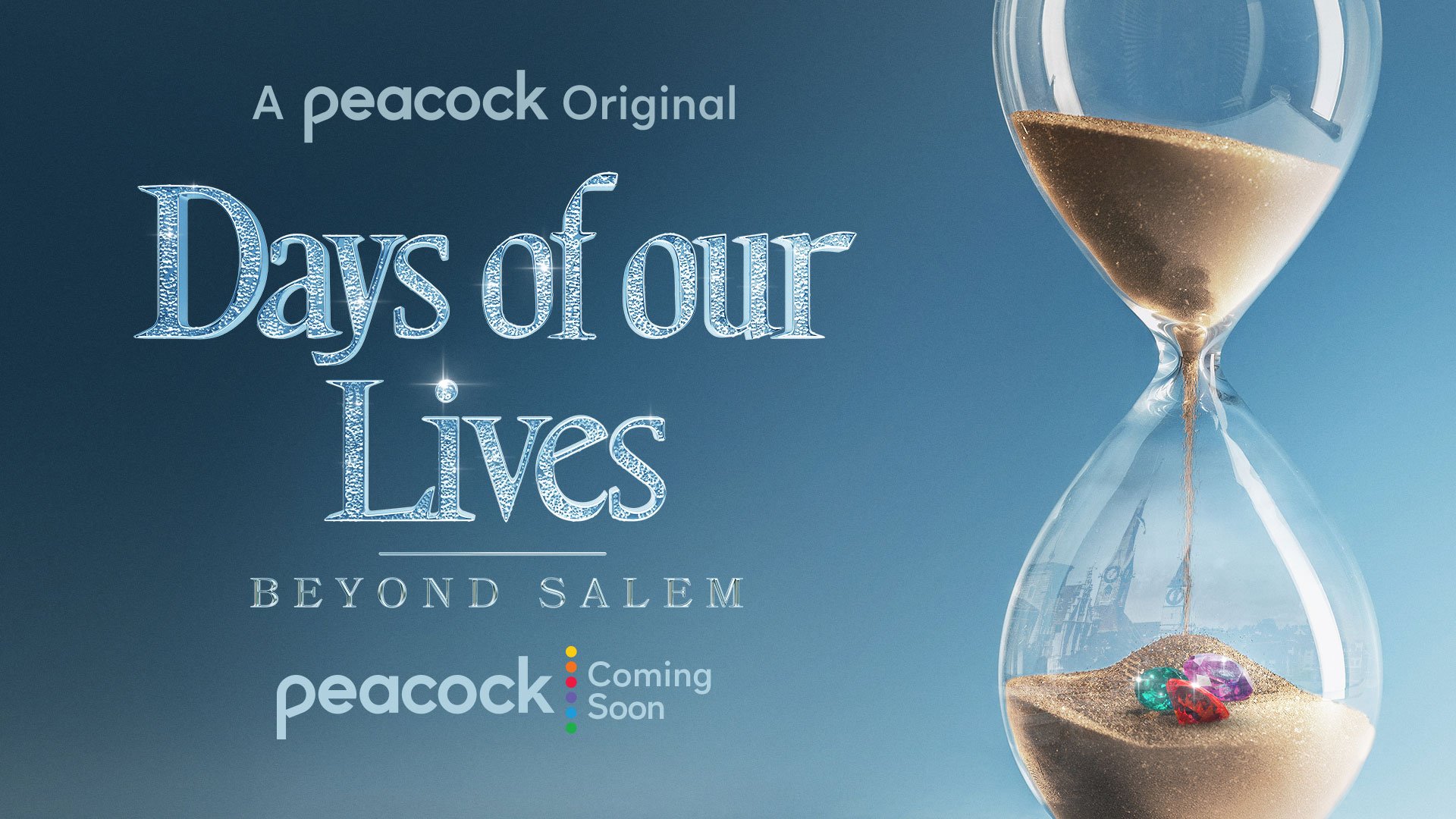 Unfortunately, it's not just that Days of Our Lives has a history of not creating storylines for BIPOC (Black, Indigenous, and People of Color) characters. The show also seems to fall into racist tropes and even appeared to turn a blind eye to racist behavior. According to TV Insider, during the height of Black Lives Matter protests in summer 2020, actress Melissa Reeves who plays DOOL legacy character Jennifer Horton, openly spoke out against the cause.
After Reeves' anti-Black Lives Matter views were spotted by fans of Days of Our Lives on Twitter, several other DOOL cast members spoke out against Reeves.
Linsey Godfrey, who plays Sarah Horton, took to Twitter, writing, "There is no difference in opinion on racism, homophobia, transphobia, xenophobia."
Fellow cast mate Martha Madison, who plays Belle Black, also responded on Twitter with, "It's so disappointing to watch folks I know either ignore or perpetuate the racism and hate we all see happening. Even more, I'll never understand using religion as a reason to only love selective groups of humans. It's antithetical to the whole belief system. It's gross."
While Reeves caught heat from DOOL cast mates and fans for her anti-Black Lives Matter posts on social media, it seems like producers turned a blind eye to this racist behavior, as no formal apology was issued by the show or by Reeves.  
'DOOL' seems to be working toward more diverse storylines 
While Days of Our Lives producers have dropped the ball in the past when it comes to incorporating BIPOC characters into storylines, the writing team has tackled some tough racially-centered storylines in recent years. The 2018 storyline where J.J. Deveraux, a white cop, shoots Theo Carver, an unarmed black teen, was one storyline where DOOL writers tried their hand at adding diversity and tackling tough topics. 
According to HuffPost, a highlight of this storyline was a conversation between Eli Grant, a black cop on DOOL, and Gabi Hernandez, the ex-girlfriend of J.J. Deveraux.
Eli said, "Maybe J.J. only thought it was a gun because the person holding it was a black kid in a hoodie," to which Gabi replied, "Are you calling J.J. a racist?"
Eli continued, "What? You think that means he can't have a racial bias? Gabi, you can't really believe that. I mean, come on. You of all people should understand."
Gabi ased, "OK, why is that? Is it because I'm a Latina?"
Eli's next lines were, "This is about the world that we live in. Look at how many young African-Americans in this country are shot, and then the media goes and portrays them as thugs like they deserve what happens to them." 
With the recent addition of Marla Gibbs, Jackee Harry, and Raven Bowens to the cast, it appears that DOOL writers are making more of an effort to create storylines with BIPOC characters. Hopefully, Days of Our Lives — and all daytime soap operas — can continue this trend in the future.