'Days of Our Lives' Recap: Gay Lovers, Deep Dives, and a New Possession
This week's Days of Our Lives recap features prime soapy content. A gay love affair, a deep dive into a creepy criminal's murky past, and the Devil's new possession all conspired to make a hit week for the long-running NBC soap. Let's take a look at what happened in Salem with the Hortons, the DiMeras, and everyone else!
[Spoiler alert: This article contains spoilers from this week's episodes of Days of Our Lives.]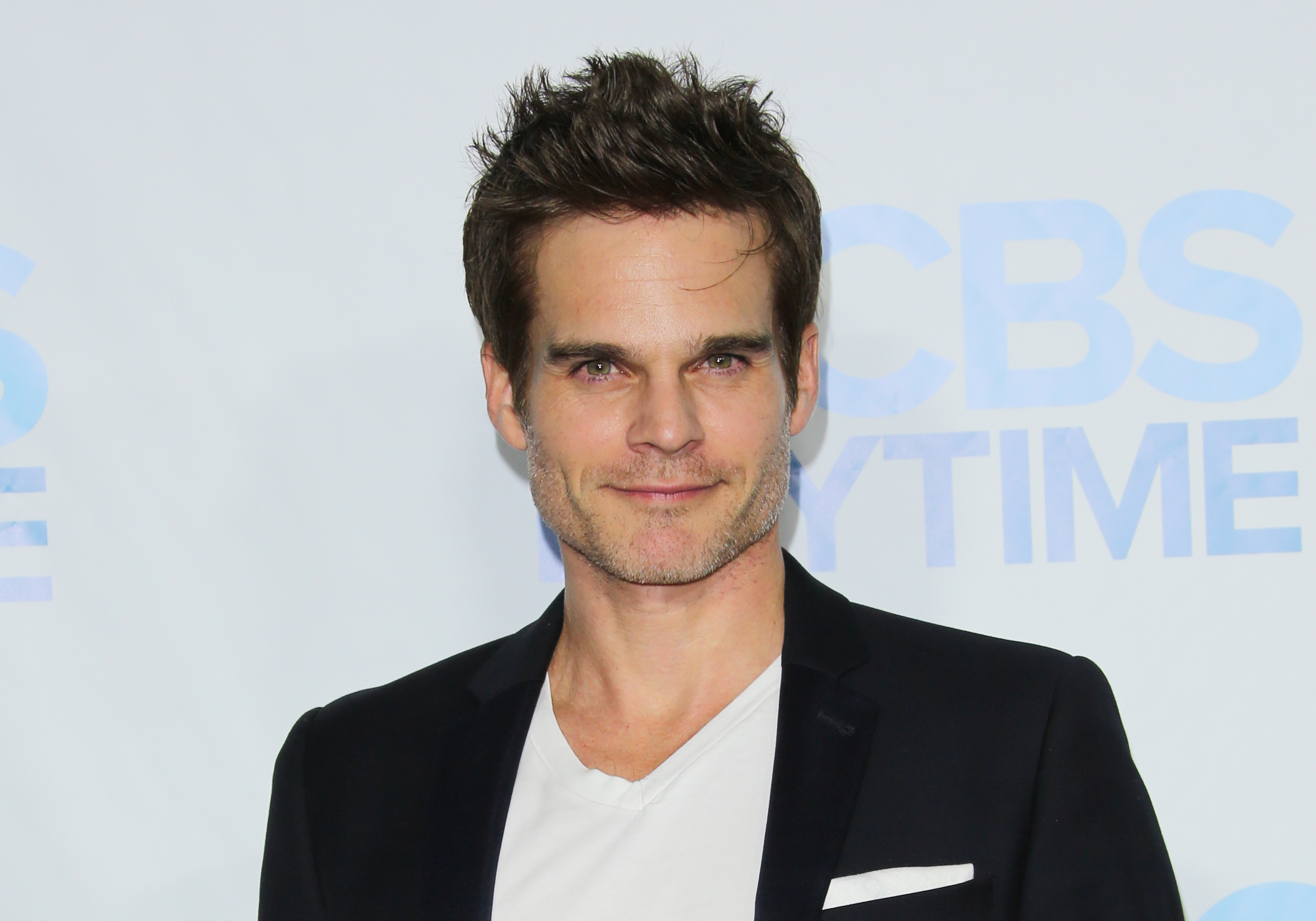 The 'Days of Our Lives' recap for March 10 featured a gay love affair uncovered
Fans knew that Leo coming back meant trouble for the residents of Salem. But what they probably weren't expecting is that they'd find him in the middle of a gay love affair. And according to the Days of Our Lives recap from SoapHub, it was with a rather surprising character.
"Craig Wesley (Kevin Spirtas) might not be Nancy Wesley's (Patrika Darbo) favorite person as of late, but she'll be damned if she sits back and lets him get taken for a ride by a trashy trampy gold digger like Leo Stark (Greg Rikaart)," reported the outlet about the March 10 episode of the show.
And, as can probably be expected, the next thing that happened was a flying glass of champagne. (But, as the outlet points out, at least it wasn't New England clam chowder this time. Speaking of which: what's with all this wasted food and champagne lately?)
Eli did a deep dive on TR Coates
For his part, Eli was not here for his wife's "bio-daddy" raising a whole ruckus in Salem. And he was determined to get to the bottom of TR Coates's real reason for terrorizing Lani and Paulina. And as Soaps.com's Days of Our Lives recap for the March 11 episode revealed, that's exactly what he did.
"Eli isn't impressed, but she points out how she was given a second chance," reports the outlet. "Eli says it's because she knew she was genuinely wrong and apologized. She wishes there was a way to know for sure that TR has changed. Eli offers to use his contacts to dig into TR's past. If there's anything to suggest TR hasn't changed, "You better believe, I'll find it." Later, Eli gets on the phone with an ISA agent. He needs everything he's got on Terrell Raymond Coates."
It will be interesting to see what Eli uncovers, and whether his father-in-law really is a changed man.
Belle is now possessed!
Just when you thought the Devil was out, he pulls you right back in. From Mar-Devil to Jo-Devil to…Belle-Devil? That's what the Days of Our Lives recap from Celeb Dirty Laundry reveals!
"Belle Brady (Martha Madison) will get possessed, so the devil will temporarily jump from Johnny DiMera (Carson Boatman) to his new host," reports the outlet. "Belle will land in a scary situation thanks to the devil's twisted plan."
It certainly sounds like everyone in Salem works hard, but the Devil definitely works harder. We'll just have to tune in to upcoming episodes of Days of Our Lives to see what happens next.
RELATED: In Honor of Valentine's Day, Here Are the Top 10 'Days of Our Lives' Couples of All Time