'Days of Our Lives' Sneak Peek: Broken Hearts Abound as Rafe and Nicole Get Closer
The latest 'Days of Our Lives' sneak peek photos show Nicole and Rafe getting too close for comfort. Will broken hearts abound in Salem?
The latest Days of Our Lives sneak peek reveals Nicole and Rafe getting closer — even as they swear they're "just friends." The broken hearts are helped along by none other than the villainous Gabi. But is it possible that Rafe and Nicole become a lot more than friends — much to the dismay of Ava?
[Spoiler alert: Potential spoilers for upcoming episodes of Days of Our Lives are up ahead.]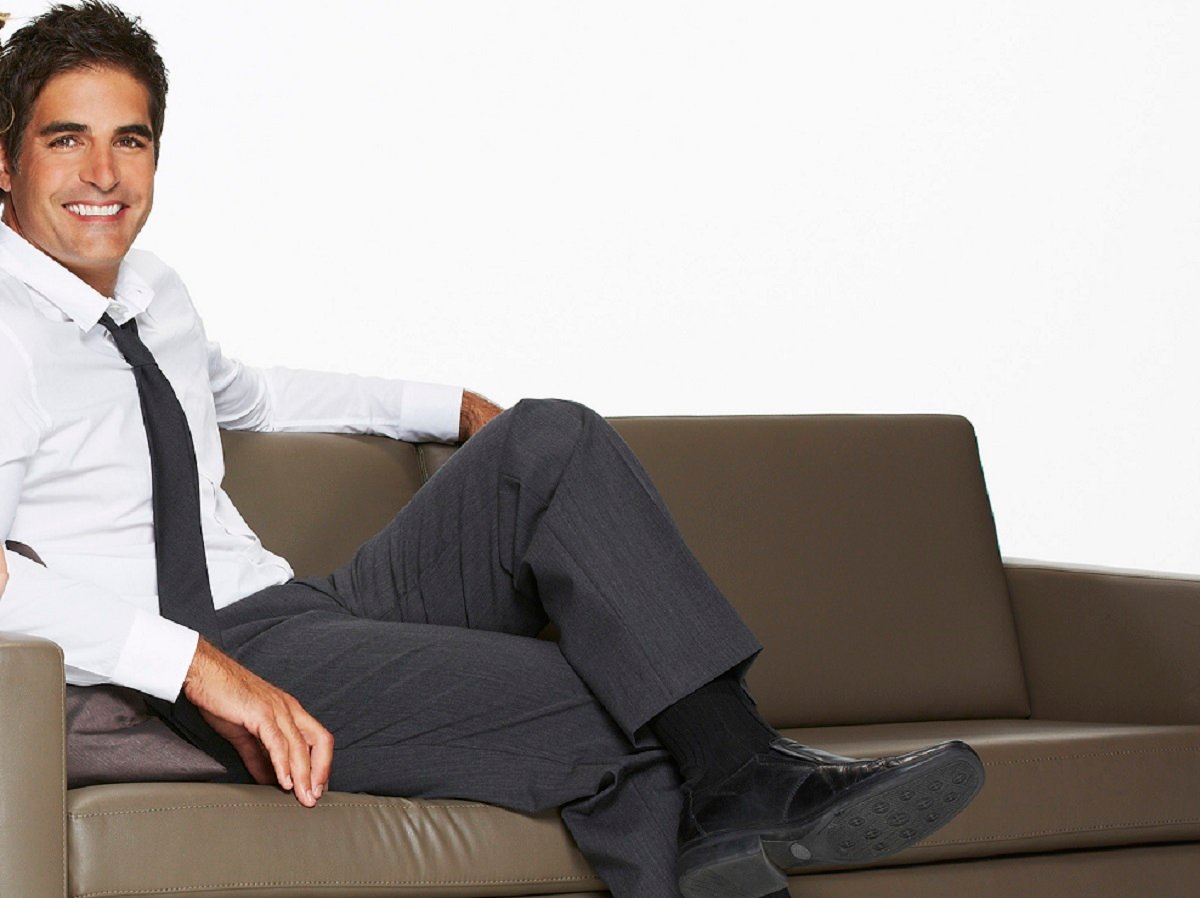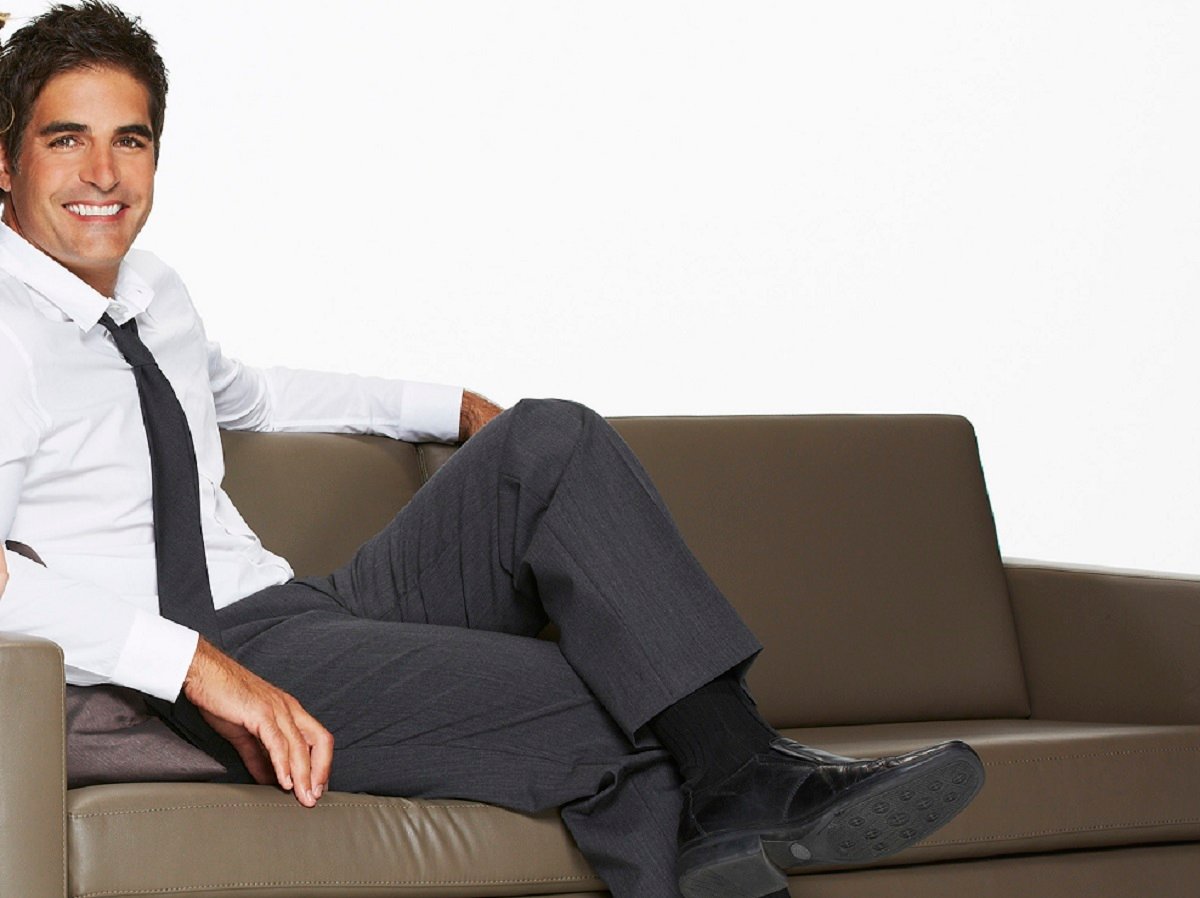 'Days of Our Lives' seems to be setting up an Ava-Rafe-Nicole love triangle
On past episodes of Days of Our Lives, Rafe swore that he and Nicole were "just friends." Being that Nicole was already spoken for, the lovelorn Ava accepted this friendship (albeit only begrudgingly).
But now, according to SoapHub, Nicole's divorce has left her feeling more than a little down, and she needs comforting from her bestie Rafe. The outlet, however, has some photos of their latest encounter, and it seems like Rafe and Nicole are doing a lot more than just talking about Nicole's divorce. They're sharing bowls of ice cream and snuggling in her bed. Big yikes.
Of course, this is just speculation — and it's speculation that's unfortunately fed by a popular Days villain.
Rafe swears he's only trying to help his friend through her divorce
Rafe, meanwhile, is still insisting that Nicole is just a friend.
But according to some Days of Our Lives spoilers over at Celeb Dirty Laundry, perpetual villainess Gabi provokes Ava into a fight at the Hernandez house, and it just so happens to be at the same time that Rafe and Nicole are comforting one another.
It's not outright stated, but it seems to be hinted that Gabi just might plant a few seeds of doubt about Rafe in her latest opponent's head. Expect the drama to explode, full steam ahead.
Meanwhile, elsewhere in Salem
Cin shippers, rejoice! According to the spoilers over at Soaps @ SheKnows, their One True Pairing is getting closer than ever before.
On Friday's episode, Ben is expected to try to throw Ciara an impromptu wedding. But if he succeeds in getting Ciara down the aisle again, the chances are really high that there will be some drama following right behind him. He did kidnap Ciara, after all.
Friday's episode, too, is the last episode for Claire, as Isabel Durant makes her exit from the canvas.