'Days of Our Lives' Sneak Peek: Will 'DOOL' Really Have a 'Hope-less' Future?
There is some speculation that Kristian Alfonso is not going to last long on 'Days of Our Lives.' What does the latest sneak peek offer?
The latest Days of Our Lives sneak peek teases the possibility of a "Hope-less" future in Salem. Kristian Alfonso, who plays the beloved Hope Brady, left the show late last year. But there was some speculation that her character may return in a re-cast. However, that possibility is looking less likely.
[Spoiler Alert: Potential spoilers for upcoming episodes of Days of Our Lives are up ahead.]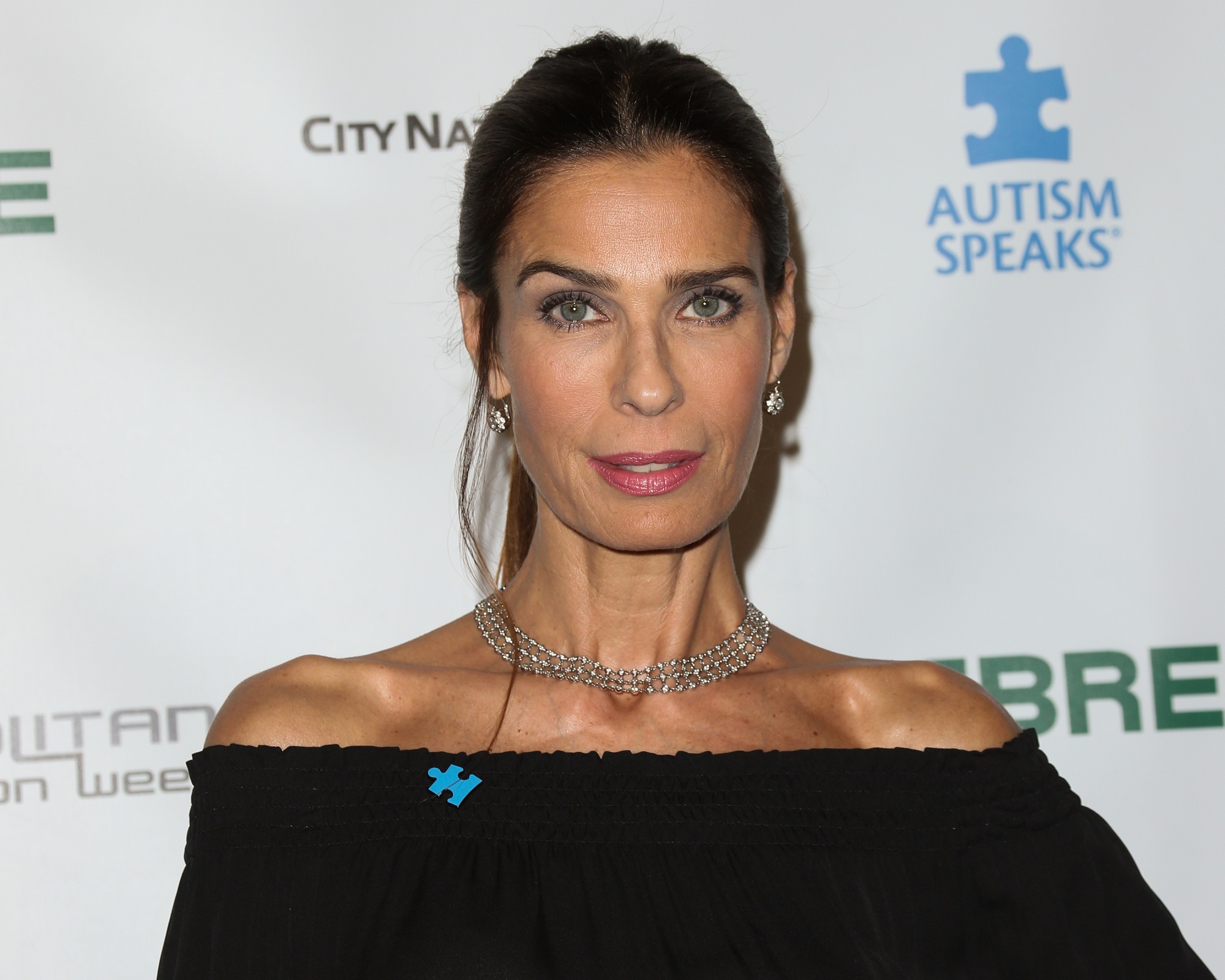 The latest 'Days of Our Lives' sneak peek has continued to keep Ciara's mother out of the picture
On upcoming DOOL episodes, Soaps @ SheKnows reveals the official network summary, and nowhere is Hope's character mentioned.
This seems strange for many fans, especially since she's been such a pivotal character for many years. She should at least be referenced, right? ("Hey, shouldn't my mom be here?")
But, there's only but so long that Days of Our Lives can delay the inevitable. So how are they going to handle the "Hope Problem," as it were?
Kristian Alfonso opened up about her decision to quit the show
After four decades playing the fantastic Hope Brady on Days of Our Lives, Alfonso decided to leave the show. Her final episode aired on October 15, 2020.
At the time, she opened up to Soap Opera Digest about her decision to leave. "I'm not coming back," she said. I've had a great run and so many wonderful moments on the show and worked with so many wonderful people, met so many wonderful people. It's time for me to start a new chapter professionally."
But because her decision was so last-minute, Hope Brady hadn't been given a proper send-off. (This was also a source of contention for Alfonso.) This also meant, however, that it left the door open for a few possibilities. And the latest Days of Our Lives sneak peek suggests that at least one of these possibilities will be explored soon enough.
Will her character be recast, or killed off?
Fans of the show know that any storyline involving Ciara — including the current storyline about her "kidnapping" by Ben — should have Hope somewhere. Hope has been a very involved mother, and the scenes without her felt a little off.
One option, of course, is to have Days of Our Lives re-cast the character. It wouldn't be the first time they recast a character, and it most likely won't be the last.
But the better option, according to Soaps @ SheKnows, is to kill Hope off completely. It's unclear how that will happen, or at what cost, but it will definitely be the self-evident option at this point. It remains to be seen, though, what the show will do about this obvious elephant in the room.