'Days of Our Lives' Sneak Peek: Father Eric Returns For Marlena
On this week's 'Days of Our Lives,' Father Eric is finally delivering a Christmas miracle when he returns to Salem for Marlena.
If you're a Days of Our Lives fan who loves them some Father Eric, this story is bound to tickle your fancy. This week's sneak peek teases that the beloved character will finally return to Salem. And when he finally arrives, he'll be coming for Marlena. And that means the Devil had better watch out!
[Spoiler alert: Potential spoilers for upcoming episodes of Days of Our Lives are up ahead.]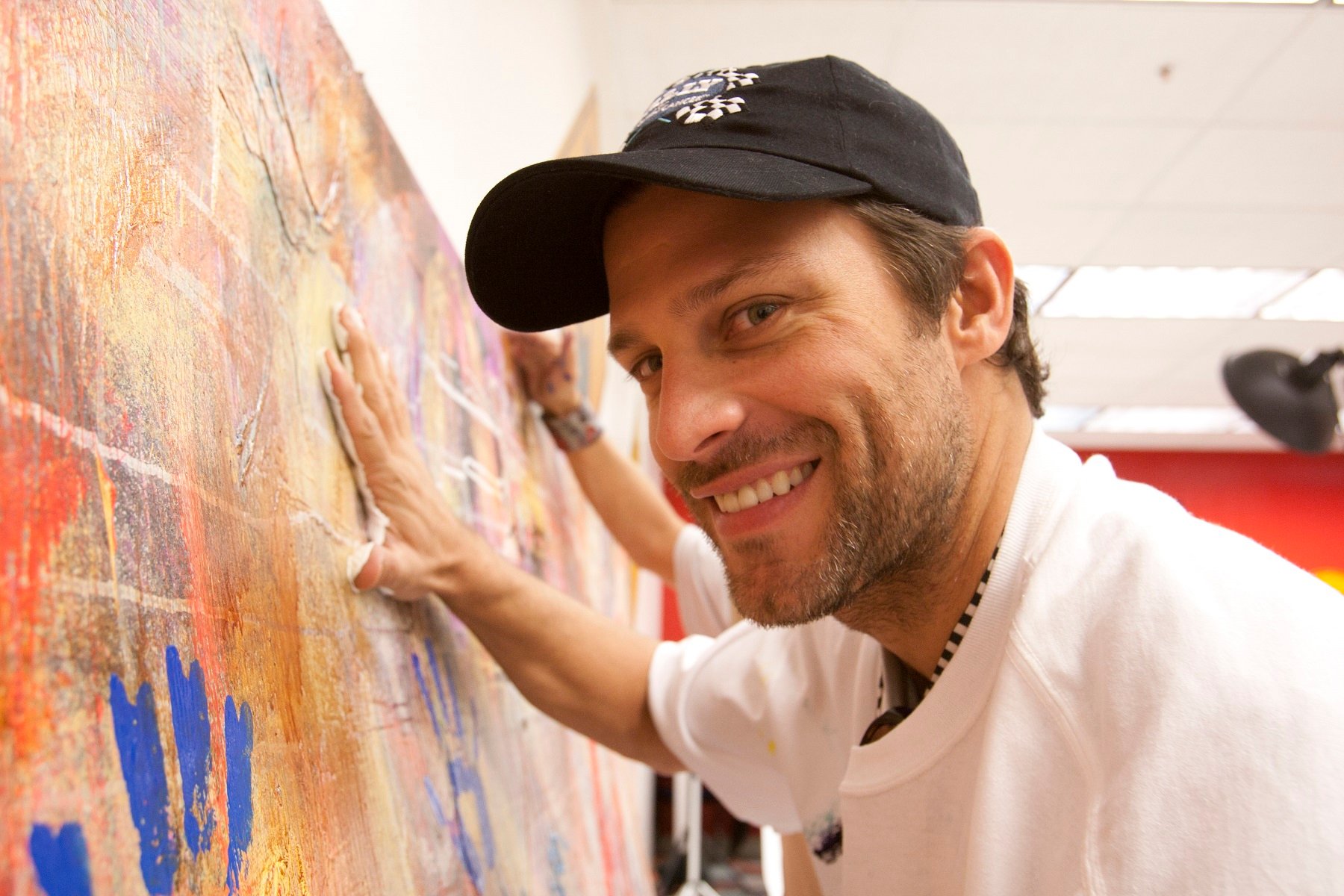 On 'Days of Our Lives,' Father Eric is finally coming for Marlena
Let's be real: everyone loves them some Mar-Devil. But at this point, the residents of Salem have had enough of the Devil's nonsense. So, what are they to do? Well, if you believe the latest Days of Our Lives spoilers from Celeb Dirty Laundry, you call in the big dogs. And, in this case, the "big dog" is none other than Father Eric.
"The week of December 27-31 will allow Eric to catch up with some of his loved ones," reports the outlet. "Eric will also get the scoop on Marlena's horrible ordeal and do whatever he can to help free his mom of the devil within. Since Eric has returned to the priesthood, he'll be in the prime position to offer assistance."
It will definitely be great to see Greg Vaughn reprise the role on the small-screen. And there's really no better way to end the Mar-Devil storyline than to have none other than Father Eric send the devil back to where he came from.
EJ and Sami finally reunite
Meanwhile, Eric's sister Sami will finally be getting some happy news of her own. According to the latest Days of Our Lives spoilers from SoapHub, EJ and Sami will finally get back together. But, to say that their relationship is tenuous would be the height of understatement.
Remember, Sami just walked in on her "beloved husband" exchanging God knows what with Nicole, her sworn enemy. That resulted in a beatdown of epic proportions, with Sami putting hands and feet on Nicole. So, we can probably expect some tension to hang in the air because of that.
But EJ and Sami's reunion will come in handy this week, because they have bigger fish to fry. Namely, in the form of Johnny's surprise wedding!
Meanwhile, elsewhere in Salem
Paulina has been so wrapped up in the Lani drama that she seems to have all but forgotten about Chanel. But on Soaps.com's Days of Our Lives spoilers for this week, Chanel will return with a vengeance, but in a good way. Yes, folks, the rumors are indeed true: Chanel is a married woman!
As it turns out, this week will reveal how Johnny and Chanel ran off to Paris and got married. The Wednesday, December 22 episode of the show will feature the happy couple sharing the news with their families. And needless to say, they don't exactly take it well.
But what we're really waiting for is for Allie to find out about Johnny's new married status. It will be safe to say that the poor girl will go all the way off the rails. But how far will she go to let the world know how upset she is? We'll just have to tune in to upcoming episodes of Days of Our Lives to find out.