'Days of Our Lives' Sneak Peek: Nicole and Rafe's Steamy Love Affair is Finally Consummated
Hallelujah, Days of Our Lives fans — Nicole and Rafe are finally consummating their relationship. Love! Passion! Sex! A full-blown affair! No two people could be happier to be with one another than these two. Of course, the consummation of their relationship is far from without its drama. After all, Nicole is spoken for — and so is Rafe. What's going to happen when their respective partners find out? Nothing good, folks — nothing good.
[Spoiler alert: Potential spoilers for upcoming episodes of Days of Our Lives are ahead.]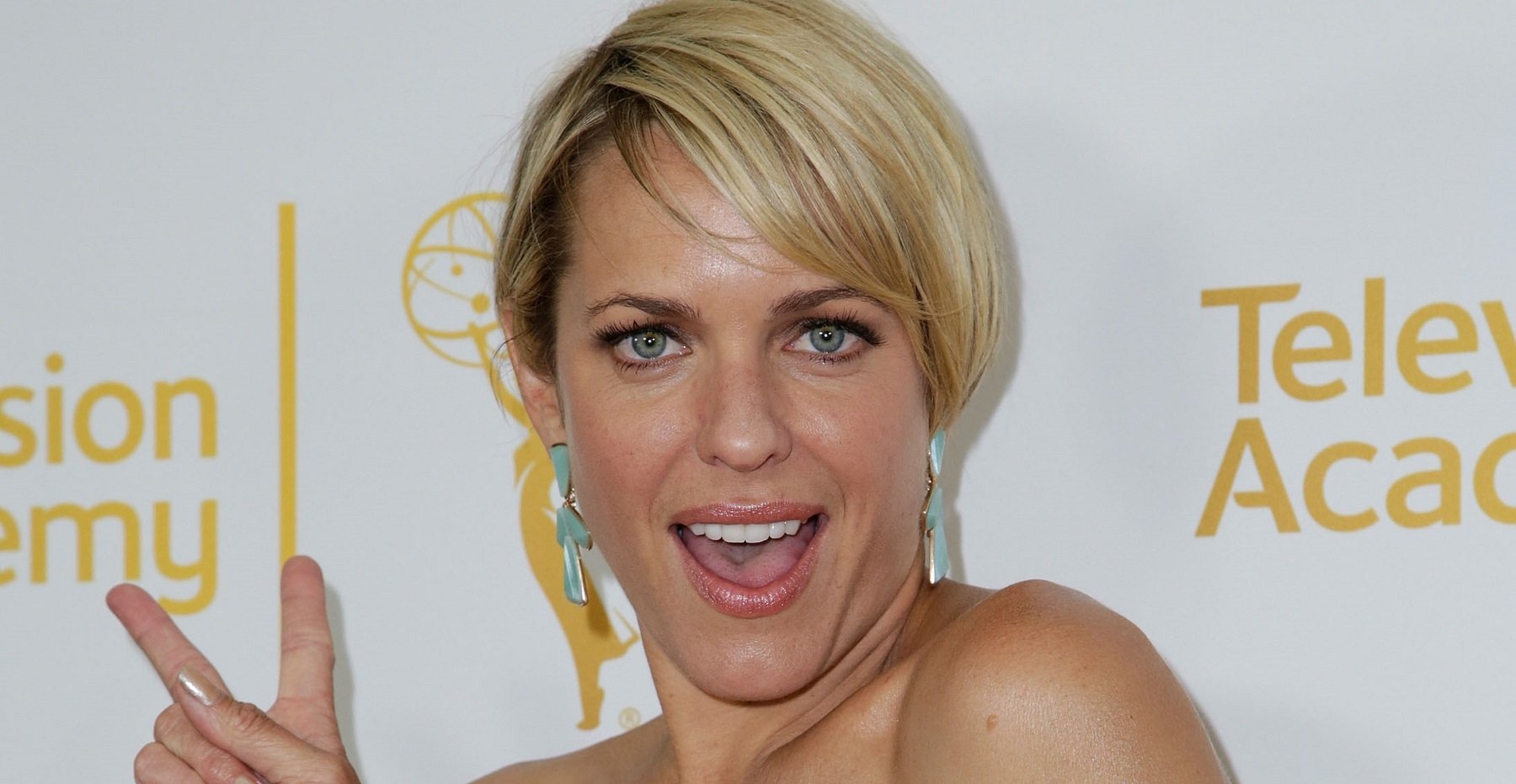 On 'Days of Our Lives,' Rafe and Nicole finally do what they want to
After weeks — no, months — of speculation, Rafe and Nicole are finally getting in bed together. And, let's be fair: it was long overdue. But is it wise? Probably not. After all, as we mentioned, both of them are taken — and not by each other.
But that doesn't matter, because according to the Days of Our Lives spoilers from Celeb Dirty Laundry, they're doing what they want to do, consequences be damned. "Nicole and Rafe have been battling their feelings for each other, but it's getting harder and harder to avoid temptation," writes the outlet. "Nicole even vowed to stay away from Rafe and basically cut off their friendship – mainly to put Ava's mind at ease. However, Salem isn't a very big town – and Rafe can't seem to steer clear of Nicole anymore."
Look for the pair to consummate their relationship on the Nov. 3 episode of Days of Our Lives.
But Rafe's got some problems of his own
As it turns out, though, Rafe's cheating is the least of his problems. According to Soaps @ SheKnows, on the Nov. 2 episode of Days of Our Lives, he'll be minding his own business when he comes upon the last thing he — or anyone else — would want to see: a dead body.
The questions, of course, remain. Who is it? How did it get there? And who put him (or her) there?
Rafe, of course, will go into full-blown detective mode, which is what we'll see for the rest of the week on Days of Our Lives. And that's just like Rafe, isn't it? He'll want to throw himself full-blown into his work to avoid facing the full weight of his feelings for Nicole. But we all know how that's going to turn out, don't we? (Not good, people. Not good at all.)
What will happen when their partners find out?
Nicole, too, is desperate to fight her feelings for Rafe. She's going to throw herself into a relationship with EJ to desperately forget that special night.
But between Nicole and Rafe's constant state of paranoia, upcoming episodes of Days of Our Lives will reveal that they'll both come clean to their partners. This is especially true in the case of Ava, who will sense that there's something wrong with her man — and confront him. How is she going to react when he tells her the truth? We'll just have to tune in to upcoming episodes of Days of Our Lives to find out.