'Days of Our Lives' Speculation: Abby DiMera Will [SPOILER] When She Returns to Salem
The latest Days of Our Lives speculation focuses on what Abby DiMera will do when she finally returns to Salem. And it looks like things definitely get messy. Let's take a look at what fans can expect when this fan-favorite character comes back.
[Spoiler Alert: Potential spoilers for upcoming episodes of Days of Our Lives are ahead.]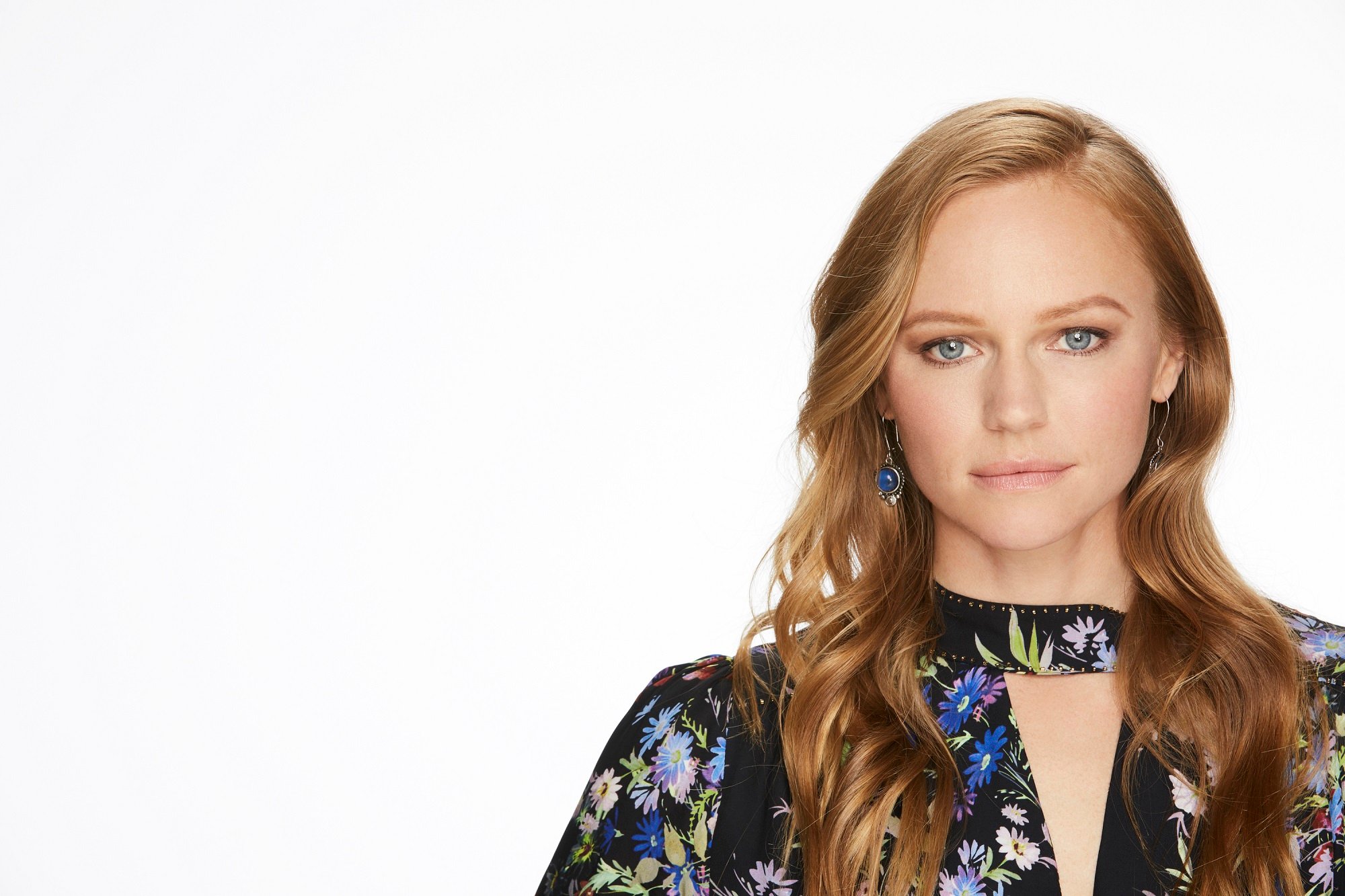 'Days of Our Lives' speculation reveals that Abby DiMera will go right back to Chad
When Abby DiMera comes back to Salem, the latest Days of Our Lives speculation suggests that she'll go right back into the arms of her beloved Chad.
According to SoapHub, though, this reunion is going to get very messy and very quickly. Abby won't just be coming back to the DiMera mansion to a waiting Chad. Rather, she'll have to live with Chad, EJ, and of course good old Sami Brady (who's currently married to EJ). Let's remember that Abby used to keep EJ as a lover, and Sami isn't exactly a fan of Abby.
It won't take long for things to get spicy in the DiMera household.
But Chad's still dealing with the fallout of the miscarriage
Even under the best of circumstances, the latest Days of Our Lives speculation reveals that things aren't looking too good for Chad. In another report for SoapHub, Chad is shown as still dealing with the fallout of "that" miscarriage. Fans will recall that Chad got drunk and slept with Gwen because he thought Abby was cheating on him. (She wasn't — not that time, anyway.) Gwen, as we know, is Abby's half-sister. So now, imagine that Gwen, your sister, is pregnant by your husband, who then has a miscarriage, and then blames you for the drama. Yikes!
Abby, though, isn't the type to stand for nonsense. She's definitely going to have it out with Gwen for sleeping with her man. She's also going to have it out with her father, Jack, for taking Gwen's side over hers. And then, if Gabi is dumb enough to show up, she'll finish their beef, too.
Abby is returning to Salem to kick butt and chew bubble gum — and she just happened to run out of bubble gum.
What really happened to Marci Miller?
Marci Miller plays one of the most beloved characters in Days of Our Lives. So when she took a leave of absence, fans were wondering what could have happened.
Fortunately, though, it seems Miller's temporary leave from the soap was for a very happy reason. According to Soap Opera Network, Miller and her husband Ryan Matteson just welcomed a baby back in March 2021! Miller recently took to Instagram to share some photos of herself with their son, who was born in Denver, CO.
While there was some question as to whether Miller or Kate Mansi would reprise the role, it's pretty clear that Miller will be the one to return to Salem as Abby very soon.