'Days of Our Lives' Speculation: Abby and Gwen Finally Make Peace
On Days of Our Lives, the return of Marci Miller's Abigail has brought back a lot of things for a lot of people. In addition to re-igniting the "Chabby" ship, tensions between Abby and her sister, Gwen, have been renewed. And, clearly, they've been at each other's throats for a while, and for good reason. But, if you believe the latest speculation, these two might finally come to a resolution in the coming days.
[Spoiler alert: Potential spoilers for upcoming episodes of Days of Our Lives are ahead.]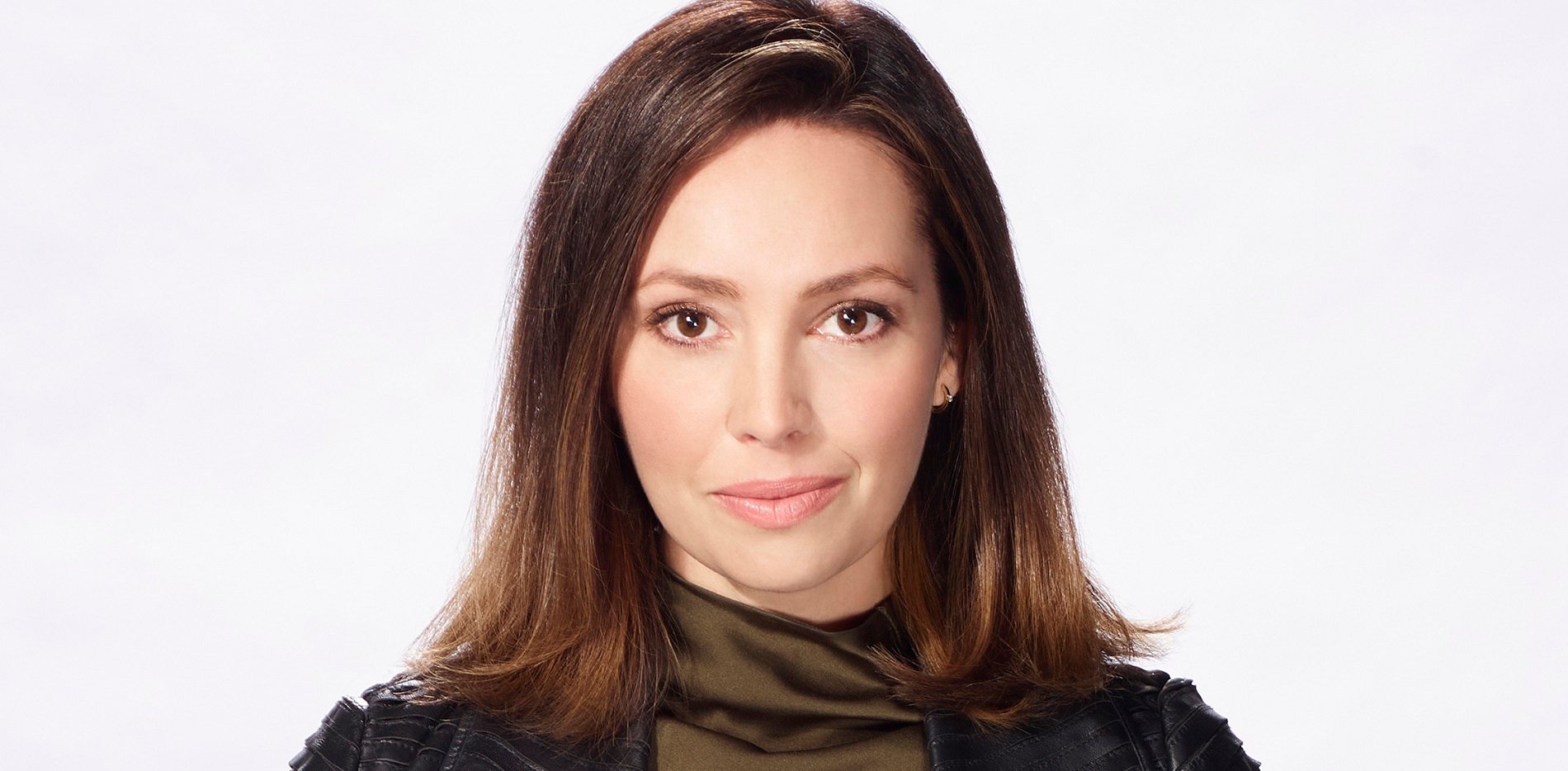 On 'Days of Our Lives,' Abby and Gwen's relationship is strained
According to Soaps @ SheKnows, the latest Days of Our Lives episodes featuring Gwen have her otherwise occupied with the Xander situation. Still, the tension with Abby is at the top of her mind.
Let's be reminded that the reason Abby ran off was that Gwen had a real reign of terror going on. Gwen's wild behavior resulted in her having an affair with Chad, Abby's husband and lover, and getting pregnant by him. Now, we could argue that Chad was feeling a type of way because of Abby's brief but torrid affair with EJ. We could also argue that Chad was feeling a type of way because he thought Abby was having an affair with Jake.
But neither explanation is an excuse. Chad did end up getting Gwen pregnant. But that's only half the story.
But Gwen's affair resolved itself
In past episodes of Days of Our Lives, Gwen's affair with Chad resolved itself. Ultimately, Gwen lost the baby that was generated as a result of the affair. But she blamed her sister, Abby, for the loss of the pregnancy.
Imagine the chutzpah it takes to not only sleep with your sister's man, but to then get pregnant by him, carry the baby by him, lose the baby by him, and then blame your sister for it all. The nerve, the arrogance, and the absolute cheek of it all, Gwen.
Well, if you believe the latest SoapHub speculation, Abby and Gwen are finally going to make peace soon. Yes, folks, these two sisters can even overcome this. Imagine the fortitude!
Can Abby and Gwen come together as sisters?
The biggest part of healing comes from both sides coming clean. And while past episodes of Days of Our Lives featured Gwen coming close to telling all to her dear old sis, she never did quite come out with it. But now, it looks like that's exactly what's going to happen in the coming days.
"Every time Gwen (Emily O'Brien) has felt an urge to do the right thing, she'd start – and then change her mind," reported the outlet. "That's a nicer way of saying "chicken out." Gwen will end up confessing all. But only if she's forced to. Maybe Xander Cook (Paul Telfer) will need her to do it as part of a scheme. Or maybe Jack Deveraux (Matthew Ashford) will learn the truth and make Gwen apologize to her sister. Lest he put them in a time-out."
Now, this is all just speculation. What if Gwen comes clean to Abby, and the two sisters can't make peace? We'll just have to tune in to upcoming episodes of Days of Our Lives to find out.