'Days of Our Lives' Speculation: Abby Killed in Gruesome Murder Mystery
'Days of Our Lives' fans may be saying goodbye to beloved heroine Abby Deveraux when she's killed off in a horrific murder.
Days of Our Lives heroine Abby Deveraux (Marci Miller) is a beloved legacy character. For over three decades, viewers have watched Jennifer Horton (Melissa Reeves) and Jack Deveraux's (Matthew Ashford) daughter grow up before their very eyes. As Abby reached adulthood, she experienced plenty of turmoil, and her next storyline will bring tragedy for her family.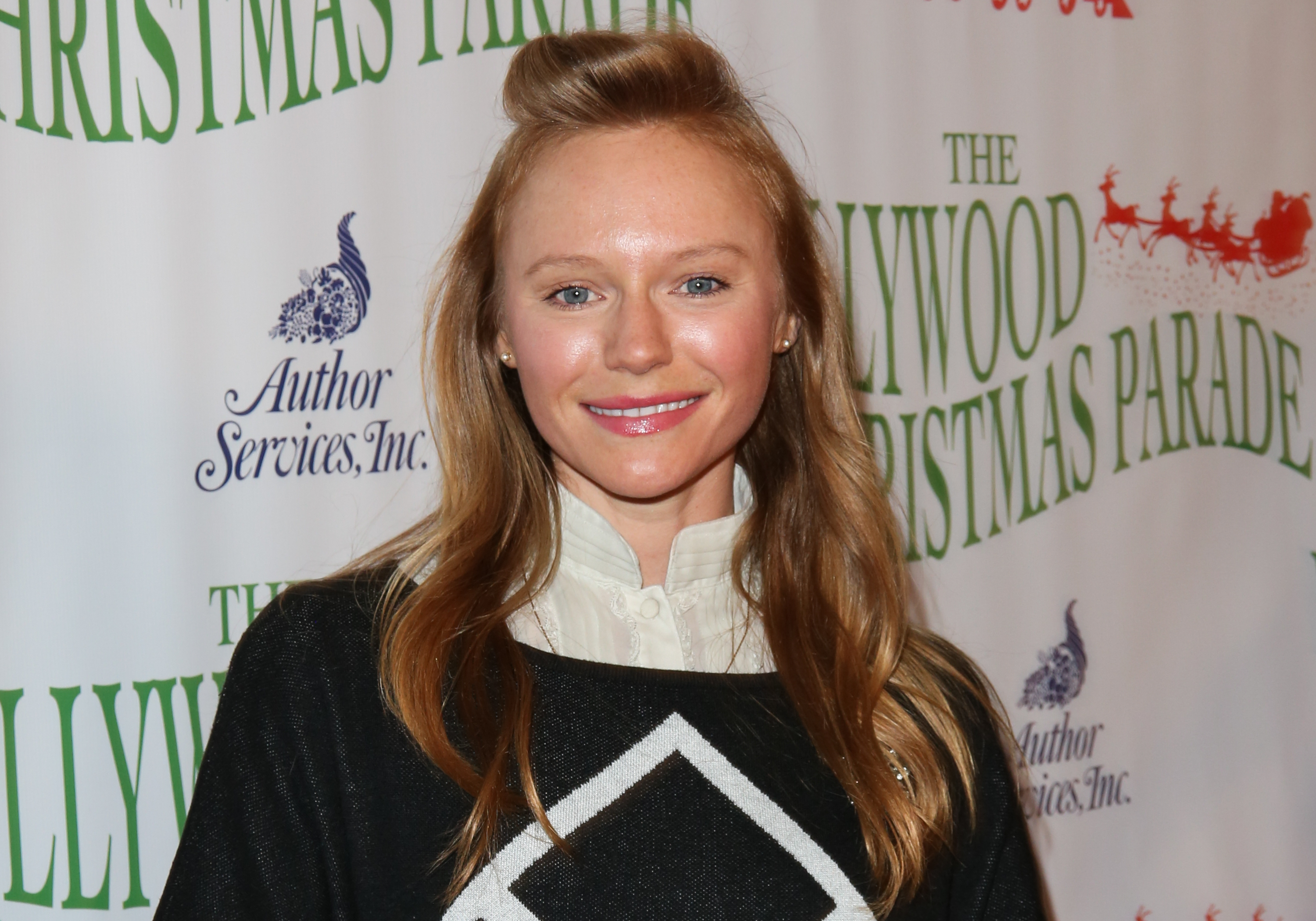 'Days of Our Lives' character Abby Deveraux's death will have everyone losing their heads
Abby has become the new leading lady on Days of Our Lives. Her relationship with Chad DiMera (Billy Flynn) made them Salem's next super-couple. Like many other Salem couples, the pair have had their issues. Their most recent problems revolve around Abby's half-sister Gwen Rizczech (Emily O'Brien).
Yet, Gwen's attempts to break up the couple proved futile. After a brief separation, Abby and Chad are back together and happier than ever. However, that joy is about to be short-lived when tragedy stricks the Deveraux/DiMera household.
Rumors circulate that the show is planning a colossal murder storyline for the Summer. Unfortunately, the victim is Abby, and fans are already losing their heads over the news. Their outrage will increase because, according to Celeb Dirty Laundry, speculation is Abby will be decapitated.
Marci Miller reportedly wants to leave 'Days of Our Lives'
Spoilers about Abby's impending death have been buzzing for a while. With her being their top heroine, Days of Our Lives fans wonder why the show would want to kill Abby. The reason may be because of Miller's desire to leave the NBC soap opera.
Miller was cast as Abby in 2016 after taking over for Kate Mansi. While she had big shoes to fill, Miller made the role her own and earned three Daytime Emmy nominations for her work. Miller's made several departures and returns throughout the past five years. Her most recent return came in September 2021.
While nothing's been confirmed yet, speculation is Miller is leaving the show for good to be a full-time mother. The actor gave birth to her daughter Willett in March 2021. With Miller possibly departing, the writers have picked a killer way for her character to exit.
Does this mean Abby Deveraux is gone for good?
Fans know that soap opera characters don't stay dead most of the time. However, the opposite may be true for Abby on Days of Our Lives. With the character being decapitated, there's no way the writers can bring her back from that gruesome murder. While it appears Abby's death will mean her permanent departure, stranger things have happened in Salem, so resurrection is possible.
Abby's death will rock all of Salem as residents gather to comfort Chad, Jack, and Jennifer. The biggest question is who will be responsible for Abby's murder. Gwen will be the number one suspect because of her hatred toward her sister. After Abby breaks up Gwen's wedding to Xander Kiriakis (Paul Telfer), Gwen will seek revenge.
However, other suspects can't be ruled out. The Devil is still on the loose, and Abby may cross paths with him. With Abby standing in the way of his plot, the Dark Prince may get rid of Miss Goodie Two Shoes.
Fans should brace themselves for the upcoming weeks and enjoy Abby while they can. Because this may be the last time, they see her alive.