'Days of Our Lives' Speculation: Abe Rescues Paulina From Her Dangerous Ex
When 'Days of Our Lives' returns from its Olympics hiatus, fans are wondering if the story about Abe, Paulina, and TR Coates will pick up where it left off.
As Days of Our Lives fans are undoubtedly aware, the show is on hiatus until the Beijing Olympics are over. But when the show returns, fans will be wondering what will happen with Paulina, Abe, and Paulina's dangerous ex TR "Ray" Coates. Now, some reports suggest that TR is a "changed man," and is no longer a threat to Paulina and her daughters. On the other, a leopard never changes his spots — and there's some speculation that Abe will have to rescue Paulina from him. Could this re-ignite their once-passionate affair?
[Spoiler alert: Potential spoilers for upcoming episodes of Days of Our Lives are ahead.]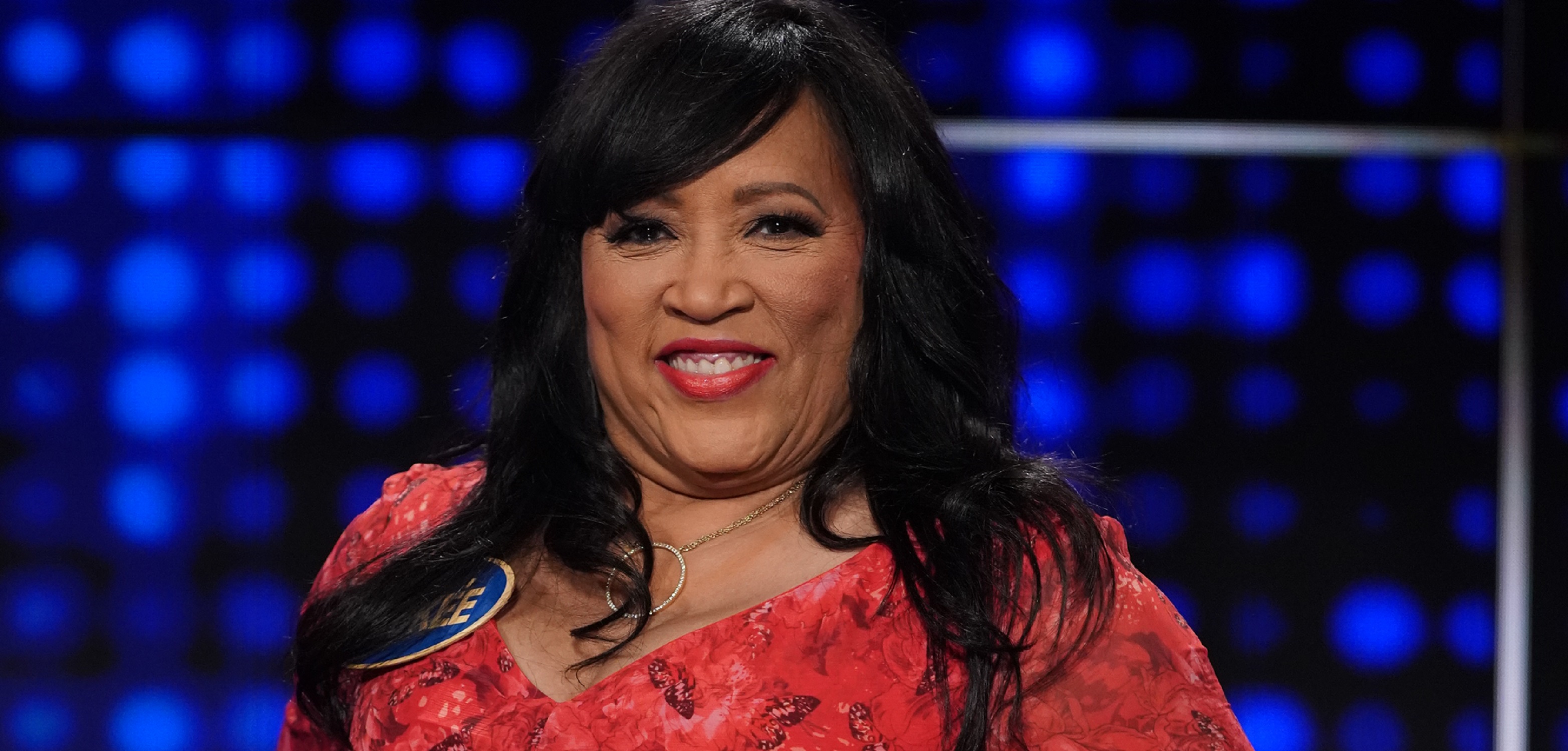 On 'Days of Our Lives,' Chanel spilled the beans
SoapHub revealed that on Days of Our Lives, Paulina's machinations for hiding the truth were all for nothing. Lani came face to face with her father, and he revealed his true identity to her on the Feb. 3 episode of the show. Needless to say, it didn't go over well with Lani, who snapped off at her "real daddy" for his trouble.
Of course, none of this would have happened had dear, sweet Chanel not spilled the beans. In her defense, Chanel didn't know that she was telling Paulina's business to the ex, so she can be excused. Besides, she's had her mind on other things — like that little one-night stand with Johnny's sister Allie — so she can be forgiven, for now.
Still, this has created a bit of a crisis situation on Days of Our Lives. Now that TR Coates knows for sure that his ex had a child by him, he's going to want as much information from her as possible. He's going to weasel his way into her life — and Lani's life — by any means necessary.
Will Abe have to rescue Paulina from TR Coates?
As SoapHub reported, Paulina made it clear to TR that she didn't want him to be a part of Lani's life. She chased him out of Lani's apartment and told him to never return. That made TR promise — in the worst way — that he would be a part of Lani's life, no matter what Paulina had to say.
This also led to some speculation that TR would use deadly force to keep Paulina at bay. This is also lending credence to the belief that Paulina was telling the truth about her ex being a violent, abusive man. If that happens, this will give Abe the opportunity to step in and rescue both Paulina — and Lani — from his machinations.
And this also just might re-ignite Abe and Paulina's long-smoldering passions on Days of Our Lives.
Or is Paulina's ex a changed man?
On the other hand, there's also some speculation that Paulina's ex is a changed man.
"It's been decades since he and Paulina were together. She's changed since those days, so why couldn't he have? He's respectable now. He's not some hood. He has money and investments. And nice clothes. He's finally ready to be a father, a grandfather…and maybe even give his and Paulina's relationship another try," reports SoapHub.
Of course, this is all just speculation. We'll just have to tune in to upcoming episodes of Days of Our Lives to find out what happens next.