'Days of Our Lives' Speculation: What Will Ava Do About Rafe & Nicole's Affair?
Days of Our Lives fans knew that Rafe's affair with Nicole was inevitable. It was never a question of if they would have an affair, but when they would consummate their relationship. Well, as we found out this week, that consummation has happened. And while Nicole says she feels regret, Rafe's got even bigger problems than he does. You see, nothing will put a damper on an affair like a man's wife. And that's certainly the case with Rafe's wife, Ava, who probably suspects her husband and "his bestie" are up to no good. So the question begs itself: what will she do when she finds out? Let's take a look at what might happen on some upcoming episodes of Days of Our Lives.
[Spoiler alert: Potential spoilers for upcoming episodes of Days of Our Lives are ahead.]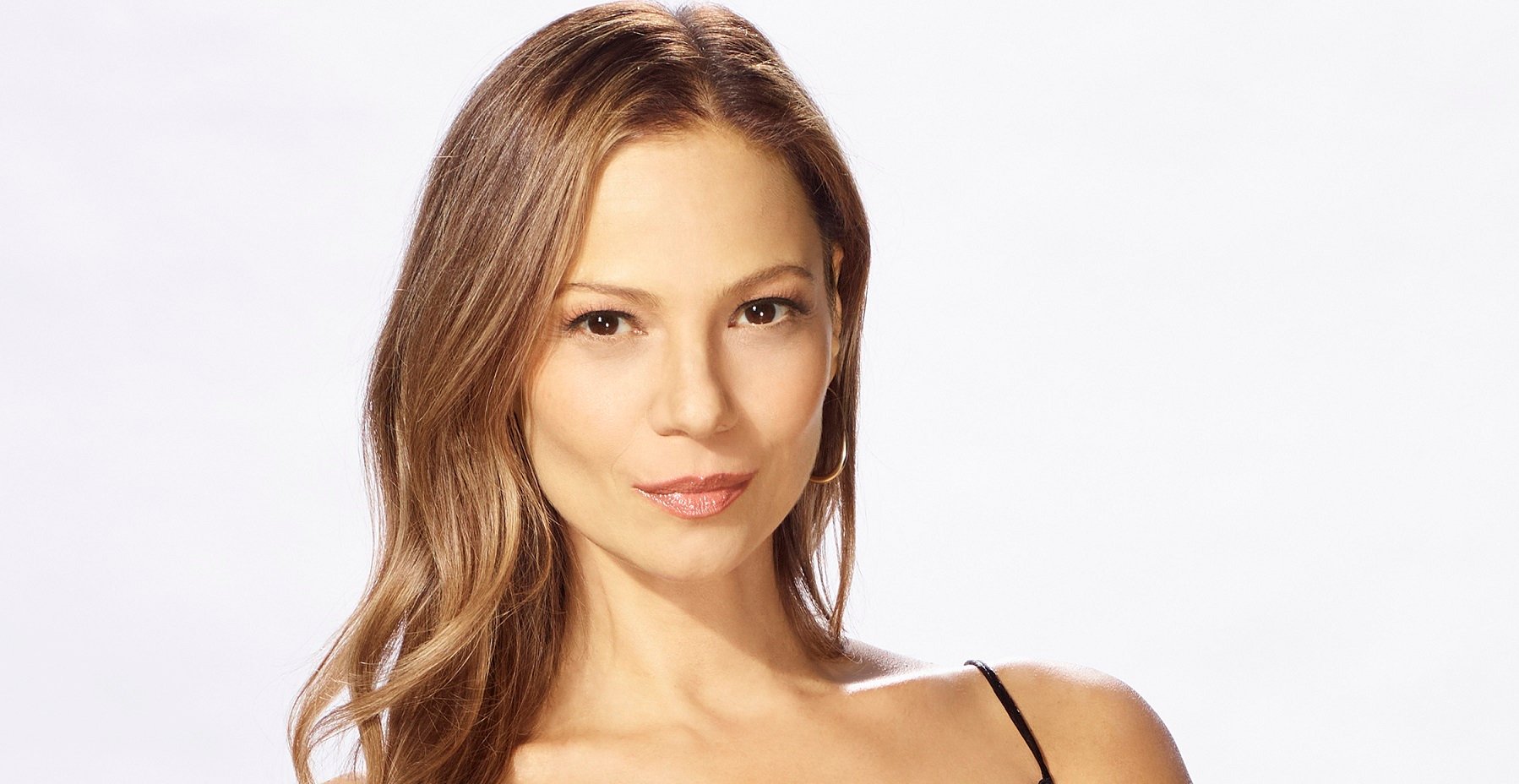 On 'Days of Our Lives,' Rafe and Nicole have finally given in to their passions
Some things can be summed up better than we can ever explain them, so let's turn it over to SoapHub for their Days of Our Lives primer about what's gone on between Rafe and Nicole.
"She may still be a married woman (is she though?), and he may or may not still be dating a murder suspect, but all that's not about to stop Nicole Walker Brady (Arianne Zucker) and Rafe Hernandez (Galen Gering) from getting their freak on," they write. "And not only do they get said freak on, but they do so in a very familiar style – though, technically speaking, we suppose that John Black (Drake Hogestyn) and Marlena Evans Black (Deidre Hall) don't have a monopoly on sexing it up atop conference tables."
Well, good for them, we suppose.
Ava is already jealous of Nicole
Much as their bump'n'grind might have done them both some good, nothing will spoil an affair with a man who's spoken for like his girlfriend. And in the case of poor Rafe from Days of Our Lives, he's got the issue of Ava to deal with. Yep, they're still together — and no, he hasn't informed her that he's gotten it on with Nicole.
Ava's already a jealous woman. We'll recall that Nicole literally ended her friendship with both of them so her feelings for Rafe could die. (That clearly didn't work out too well for either one of them.)
But now that they've done the nasty, what's Ava going to do?
So what will she do when she finds out about their affair?
Nothing good can come out of Ava discovering the truth about Rafe's affair with Nicole. And on this week's Days of Our Lives speculation, there's quite enough evidence to believe that Ava will actually do something about it.
She's already teamed up with the villainous Philip to take down his ex, Gabi. It's entirely possible that the Vitali mafia princess will want a quid pro quo for her hard work — and Philip will have no choice but to oblige. Given that she (allegedly) had a hand in poisoning Rafe, who's to say she won't take things to the next level when it comes to him? And we haven't even gotten into what she'll do to Nicole when she finally gets a hold of her. Nicole, you in danger, girl!
Now, this is all just speculation. Who knows what Ava will do when she finally finds out the truth? Maybe she doesn't want to get her hands dirty, after all. We'll just have to tune in to upcoming episodes of Days of Our Lives to find out for sure.