'Days of Our Lives' Speculation: Ava Regrets Sharing Her Secrets with Philip
The enemy of my enemy is my friend. And on upcoming episodes of Days of Our Lives, that old adage is going to prove both true and prescient. Ava is currently forming an unholy alliance with Philip, mostly for strategic purposes. But if you believe the latest speculation, Ava will quickly come to regret this decision.
[Spoiler alert: Potential spoilers for upcoming episodes of Days of Our Lives are up ahead.]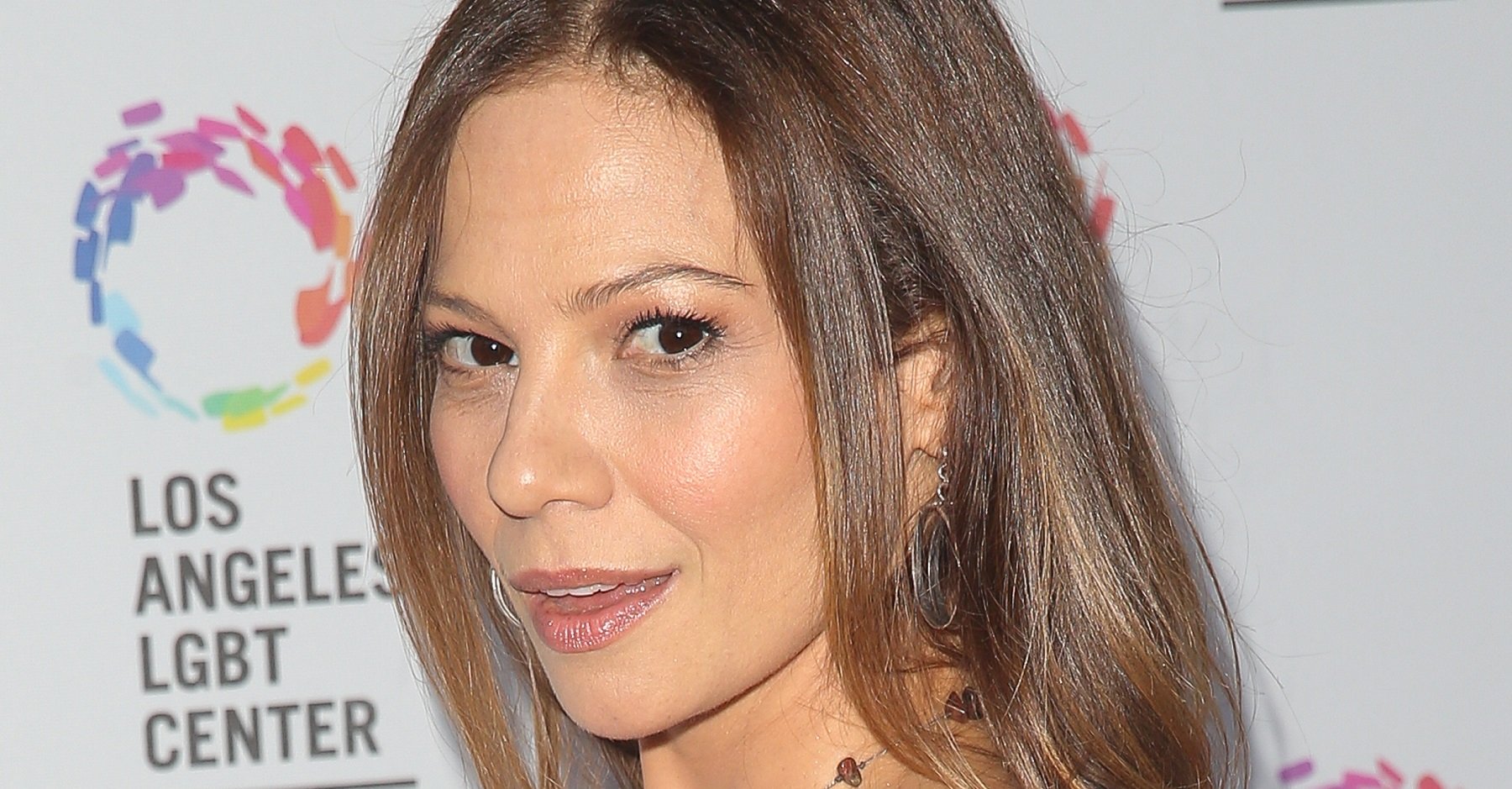 On 'Days of Our Lives,' Ava forms an alliance with Philip
Ava and Philip first began commiserating on their fates on the Sept. 14 episode of Days of Our Lives. Ava has been feeling a type of way now that her beloved Rafe is coming to terms with his feelings for Nicole. Philip, meanwhile, has been dealing with the fallout from Gabi's "spyware-gate."
When they first sat down to talk to each other, they began sharing their "war stories" from love's frontlines. In addition to being furious about "spyware-gate," Philip feels a type of way about Brady going after Chloe. But Philip is a man who doesn't get mad — he gets even.
And on upcoming episodes of Days of Our Lives, he'll show Salem just what that means.
They feel they can take down 'the opposition' if they're a team
According to Celeb Dirty Laundry, Ava and Philip will team up to take down Gabi and Jake. But Philip's decision is about more than just getting even with the ex. In fact, it's tied to one of Salem's oldest crime families.
"When it was first revealed that Ava was alive, she was secretly working with Philip," the outlet reports. "Of course, Ava was also pretty nasty to Philip since she was still in charge of the organization at the time. Philip will be able to see beyond the past and consider how Ava can help his future. A common enemy will bring Philip and Ava together, so they'll join forces and hope to get some revenge on Gabi."
Philip will quickly learn that Gabi's goal was to oust him and take over. This really cuts him to the core, since despite their breakup, he truly thought Gabi was his friend. (How did you figure that, Philip? Do you not know who you're dealing with?) But when Philip's motive switches from "getting even with his ex" to "destroying his perceived enemies in business," the latest Days of Our Lives speculation suggests that Ava will have second thoughts about all this.
But Philip will make Ava come to regret her decision to form an alliance
According to Soaps @ SheKnows, Ava isn't interested in business. For her, it's very personal. She had to go through what she felt was a lot to get her beloved Rafe in her arms, and she's not going to risk losing him over Philip's brutality.
What's more, the upcoming Days of Our Lives speculation suggests that while the former Vitali princess isn't above using strong-armed tactics to get what she wants, she'll draw the line at any attack on Rafe. And if Philip goes after Rafe, she just might deliver Philip's head on a platter to Gabi herself. Talk about a double-cross!
Now, this is all just speculation. Who knows what the Philip and Ava unholy alliance will bring? We'll just have to tune in to upcoming episodes of Days of Our Lives to find out for sure.