'Days of Our Lives' Speculation: Bonnie is Really [SPOILER] — Truth Comes Out at Justin's Wedding
If you believe the latest Days of Our Lives speculation, the true identity of Bonnie is a shocker. Salem is getting spicier by the minute. And we're still a week away from the show coming off hiatus due to the Olympics. But when it comes back, it looks like it's going to be a shocker. Let's take a look at the truth behind Bonnie's identity.
[Spoiler Alert: Potential spoilers for upcoming episodes of Days of Our Lives are up ahead.]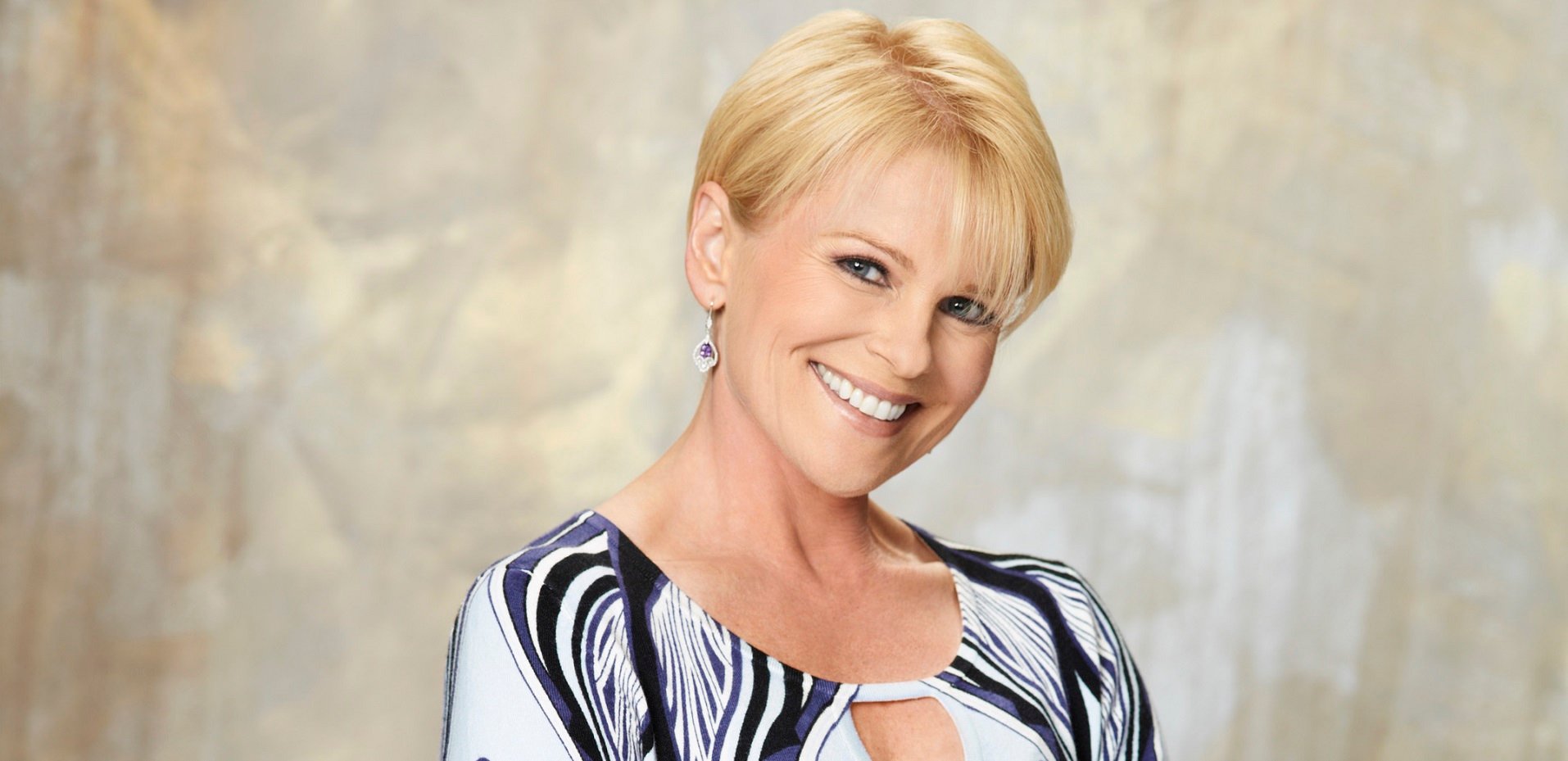 'Days of Our Lives" speculation reveals that Bonnie is really Adrienne
According to SoapDirt, the latest Days of Our Lives speculation about Bonnie is that she's really Adrienne Kiriakis. But the truth of her identity is buried somewhere deep in her brain.
Now, to understand why that is, we have to go all the way back to when Adrienne reportedly died. Supposedly, on the night Sarah Horton lost her child, Adrienne lost her life in a car crash. Justin, of course, was heartbroken, and stayed alone for a long while.
Eventually, Justin came really close to marrying Kayla. When that didn't work out, Justin remained single again. And that's when Adrienne's doppelganger rode into town to promote her book.
The truth will all come out at Justin's wedding
Now, as CelebDirtyLaundry points out, the next part of this Days of Our Lives speculation involves the fate of Bonnie. If Bonnie is really Adrienne, that means the real Bonnie is dead. What's more, we have to remember that "Bonnie" already informed Justin that she's not "Adrienne."
But now, when Bonnie and Justin walk down the aisle, it's entirely possible that it will all come out.
Judi Evans, herself, hinted that this could be a possibility in a recent interview. "There's a lot of the old Bonnie still right there," Evans said. "She still has a long way to go to be a redeemable person. But there's a journey for her, too."
But why the subterfuge?
Of course, if we accept that this latest Days of Our Lives speculation is real, we have to ask ourselves: why the subterfuge?
We all know that nothing in Salem makes sense, and things switch up the minute we think they're going a certain way. It's possible that this is all subterfuge for the fans, and the real truth is even more dastardly than we realize.
On the other hand, it's also possible that this is just a case of amnesia, and everything will come rushing back at once. Either way, expect things in Salem to get a whole lot crazier in the coming weeks!