'Days of Our Lives' Speculation: Calista is Willing to Help Bonnie — But Will Bonnie Pay the Price?
Days of Our Lives has a barn-burner of a story now that Calista Lockhart (Cady Huffman) has ridden into the frame. She's already started stirring up drama for Bonnie. Unfortunately, it's in Bonnie's best interests to keep Calista happy. After all, Calista knows her secrets. And this latest speculation suggests that Calista will keep those secrets — for a price.
[Spoiler alert: Potential spoilers for upcoming episodes of Days of Our Lives are up ahead.]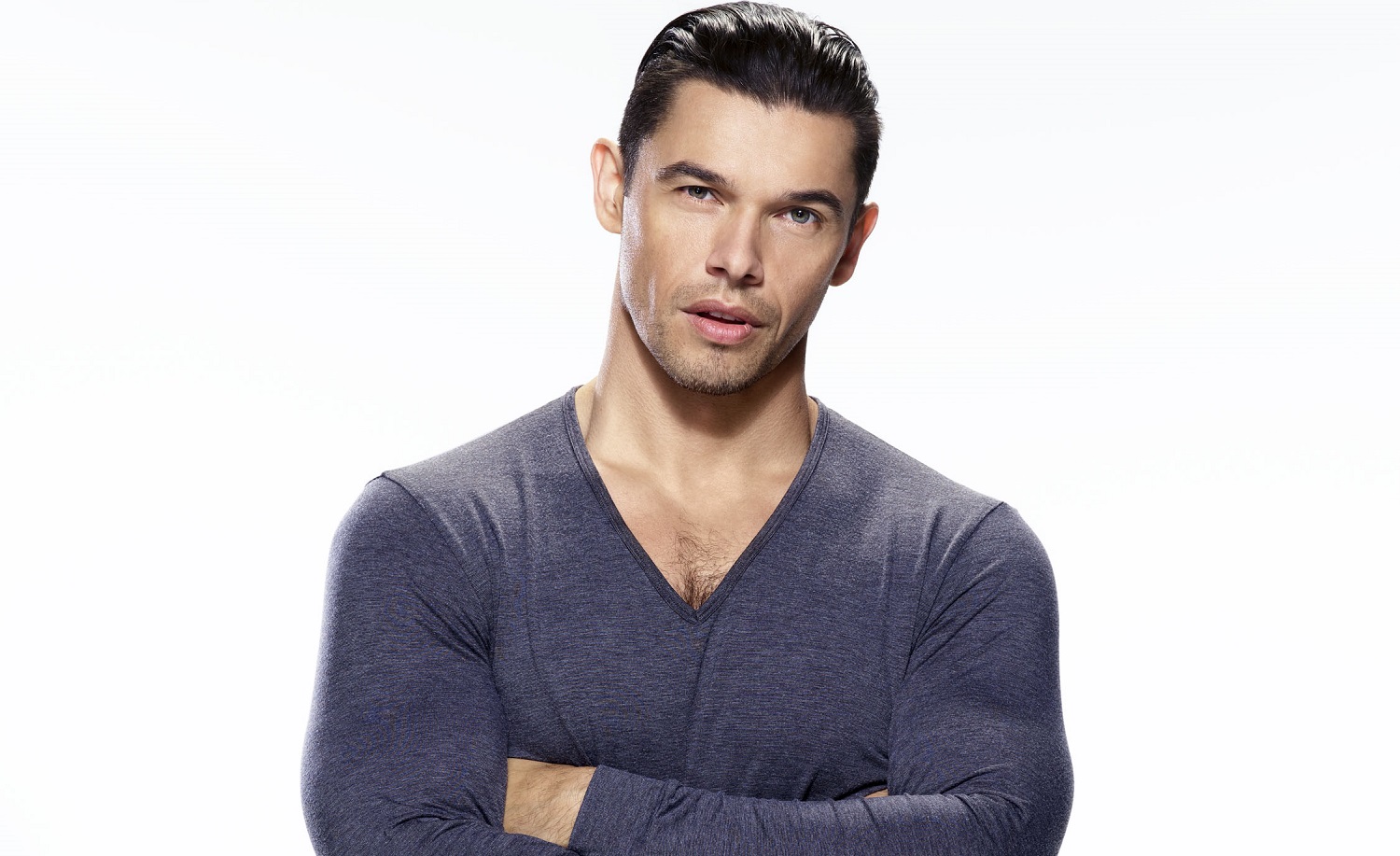 On 'Days of Our Lives,' Bonnie will snatch Xander's money on Calista's orders
The Days of Our Lives episode scheduled to air on Sept. 6 will feature Bonnie doing what looks like an easy job. According to SoapHub, Bonnie's job was simple: get in Xander's house, snatch his suitcase full of money, and beat feet out of there. Sounds simple enough, right?
Except fans of Days already know that nothing is ever simple in Salem. The residents of Salem can't even go on vacation outside of Salem without bringing their drama with them (which is what makes Beyond Salem so good!). And how thrilled is Xander going to be when he discovers the money's been snatched? Not very thrilled at all, folks — not very thrilled at all.
Previous Days of Our Lives spoilers already suggested that Xander will crash Justin and Bonnie's wedding to get the cash. And that this is just the beginning of the drama for the couple!
Calista has already stirred up drama
Meanwhile, as Bonnie gets in all sorts of mess with Xander over the pilfered cash, previous Days of Our Lives episodes showed just how dramatic Calista can get. (As a sidebar, Cady Huffman was the perfect choice for Calista. Her flair for the dramatic on Broadway is serving her well in this role.)
In a separate report for SoapHub, it was revealed that Calista went so far as to try to seduce Stephen to stir up the drama. The seduction attempt failed — but now, Stephen is starting to sniff around Calista to see what her real story is. If anyone can find out anything about anyone in Salem, it's Stephen.
The thing is, Calista has secrets. Not just her own secrets, but Bonnie's as well. And this latest Days of Our Lives speculation suggests that Calista might be willing to throw a bone, so to speak, at Stephen in the form of giving up Bonnie's secrets to save her own hide.
But Calista knows Bonnie's secrets — and may keep them for a price
Of course, if there's one thing that makes Calista happy, it's money. And there's some speculation that on upcoming episodes of Days of Our Lives, we'll see Calista want to get paid off one way or another. Since it looks like Xander will be getting his stolen cash back, Bonnie's going to have to come up with another way to "call off the dogs."
So, there are a few things she can do. She can go to Justin for the money without telling him what it's for. Is Justin so in love with Bonnie that he'll hand it over, no questions asked? Possibly. On the other hand, it would be normal (whatever counts for "normal" in Salem, anyway) for Justin to start asking questions — at which point, Bonnie will have to come clean with him about everything. And that's a different disaster in and of itself!
Now, this is all just speculation, of course. We'll have to tune in to upcoming episodes of Days of Our Lives to see how the whole saga with Calista, Bonnie, and Justin plays out.