'Days of Our Lives' Speculation: Ciara's Baby Switched at Birth
'Days of Our Lives' heroine Ciara Brady's road to motherhood continues to be plagued by problems when her baby is kidnapped by The Devil.
Days of Our Lives, young heroine Ciara Brady (Victoria Konefal) is about to give birth. What was supposed to be a happy time for Ciara and her husband, Ben Weston (Robert Scott Wilson), is plagued by chaos. In true soap fashion, baby Weston's birth will be complicated.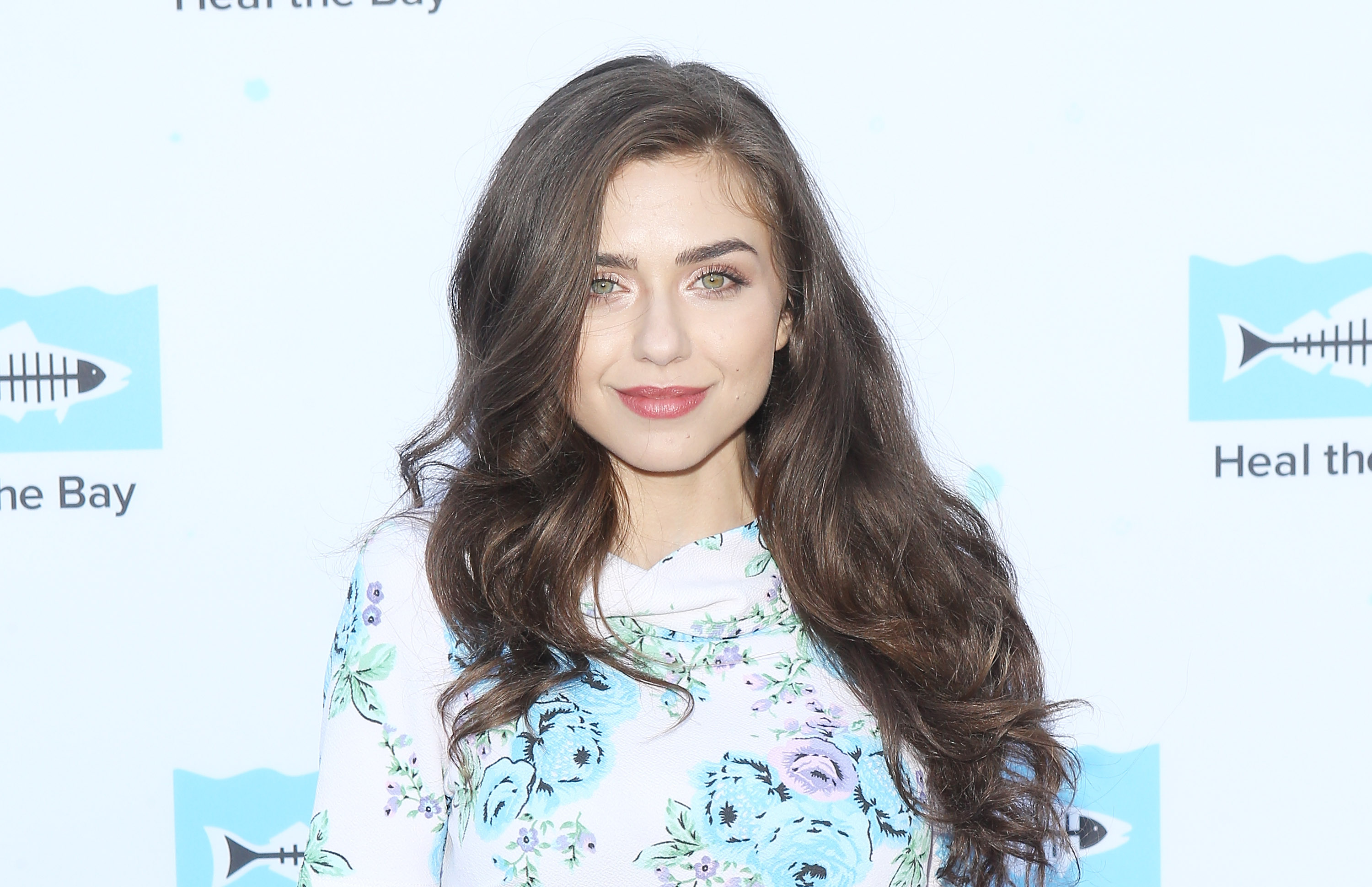 Ciara Brady goes into labor on 'Days of Our Lives'
It's the moment Cin fans have been waiting for. Ciara will give birth to her and Ben's son Bo on Days of Our Lives. Yet, the couple's happiness is shattered with the Devil still on the loose. Satan is again causing trouble for the pair, this time with the help of Evan Frears (Brock Kelly).
Evan is an old enemy of Ben and Ciara's, who can't resist coming back to wreak havoc. Ciara is on for a shock when she sees Evan standing over Ben's "lifeless" body. Before Evan can harm her, Allie Horton (Lindsay Arnold) comes in to save the day.
Unbeknownst to Ciara, Allie is possessed by the Devil and becomes the latest pawn in his scheme. Allie takes Ciara to the Horton cabin to calm down, but the stress is too much for the mom-to-be. According to Soaps.com, Ciara goes into labor and delivers the baby with Allie's help.
The Devil switches baby Weston for Jan Spears' child
Days of Our Lives viewers will be on the edge of their seats as Ciara gives birth. While Ciara is in labor, her husband Ben tries to find her. Yet, Ben's heroic efforts may be too late. By the time he arrives at the cabin, Allie will have taken off with baby Bo.
As for what the Devil has planned for baby Bo, that's unknown. However, speculation is a baby switch is coming with Jan Spears' (Heather Lindell) child. Jan is pregnant with Shawn Brady's (Brandon Beemer) baby and was recently released from prison thanks to his help.
Jan appears to be due around the same time as Ciara, and it wouldn't be surprising to see her go into labor soon. Like Ciara, Jan's birth won't be easy, especially with the Devil involved. Jan has a past alliance with Satan; the Dark Prince brought her out of her coma, then transformed her into Belle Black (Martha Madison). While under the disguise of Belle, Jan seduced Shawn, and their night together resulted in her pregnancy.
With Ben on Alliedevil's trail, Satan will have to come up with a plan to avoid getting caught. That's where Jan and her little one come into play. The Devil will come to collect another favor from Jan, whether she likes it or not.
Ciara Brady and Ben Weston reunite to look for their son
While the Devil is switching babies, Ciara and Ben reunite on Days of Our Lives. Ciara will be thrilled to see her husband alive, yet that happiness diminishes after realizing baby Bo's been kidnapped. With their son missing, Ben will stop at nothing to find him.
The Devil is a force to be reckoned with, but that's nothing compared to Ciara and Ben. The couple is committed to taking down Satan and bringing home their son. While the two may succeed in driving the Devil out of Salem, their problems are far from over.
Ciara and Ben's reunion with baby Bo will be brief when they realize he's not their son. The new parents will have quite the challenges on their hands.