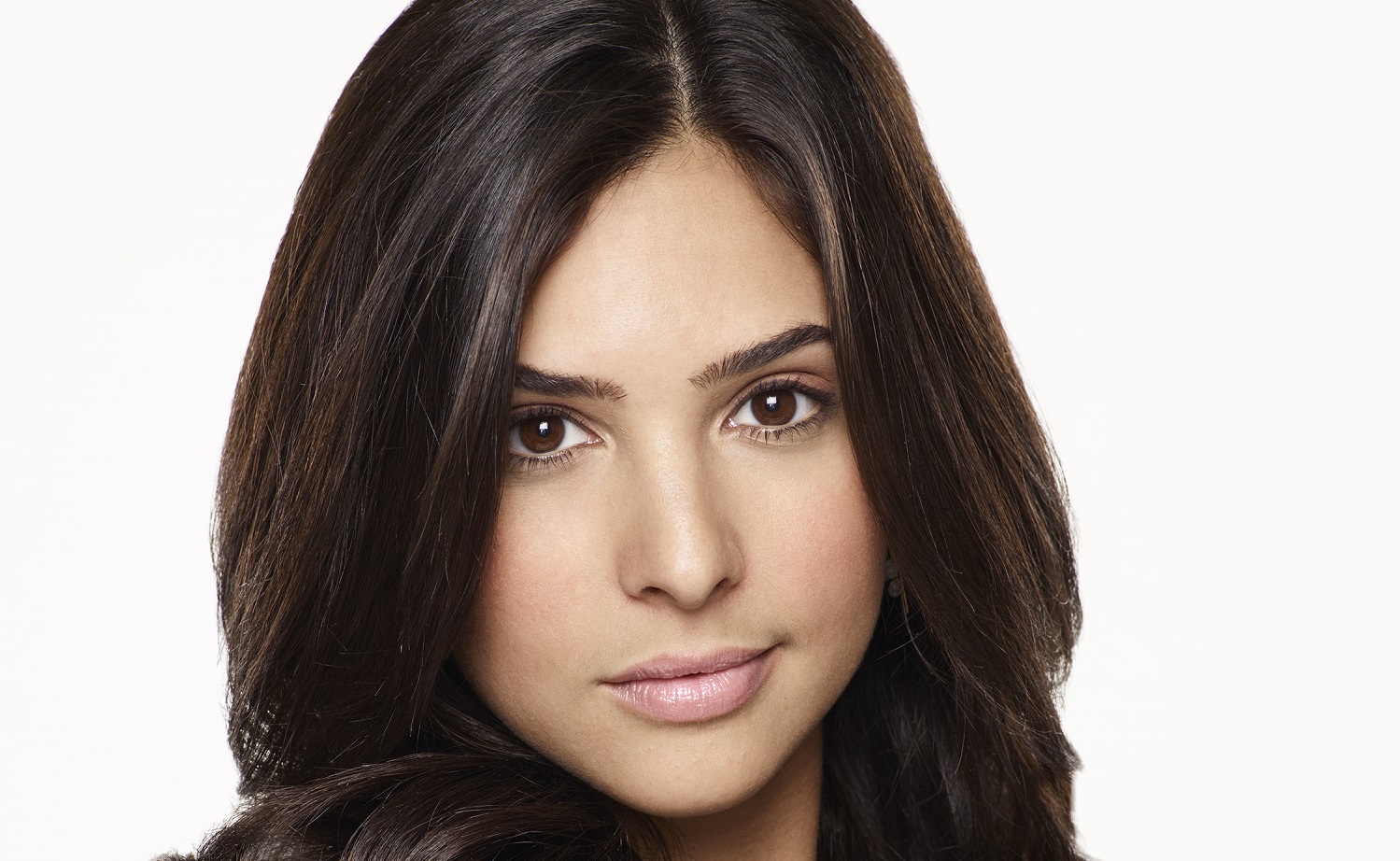 'Days of Our Lives' Speculation: The Fallout from Gabi's 'Spyware-Gate'
On 'Days of Our Lives,' the fallout from Gabi's "spyware-gate" on Philip is just getting started...much to her chagrin. How far will Philip go?
Days of Our Lives has had Gabi Hernandez as the perpetual villain for quite some time. She's become the character that everyone loves to hate. Yet, she may have gotten to the "found out" portion of the program this time around. Spying on Philip Kiriakis may have seemed like a good idea at the time, for sure. But the latest speculation suggests that Philip is the wrong bear to poke. And Gabi is going to find that out the hard way.
[Spoiler alert: Potential spoilers for upcoming episodes of Days of Our Lives are ahead.]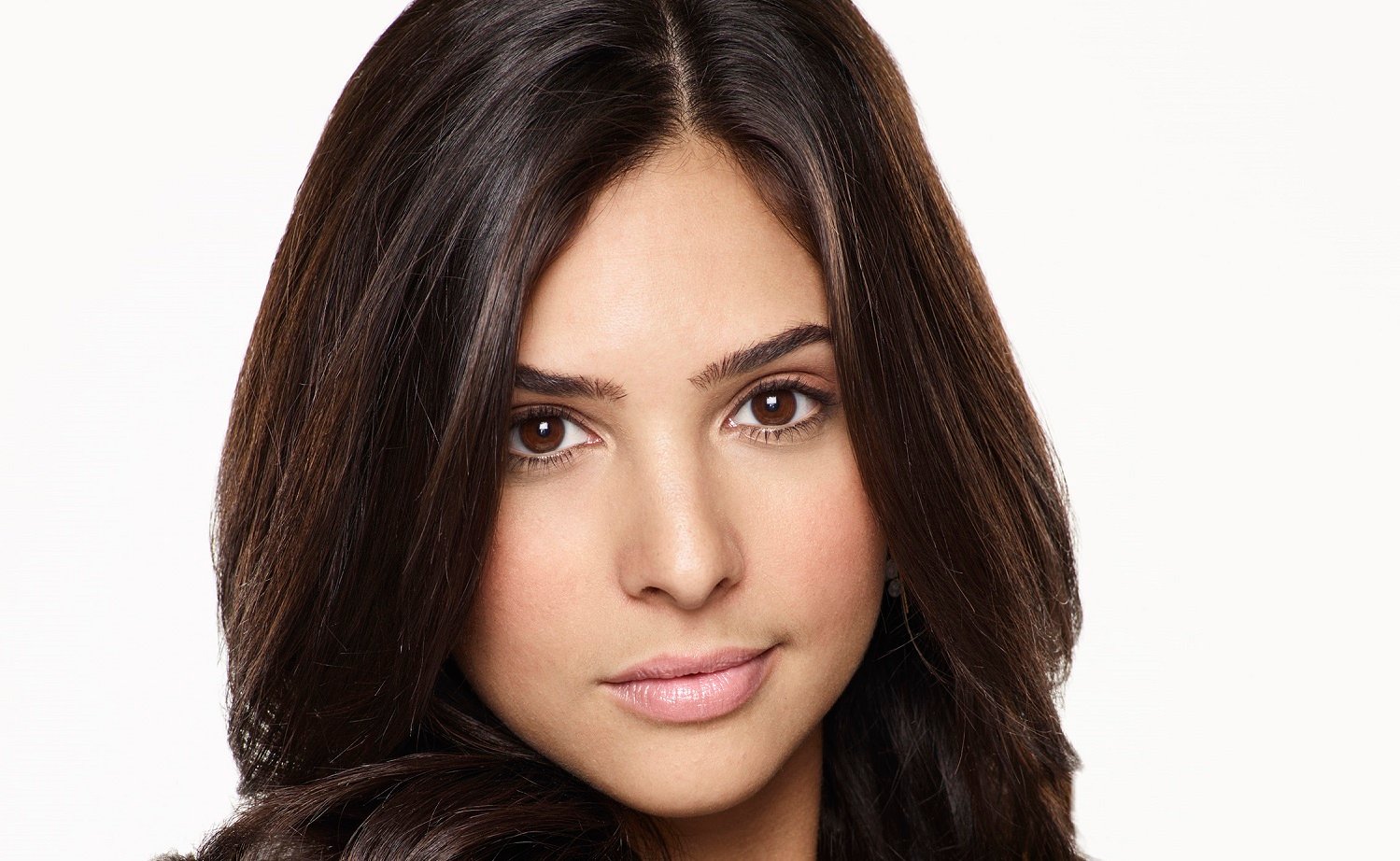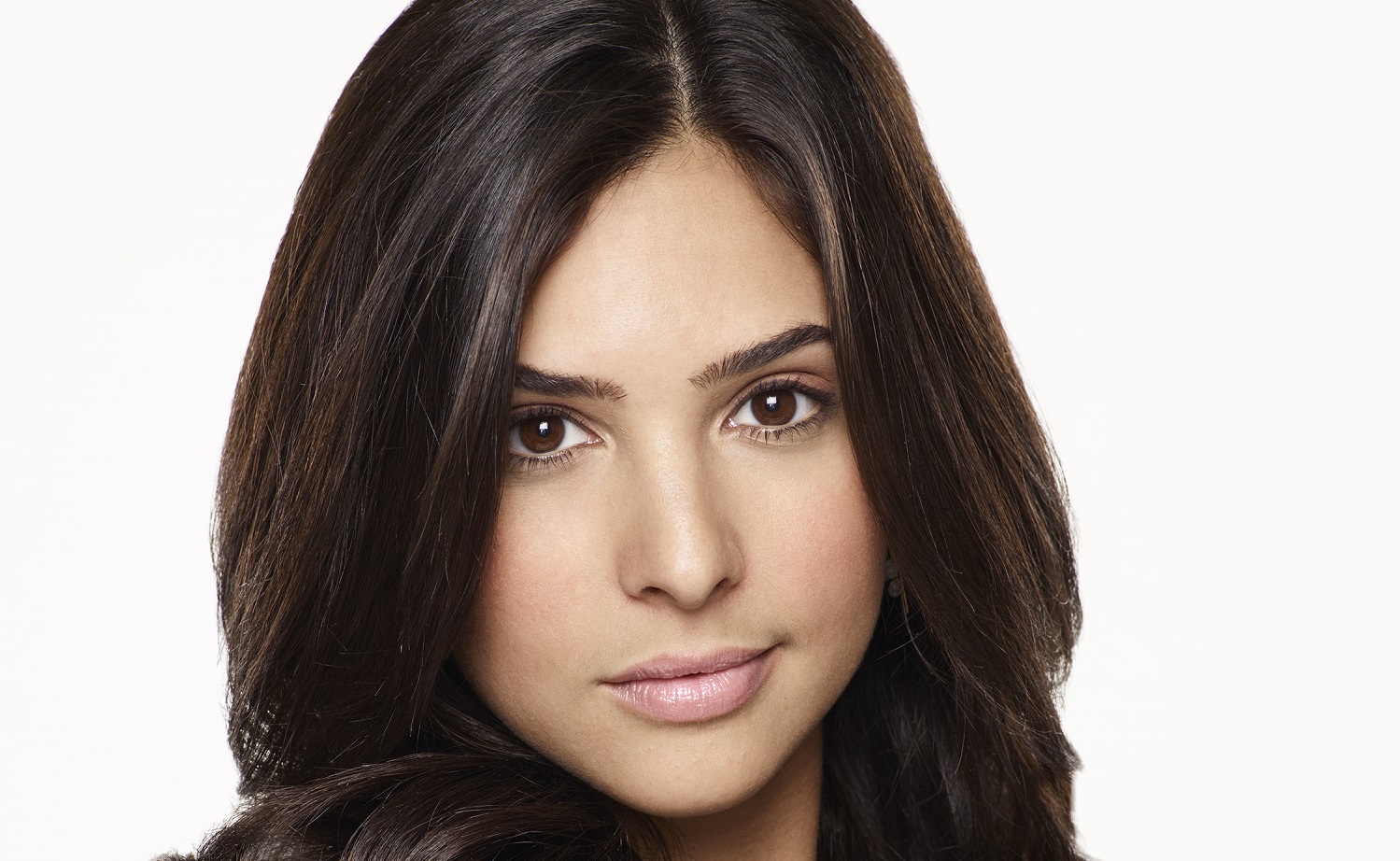 On 'Days of Our Lives,' Gabi was trying to get a leg up on the opposition
Previous episodes of Days of Our Lives featured Gabi installing spyware on Philip's computer. She sincerely thought she'd be getting a leg up on who she considered the opposition. But Philip's rage isn't something to play with — and his own scheming uncovered his ex's devious ways.
"After Philip sends his computer to IT to figure out why he's been having so many problems with it, Belle lectures him again on his anger issues and leaves," reports Soaps @ SheKnows. "Philip gets a call from IT and exclaims, "You found what on my laptop?" Yes, folks, that's right: Gabi's spyware scheme has been uncovered. Whoops.
Gabi has been spying on Philip's emails from her laptop, and finding out all the gory details of every secret tryst and love affair. But now, Philip is hip to the game. And things aren't looking good for his ex.
But Philip caught her — and confronted her
Later on, Philip went storming over to Gabi's to confront her. SoapHub's Days of Our Lives speculation suggests that he's not going to be in the best of moods when he finally gets to her. Philip already has anger issues, and now that he knows his ex is spying on him, he's going to explode when he finally gets his hands on her.
But it's not like Gabi didn't know that this was going to happen. In fact, Jake — her little "partner in crime," in more ways than one — actually warned her! His exact words to her were that if they weren't careful, "someone could get killed." Did Gabi listen? No, of course she didn't. So now who is she going to blame?
When Gabi gets frustrated at not being able to see Philip's emails, she seems completely unaware that Philip is hip to her game. Jake showers her with kisses. But just as they're ready to go upstairs and celebrate, Philip bangs on Gabi's door like it's the gates of hell. When Gabi opens the door, Philip only has one question: "why the hell are you spying on me?"
The heat is now on in Salem
Upcoming Days of Our Lives episodes promise to show the full strength of Philip's fury. Jake's prediction of somebody getting killed just may come to pass after all. And the scary part is, nobody's going to miss Gabi if she happens to "turn up missing," in a manner of speaking.
On the other hand, Philip might find it more prudent to simply torture Gabi. He can't torture her if she's gone, but he certainly can if she's around. And Philip is exactly the kind of guy to go tit-for-tat with his ex, especially after all she did to him.
Now, this is just speculation. Who really knows what's going to happen with those two? Maybe Gabi has some excuse involving plausible deniability — she's wormed out of crazier situations before. But we'll just have to tune in to upcoming episodes of Days of Our Lives to know for sure.