'Days of Our Lives' Speculation: Is Bo Returning? Peter Reckell Spills the Beans
Days of Our Lives fans were thrilled at the prospect of Bo Brady returning to Salem. A Facebook post, supposedly by Peter Reckell, set this rumor into overdrive. But while the reality of the situation was disappointing, the behind-the-scenes drama seemed scripted straight out of Ron Carlivati's nightmares.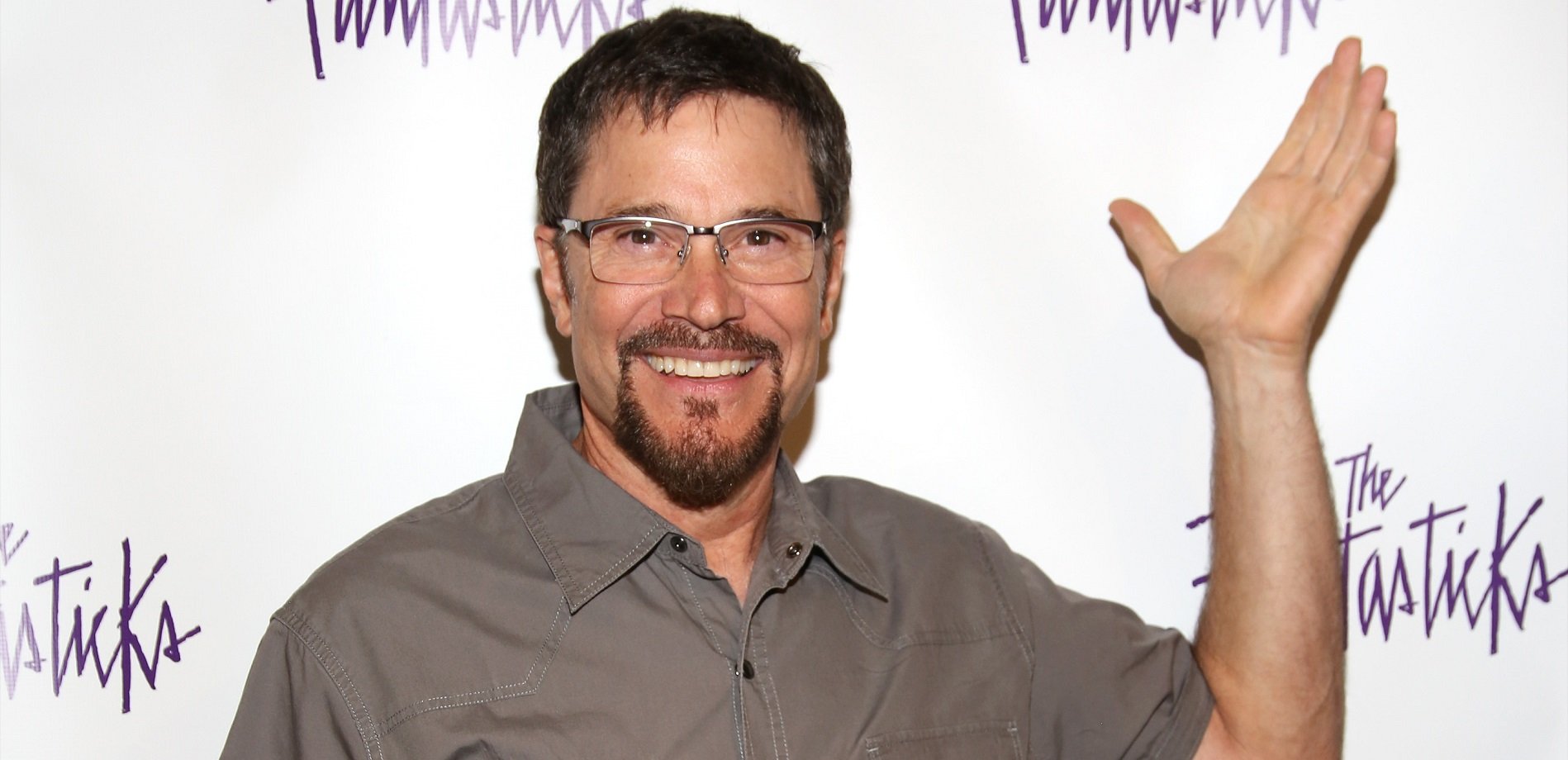 'Days of Our Lives' fans thought Bo Brady was returning
Two weeks ago, SoapHub reported that Peter Reckell would be returning to Days of Our Lives as Bo Brady.
"Peter Reckell got social media and soap opera fans in a serious tizzy with a recent post on his newly created Facebook page. The actor reported that the return of his beloved Salem character, Bo Brady, is in the works at Days of Our Lives," they wrote.
Who wouldn't be excited about this potential return?
A Facebook post kicked off the speculation
As the outlet reported, the speculation started as a result of a "newly-created Facebook page." While that would usually be a sign to proceed with caution, it wasn't outside the realm of possibility. After all, some longtime favorites are returning to Salem. Most notably, Lisa Rinna will reprise her role as Billie Reed on Beyond Salem, the much-anticipated spinoff show.
But Peter Reckell immediately took to Twitter to set the record straight. He did say he wouldn't be averse to reviving the character back in 2020 to Soaps @ SheKnows. But he's not returning to Salem anytime soon.
Check out Peter's tweets about the matter below.
Peter Reckell set the record straight — but Facebook didn't delete the imposter's page
Now, here's where it gets nightmare-ish.
Days of Our Lives fans immediately began reporting the imposter to Facebook. Unfortunately, the social media giant refused to take down the offending page.
Fortunately, there is a silver lining to all this. Reckell said that he might get a Facebook page, after all, to combat imposters in the future.
RELATED: 'Days of Our Lives' Sneak Peek: Broken Hearts Abound as Rafe and Nicole Get Closer