'Days of Our Lives' Speculation: It's Over For Paulina & Abe!
When Paulina's secrets all come out, it will be over for her and Abe! At least, that's what we're thinking on this week's 'Days of Our Lives' speculation.
If there's one thing that Days of Our Lives is good at, it's keeping secrets. And Paulina Price has been keeping her fair share of secrets for a while now. Not even the threat of her mother spilling the beans was enough for her to come clean about them. Despite holding onto her secrets, Paulina has one bright spot in her life: her relationship with Abe Carver. Even though the relationship came under fire when Abe got shot and almost died, things seem to be back on track…and heading down the aisle. But, this week's Days of Our Lives spoilers suggest that all of Paulina's secrets will come spilling out soon. And, if that's the case, that just might be enough to make the super-couple of Salem call it quits once and for all.
[Spoiler alert: Potential spoilers for upcoming episodes of Days of Our Lives are ahead.]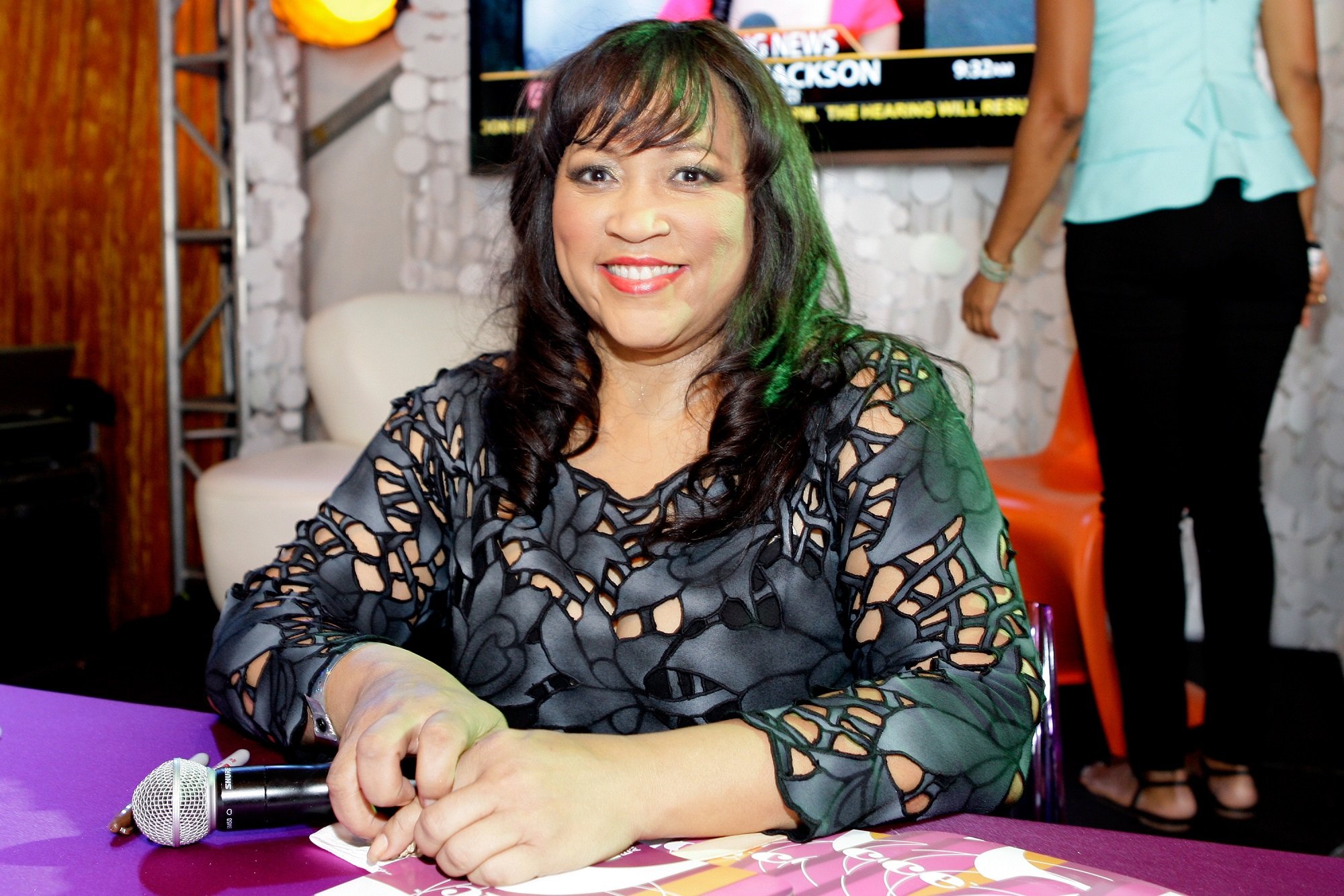 On 'Days of Our Lives,' Paulina and Abe's relationship has withstood several tests
Attempted murder. Meddling mothers-in-law. And general Salem drama, not the least of which is due to the presence of the Mar-Devil.
These are just a few of the many tests that Paulina and Abe have gone through over the course of their relationship on Days of Our Lives. And, on Nov. 10, their relationship will undergo another test when Paulina asks her boo thing to postpone the wedding. That, according to Soaps @ SheKnows, will trigger questions in Abe's mind.
"Will Abe agree to his would-be bride's wishes when Paulina suggests they postpone their wedding?" asks the outlet, rhetorically. "Meanwhile, she'll soon have other fish to fry after Chanel finds out that she's been lied to by her mom!"
But Paulina's secrets are threatening to come out
If you believe the latest speculation from Celeb Dirty Laundry, this is actually the beginning of the end of Abe and Paulina on Days of Our Lives. Chanel's issues will knock over the first domino in Paulina's house of cards — and that's when all her secrets will come tumbling out.
"Chanel will be so mad at Paulina that she doesn't even want to attend her nuptials to Abe Carver (James Reynolds). Possessed Marlena will also manipulate Chanel and get her extra riled up shortly before the wedding begins," reports the outlet. "It sounds like Chanel may discover Lani's real parentage and barge in for a shocking exposure. One way or another, Lani is going to learn the horrible truth at this wedding. She grew up thinking Tamara Price (Marylin McCoo) was her mother, but it was Paulina all along."
When we say that Days of Our Lives knows how to bring the Sweeps Week drama, we mean it. Unfortunately, this bit of drama may be the straw that broke the proverbial camel's back for Abe.
This just might be the breaking point for Abe Carver
After 40 years on Days of Our Lives, Abe Carver needs a break. He's been through enough. The absolute last thing he needs is to deal with more secrets and nonsense. And that's exactly what Paulina is bringing when it comes to this "maternity secret." (Where's Maury when you need him?)
If Paulina wanted to keep the secret from others, that's understandable. But to keep it from Abe? That's beyond the pale.
Now, this is all just speculation. It's entirely possible that these two will survive even this. We'll just have to tune in to upcoming episodes of Days of Our Lives to find out for sure.