'Days of Our Lives' Speculation: Justin and Bonnie's Wedding Goes Awry
The latest Days of Our Lives speculation focuses on Justin and Bonnie's upcoming wedding. Now that Bonnie's sister-in-law has ridden into the frame, Bonnie has been facing more than a little bit of drama. But how else is their wedding getting messed up?
[Spoiler alert: Potential spoilers for upcoming episodes of Days of Our Lives are up ahead.]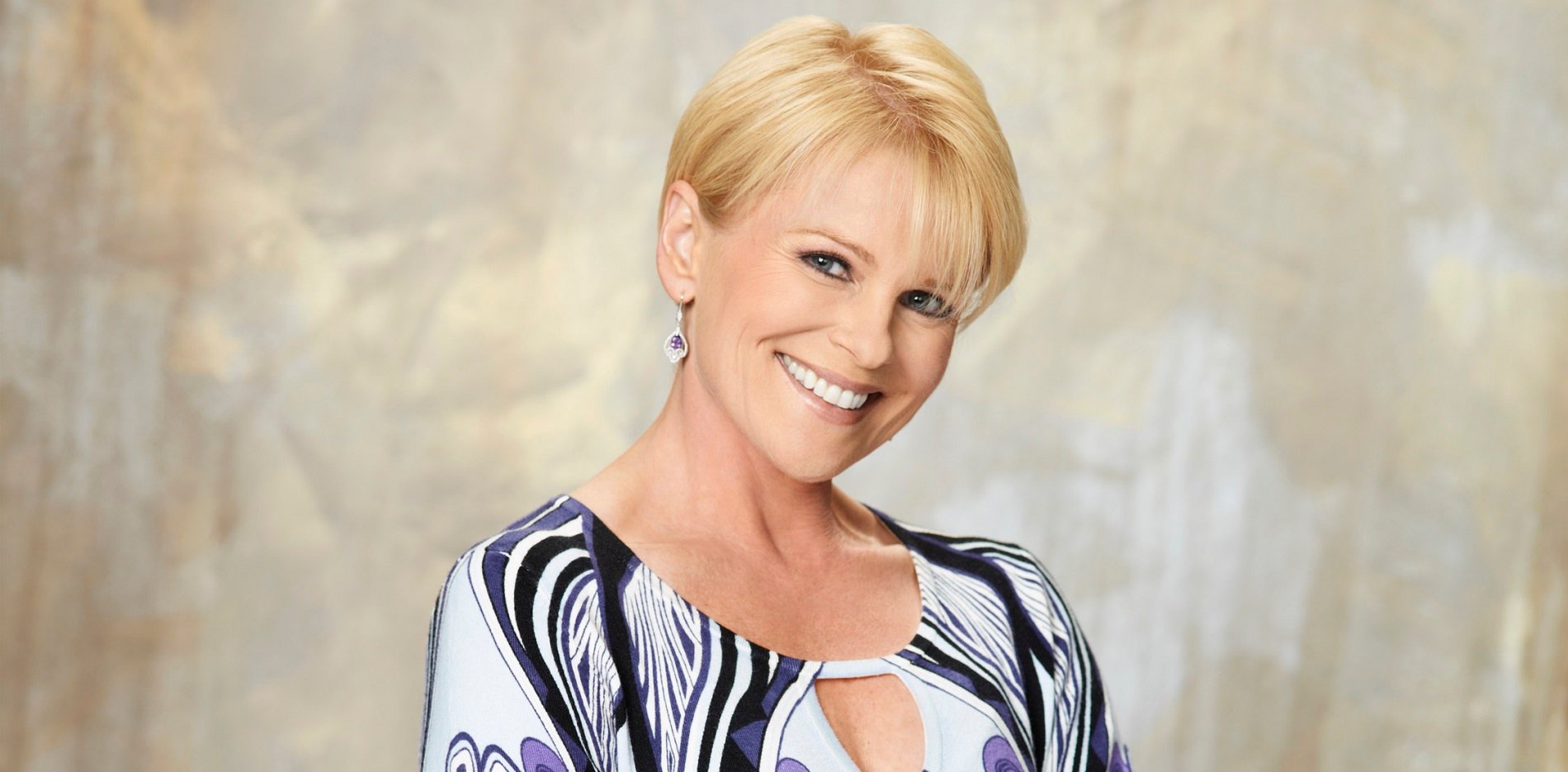 On 'Days of Our Lives,' plans are being made for Justin and Bonnie's wedding
There have certainly been parts of this Days of Our Lives storyline that has been nothing if not hokey. When we last saw Justin and Bonnie on Friday's episode, they were sitting in the aftermath of a food fight. A food fight, though? Really? How old are they, anyway? Not cute, guys. Not cute.
Regardless, this is one of the few Days of Our Lives couples that is, on the surface, pretty happy.
So it makes sense that they'd be planning their upcoming wedding.
But drama abounds for the happy couple
As Days fans know, things always get dramatic in Salem. And Justin and Bonnie are no exception. According to Daytime Confidential, Justin can't believe that Bonnie isn't angry at Victor for the food fight fiasco, but all seems to be resolved when Justin licks cream cheese off Bonnie's neck and wants to finish things off upstairs.
Bonnie reveals that some of her previous wedding plans — such as who's in the wedding party — have fallen through. Even though Kayla seems to be happy to serve as Bonnie's matron of honor, Sonny can't serve as Justin's best man.
And then there's the issue of the meddling in-laws.
What secrets will be revealed before the big day?
SoapHub speculates that upcoming episodes of Days of Our Lives will focus on Bonnie's meddling ex-sister-in-law (played by Broadway legend Cady Huffman) will be turning up the heat. Will things explode before the big day?
"Bonnie found out the hard way that when it rains, it really does pour. Not only is her much-despised ex-sister-in-law, Calista in Salem, but she's attempting to blackmail her into handing over $1 million," they write. "Now, Bonnie doesn't have that kind of cash just lying around – and she really, really doesn't want to ask Justin Kiriakis (Wally Kurth) to supply it. But, if Calista doesn't get paid, she's going to hand over evidence implicating Bonnie in yet another murder…this time, that of Calista's own husband, Harrison."
This is all just speculation, of course. Who really knows what will happen on Days of Our Lives? We'll have to tune in to upcoming episodes to find out.