'Days of Our Lives' Speculation: Who Will Be Next To Be Possessed?
Days of Our Lives has had a great deal of success with the possession storyline. A classic storyline with its origins in the 1990s, the storyline has been updated for the 21st century with a modern twist. While it was fun to watch Marlena get possessed again, it was even more fun to watch her grandson Johnny get possessed right after her. And this week's Days of Our Lives speculation focuses on the possibility of who could be possessed next.
[Spoiler alert: Potential spoilers for upcoming episodes of Days of Our Lives are up ahead.]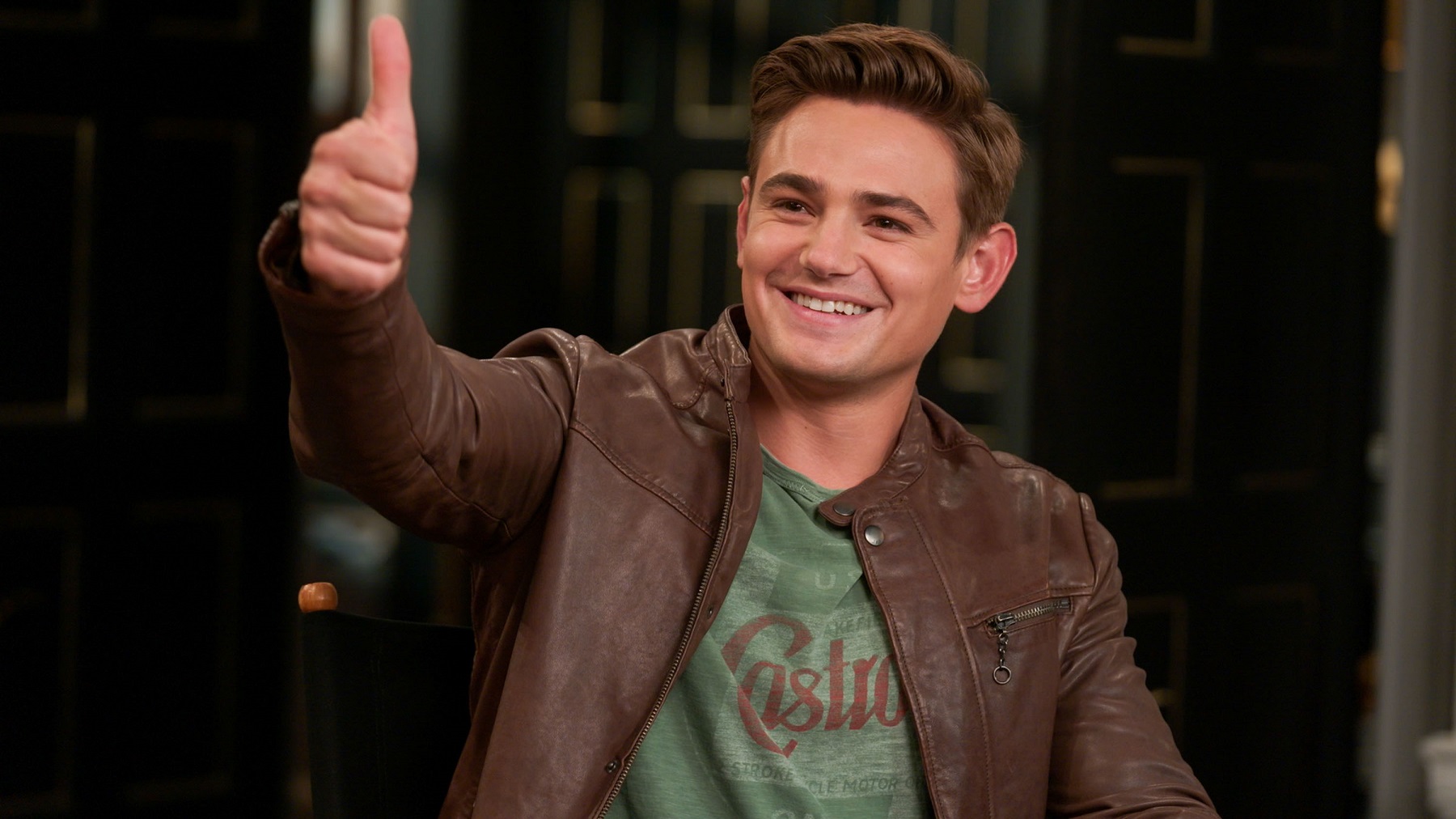 On 'Days of Our Lives,' Johnny is possessed by the Devil
According to Deadline, the popular Days of Our Lives possession storyline kicked off in 1994. It all started when Stefano DiMera, who was then Salem's resident baddie, became obsessed with Dr. Marlena Evans (later Dr. Marlena Evans-Black). So, he began hypnotizing her to keep her under his control, and in the process, she became possessed by the Devil.
While that was a fun storyline more than 30 years ago, Days really upped the ante when they brought it back for a second go-around late in 2021. Marlena got possessed again. And thanks to the love from her family, they drove the Devil away…but not all the way.
As it turns out, the possession storyline continues with Marlena's grandson — and Sami's son — Johnny. Currently, Johnny has been wreaking havoc all over Salem as "Jo-Devil." But once his exorcism is complete — and it's all but inevitable, at this point, since Ben and Ciara are already on to him — who will be next to get possessed?
Gabi could get possessed next
Some Days of Our Lives speculation suggests that Gabi will get possessed next.
These days, Johnny and Gabi have been spending a lot of time together. In fact, they're spending so much time together that Jo-Devil is leading her right into temptation. "Speaking of Johnny — or should we say, JoDevil — he's busying himself with trying to lure Gabi Hernandez DiMera (Camila Banus) into bed so that the two of them might get busy," reports SoapHub. "Gabi might be tempted…if it wasn't for the whole, she knew Johnny way back when he was a wee one being raised by her big brother thing."
Anyone who spends that much time with the Devil will definitely find themselves on the wrong end of his fury.
But other 'Days' speculation suggests that Ava might be next
On the other hand, other Days of Our Lives speculation suggests that Ava could get possessed next. Lately, Ava and Nicole have been going back and forth over Rafe (of all people). And if Ava is inspired to do the unthinkable to her cheating husband, it might just be because the Devil has had his way with her.
Of course, this is all just speculation. We're not quite sure if the Devil possession storyline will even continue! We'll just have to tune in to upcoming episodes of Days of Our Lives to see what happens next.
RELATED: 'Days of Our Lives' Welcomes 'Insecure' Star Donielle Artese to the Canvas