'Days of Our Lives' Speculation: Rafe Gets Nicole to Change Her Mind — and They Become Lovers
Days of Our Lives has featured some of the most interesting stories in Salem as of late. With the success of their streaming spinoff show, Beyond Salem, and the new and improved storylines, the hit NBC soap is better than ever. One of their most prominent storylines, as of late, is the Ava-Rafe-Nicole love triangle. And the latest speculation suggests that things will finally come to a head in this messy situation.
[Spoiler alert: Potential spoilers for upcoming episodes of Days of Our Lives are up ahead.]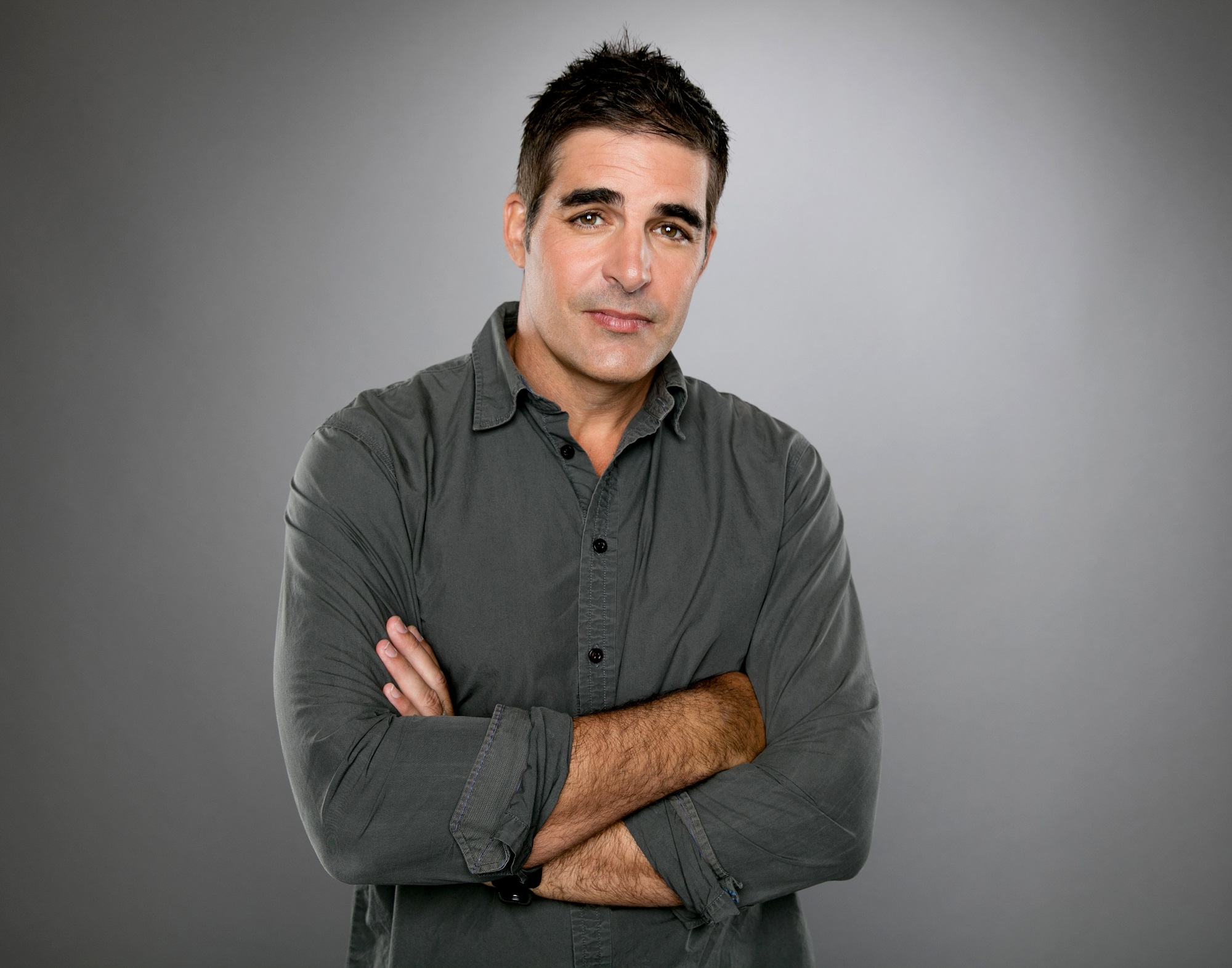 On 'Days of Our Lives,' Rafe can't deny his feelings for Nicole
On the Sept. 9 episode of Days of Our Lives, Rafe could no longer deny his feelings for Nicole. According to Soaps @ SheKnows, at one point, Rafe was thinking about Nicole so much that it distracted him from everything else he had to do.
"Eli interrupts Rafe while he thinks about Nicole at the station," reports the outlet. "They discuss Bonnie's arrest as Eli notices a photo of Rafe and Nicole on his boss' phone. When he asks for an update, Rafe says he and Nicole won't be seeing each other anymore. Eli wonders if Rafe was being honest with Ava about wanting to be with her over Nicole. Rafe insists he was. Eli backs off. He is happy for him and Ava but notes it sucks he had to lose a friend in the process."
But Rafe doesn't want to lose a friend. And he especially doesn't want to lose Nicole. So what's a man to do?
But she sacrificed their friendship to save his life
Previous Days of Our Lives episodes have revealed that Nicole had no choice but to sacrifice her relationship with Rafe to save his life. And even though it didn't seem like it on the surface, Nicole's reasoning was rooted in love. But was it a romantic love — or a love between two friends?
"Nicole's reasoning for ending her friendship has to do with the feelings between her and Rafe that continue to grow. This may be her last-ditch effort to stay as "just friends," we reported. "At one point, Ava screams at Rafe, "will you just admit that you want to sleep with Nicole?" And while Rafe swears that he and Nicole are just friends, his actions say otherwise. At the very least, the two have some unexplored feelings that need to be addressed."
So what, really, is at the root of those feelings?
Can Rafe convince Nicole to become his lover?
Because it's getting harder for Rafe to hide his feelings for Nicole, the latest Days of Our Lives speculation from SoapHub suggests that Rafe will go to great lengths to convince Nicole to finally become his lover. The situation with Ava is long dead and over — it's so dead, it's mummified. He clearly can't stop thinking about Nicole. So what's stopping him, really, from doing what his heart wants him to do?
But beware, soap watchers: the Sept. 14 episode teases that Philip and Ava will be commiserating their love misfortunes. With the speculation that Ava is already poisoning Rafe over the Nicole situation, there's no telling how bad things will get between Rafe and Ava before they finally (and thankfully) call it quits. And with Philip in her corner, there's an unholy alliance on the horizon.
Now, this is all just speculation, of course. Maybe Rafe is destined for a life of perpetual bachelorhood, after all. And maybe he and Ava can finally work things out. Hey, stranger things have happened in Salem. But we'll just have to tune in to upcoming episodes of Days of Our Lives to find out for sure.
RELATED: 'Days of Our Lives' Speculation: The Return of Marci Miller Re-Ignites the 'Chabby' Ship — But Will it Last?