'Days of Our Lives' Speculation: Sami and Nicole's Drama is Just Getting Started!
Days of Our Lives has always been all about rivalries and catfights. And one of the biggest rivalries that have just kicked off is between Sami and Nicole. When Sami returned to Salem after being unceremoniously kidnapped, she found Nicole in bed with her man, EJ. Mind you, Sami has no idea that Nicole has also been getting busy with Rafe. But this week's speculation suggests that when Sami does find out about all this messiness, she's going to have a grand old time making Nicole's life a living hell on Earth. And if she eats her Wheaties, she'll get Ava Vitali in on the fun. Watch out, Nicole, Sami's just getting started!
[Spoiler alert: Potential spoilers for upcoming episodes of Days of Our Lives are ahead.]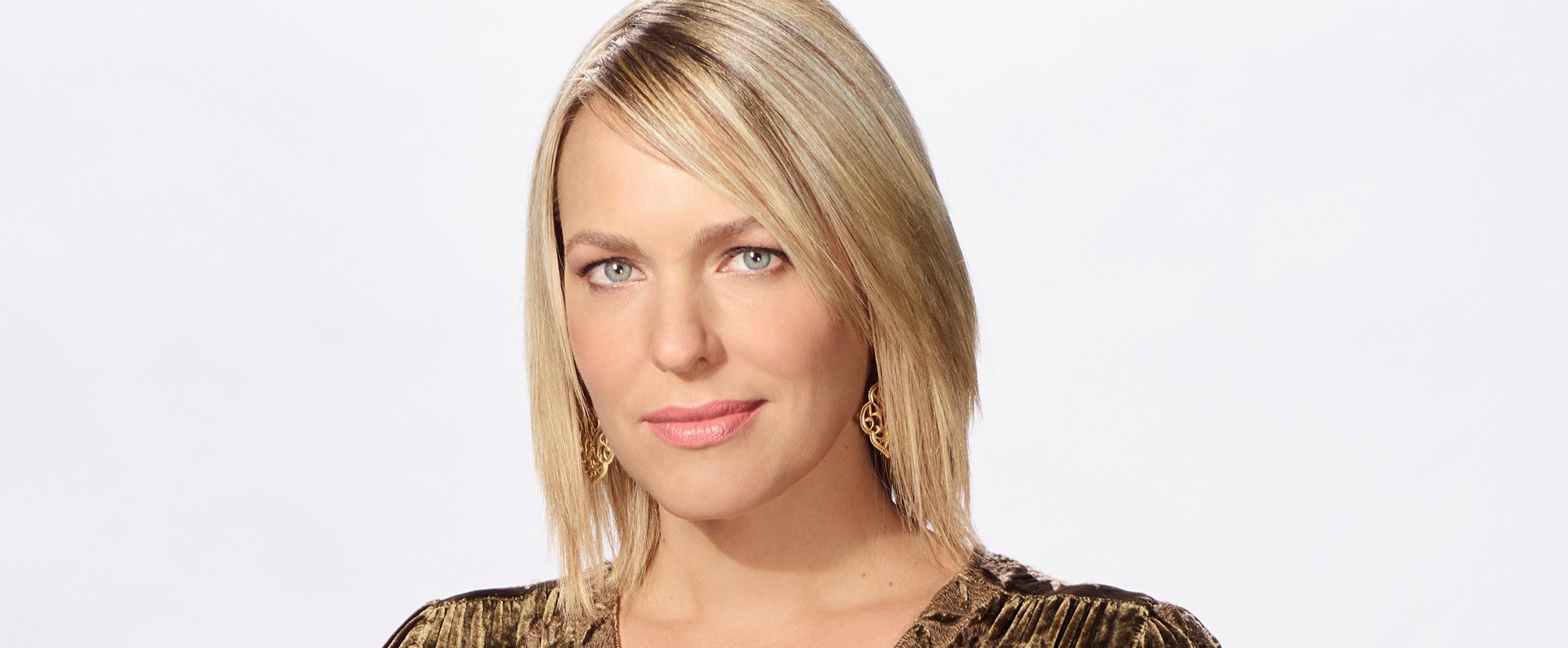 On 'Days of Our Lives,' Sami went all out on Nicole
Sami finally went home to Salem. But if she was expecting a warm welcome when she got home, she was in for a real shocker, as last week's Days of Our Lives aptly demonstrated.
"Sami clears her throat when she sees EJ in bed with Nicole," reports Soaps.com. "A sheepish EJ darts up and says, "You're back." Sami responds, "I can see how much you missed me." EJ tells Sami to leave because he and Nicole were in the middle of something. When he leans in to kiss Nicole, Sami orders, "Don't touch her again, EJ." Nicole gets out to change in the bathroom."
If people thought Sami and Nicole's rivalry was bad before, they haven't seen anything yet. In fact, their rivalry is just beginning.
'It's not over!'
So, naturally, Nicole comes back, and she and Sami start slapping it out. At one point, Sami got on top of Nicole in the bed, and put her hands and her feet on her. Literally. (Hey, listen, if anyone deserves it, it's Nicole.)
But if you were thinking that EJ was going to take his wife's side, you'd be sadly mistaken. EJ informed Sami that the only reason that they're still married is that she "left" before he could file the divorce papers. (Ouch!) Ultimately, EJ pulled Sami off of Nicole, and kicked her out of the mansion, informing her that she was no longer welcome there. Sami agreed to leave — for now — but vowed that her revenge on Nicole was just beginning. "It's not over!" she shouted as she was being led away.
It's never a good thing when Sami swears revenge on Days of Our Lives. After all, she's the original villain. But how bad will Sami really make it get?
How ugly will Sami really make it get?
The latest Days of Our Lives spoilers from SoapHub suggest that Sami's not going to stop until she gets EJ back — and gets her revenge on Nicole. Now, Rafe may do his part to try to stop Sami from going too far — but that will arouse Ava's suspicions. And what do you think Sami will do when she hears that? Well, she'll let Ava in on everything, of course. Nicole had better watch her back!
Of course, this is all just speculation. We'll just have to tune in to upcoming episodes of Days of Our Lives to find out what happens next.
RELATED: 'Days of Our Lives' Spoilers: What The Devil Is Going On Here? Kristen DiMera Rises From The Dead — In The Crypt?