'Days of Our Lives' Speculation: Sarah Reunites With an Ex – but It's Not Xander
'Days of Our Lives' heroine Sarah Horton may dash Xander Kiriakis' hopes of a reunion when she seeks comfort from another man.
Days of Our Lives heroine Sarah Horton (Linsey Godfrey) has been through many heartaches. Her latest drama has her trying to regain her memory after being held captive by Kristen DiMera (Stacy Haiduk). Sarah's memory slowly comes back, much to Xander Kiriakis' (Paul Telfer) delight. However, Xander's hopes of reuniting with Sarah might be dashed.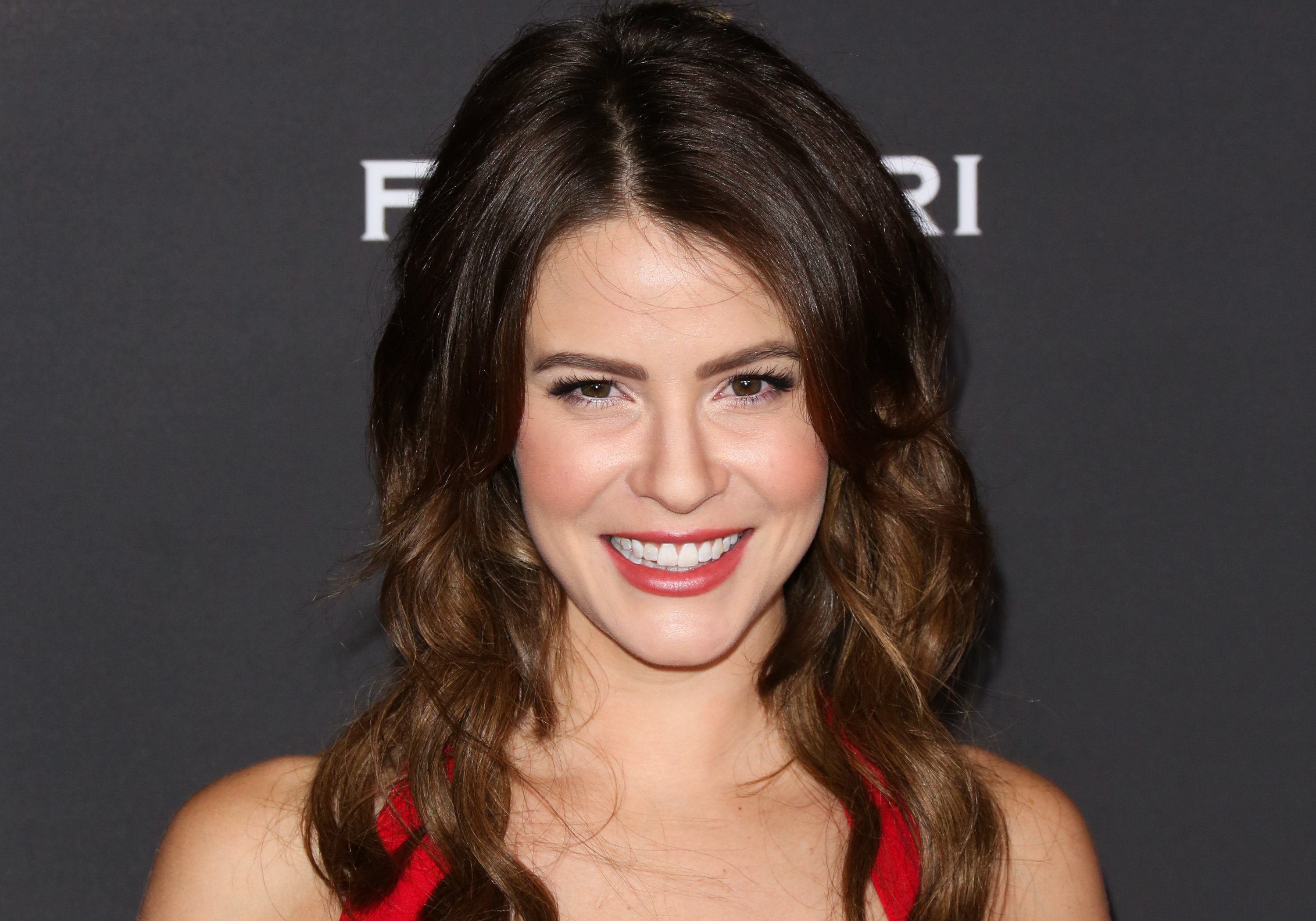 Xander Kiriakis' latest stunt ends reconciliation with Sarah Horton on 'Days of Our Lives'
Sarah and Xander have become a famous couple on Days of Our Lives. The couple was prepared to tie the knot until Kristen kidnapped her. Kristen then disguised herself as Sarah and broke off the engagement to Xander.
A heartbroken Xander then moved on with Gwen Rizczech (Emily O'Brien); however, he was still in love with Sarah. Xander was thrilled when Sarah was rescued from the island; however, the joy diminished because of her amnesia. As Sarah believed she was Renee Dumonde, Xander and Maggie Horton (Suzanne Rogers) tried to find an anecdote.
Xander broke up with Gwen after learning she knew about Sarah being held captive. Sarah's memory slowly started to come back, and she remembered Xander. However, her memory's not fully back.
Sarah asks Xander to see her daughter Mickey, who died years earlier. Fearing the truth would harm Sarah's recovery, Xander comes up with a solution. Yet, Xander's good intentions may backfire.
Xander Kiriakis needs Eric Brady's help with his plan
Before Sarah and Xander became a couple, she was involved with Eric Brady (Greg Vaughan) on Days of Our Lives. During their brief romance, Sarah became pregnant but lost the baby in a car accident. While Sarah was unconscious, Xander switched Sarah's daughter with another newborn.
Sarah and Xander became the perfect family with baby Mickey. However, their world was shattered when Xander confessed to his misdeed. A broken-hearted Sarah was then forced to give the baby back to her parents, Kristen and Brady Black (Eric Martsolf).
That was a horrible time in Sarah's life, one she's forced to relive again thanks to Xander. Believing he has Sarah's best interest at heart, Xander asks Eric to pretend baby Mickey is still alive. Eric is appalled by Xander's request and says telling Sarah the truth is the best thing to do.
When Xander after getting a frantic call from Maggie, Sarah stops by the pub to see Eric. Unable to lie, Eric tells Sarah the truth about what happened to baby Mickey. Xander's fears of losing Sarah are coming to fruition. According to Celeb Dirty Laundry, Xander returns to the pub to find Eric comforting a distraught Sarah.
Sarah Horton finds comfort from Eric Brady
Sarah and Xander's reunion is paved with one obstacle after another on Days of Our Lives. With Sarah discovering Xander's lying to her, this may be the final straw. Sarah's in an emotional state and Xander's latest plot made things worse.
While Xander's not ready to give up on Sarah, she's prepared to move on from him. She needs someone she can trust, who can help her through this challenging time, and that person is Eric. Eric was the only one who was honest with her, and that's a huge win in her book.
As Sarah reels from reliving the trauma of baby Mickey's death, Eric will comfort her. Sarah will remember her relationship with Eric with the two spending time together. She'll realize she made a mistake giving him up and contemplate another chance. However, Sarah's pursuit of Eric will make Xander and Nicole Walker (Arianne Zucker) jealous.