'Days of Our Lives' Speculation: Tables Turn for Ben and Ciara — But Will Ciara Remember Her Love?
Now that Days of Our Lives is back, Salem fans can catch up with all their favorite characters. The latest speculation surrounds the longtime fan-fave couple, Ben and Ciara. Ciara, who is suffering from a bout of amnesia, just got "kidnapped" by Ben. But have the tables finally turned for the couple?
[Spoiler alert: Potential spoilers for upcoming episodes of Days of Our Lives are ahead.]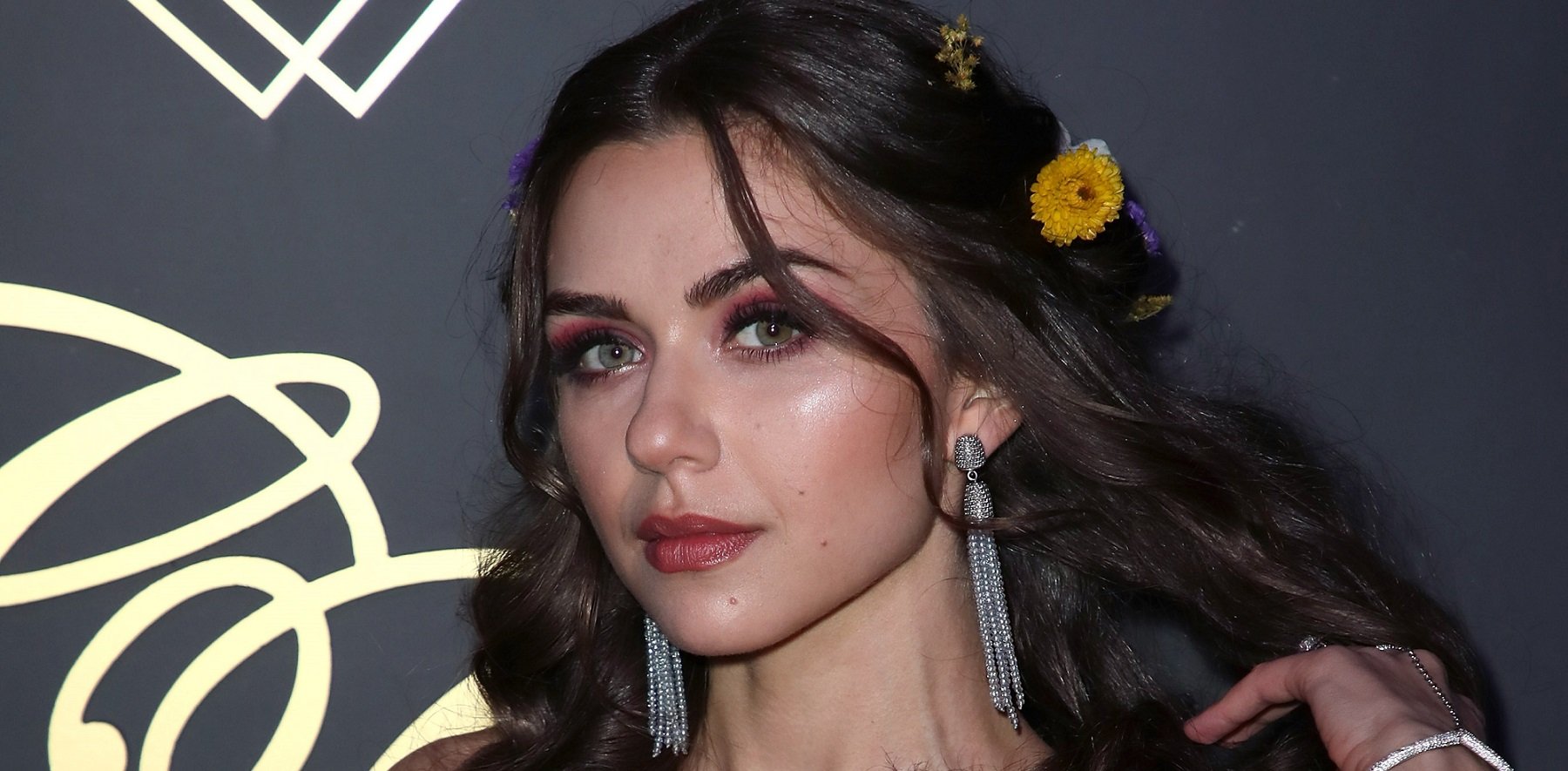 The latest 'Days of Our Lives' speculation focuses on Ciara caring for a sick Ben
Celeb Dirty Laundry shares that their latest Days of Our Lives speculation on Ciara and Ben features the couple having a "steamy" reunion.
For his part, Theo is wallowing in sorrow over losing the love of his life. But Ciara still hasn't gotten all her memories back. As such, she's not remembering everything that she and Ben once shared.
That's when Ben hurts his ankle. Reportedly, this is where the "big change" happens.
Is this where she has a major breakthrough?
Continuing on with the Days of Our Lives speculation, then, Ben hurting his ankle is reportedly where Ciara has a major breakthrough about what she once had with him.
In the cabin, she'll be nursing him back to health. One night, the duo will order Chinese food — where Ciara will crack open a fortune cookie. And that "fortune" is supposed to bring back a rush of memories.
"Love over the Lo Mein" may sound a little campy, but the cabin and the flood of memories may just make Ciara remember everything that happened — and thrust her back into Ben's arms. (Hey, stranger things have happened.)
They may even have another wedding!
In upcoming Days of Our Lives speculation from Soaps @ SheKnows, another Ben and Ciara wedding will reportedly take place during the week of August 20th.
Ultimately, Cin shippers believe that Ben and Ciara are endgame. So, if this speculation pans out, they'll get their wish for a reunion granted. But, as we all know, anything can happen in Salem — so even if they do get together, it's not going to be without drama.
Expect Ben and Ciara to face more problems than ever before in the coming weeks.