'Days of Our Lives' Spinoff Movie In The Works At Peacock — What We Know So Far
The success of Beyond Salem has given the Powers That Be over at Days of Our Lives some very creative ideas. As well it should have, really. A new report, though, has revealed some very exciting news. There's a Days spinoff movie currently in the works over at Peacock, and it's set to air next month. Who's set to star in it? What do we know about it? Let's take a look at everything we know so far.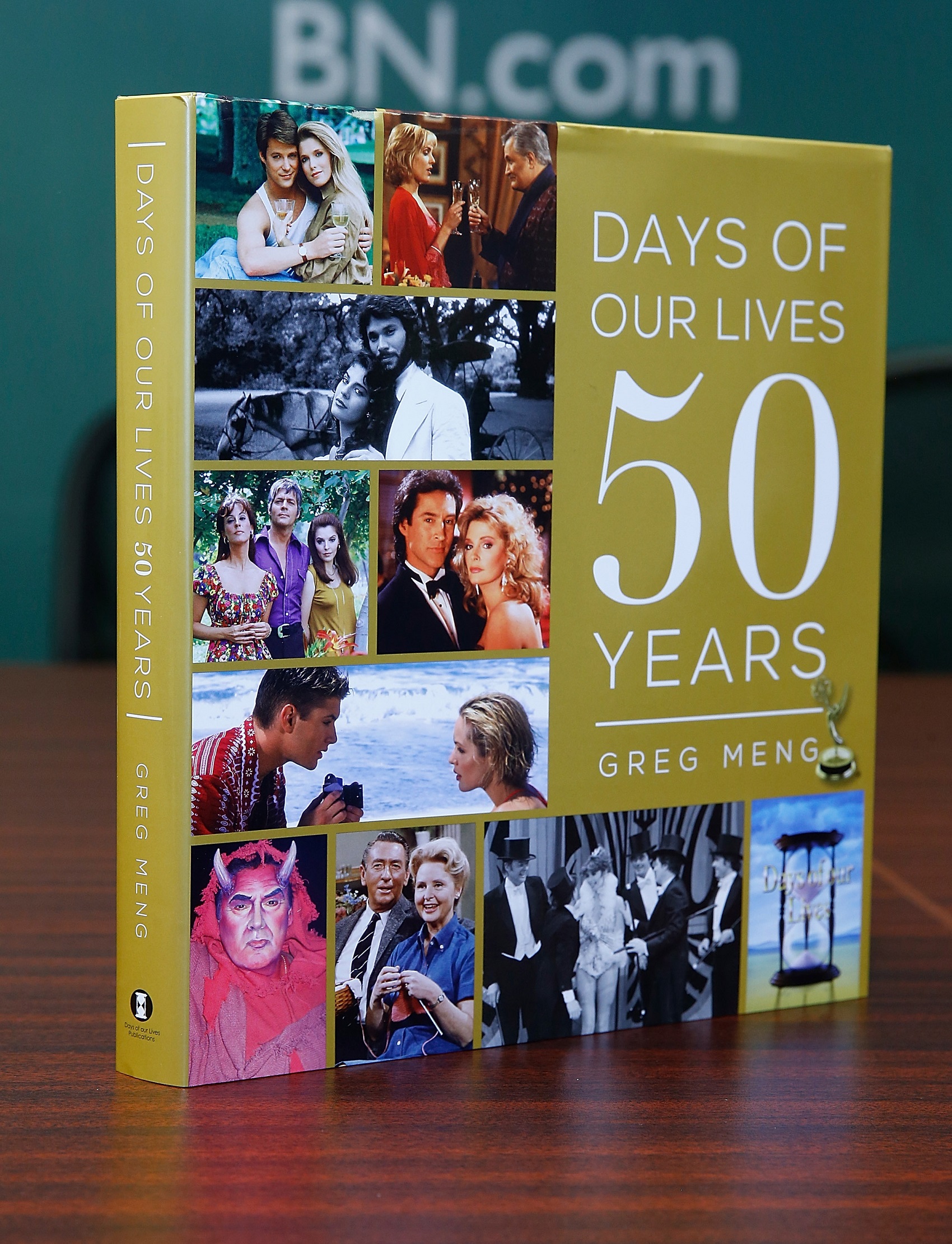 The movie will be called 'Days of Our Lives: A Very Salem Christmas'
This is definitely an exciting time to be a Days of Our Lives fan. So far, it's the only soap to take advantage of a premium streaming network to offer new and exclusive content to its fans. The Bold and the Beautiful and The Young and the Restless can be seen on both the Paramount Plus app and for free on PlutoTV, but those are all old episodes. General Hospital, meanwhile, is available on the ABC app and on Hulu, but again, those are all old episodes.
And these exciting times for DOOL fans continue with this new announcement. According to Deadline, the first-ever Days-themed movie is currently being taped for Peacock. The film will be called Days of Our Lives: A Very Salem Christmas. The film will be hitting all the right notes. It's the first-ever Days movie. It's also the first-ever Days Christmas movie. Who can resist this combination?
Some new and old favorites are set to star in the film
Eileen Davidson — whom Days of Our Lives fans are currently enjoying as Kristen DiMera in the crypt scenes with John Black (Drake Hogestyn) — is set to star in the film. Davidson made the announcement while promoting The Real Housewives Ultimate Girls Trip.
Chandler Massey will also reprise his Emmy-winning role of Will Horton, according to Soap Opera Network. But thus far, no other cast members have been announced for the show. That said, we can expect additional announcements in the days to come, especially as we get closer to the premiere date.
It will premiere on Peacock on December 15
Days of Our Lives: A Very Salem Christmas is set to premiere on Peacock on December 15. Entertainment Weekly has the official logline for the film. And needless to say, it sounds delightful.
"[The film] follows Will Horton as he writes a screenplay before his Christmas Eve deadline," reports the outlet. "Using everyone's favorite feel-good holiday movie tropes, he creates a festive story based on his family and friends in Salem — but with several twists and turns you'll never see coming."
The outlet also confirms that fans can expect to see their other "favorites" in the film. Considering how many surprises were in store for Beyond Salem — including the return of Charles Shaughnessy's Shane Donovan — we can expect more delightful surprises and Christmas cheer. We will definitely keep you posted as more Days of Our Lives cast members are announced for this exciting new film.