'Days of Our Lives' Spoilers: What 'Day of Days' Revealed — And The Return of Greg Vaughn!
When Days of Our Lives announced that "Day of Days" would be back this year, fans were delighted. They couldn't wait to see all their favorite stars in one place. But more to the point, fans couldn't wait to find out all the latest spoilers around their favorite soap. So, what did we find out from the annual fan event? Let's take a look.
[Spoiler alert: Potential spoilers for upcoming episodes of Days of Our Lives are ahead.]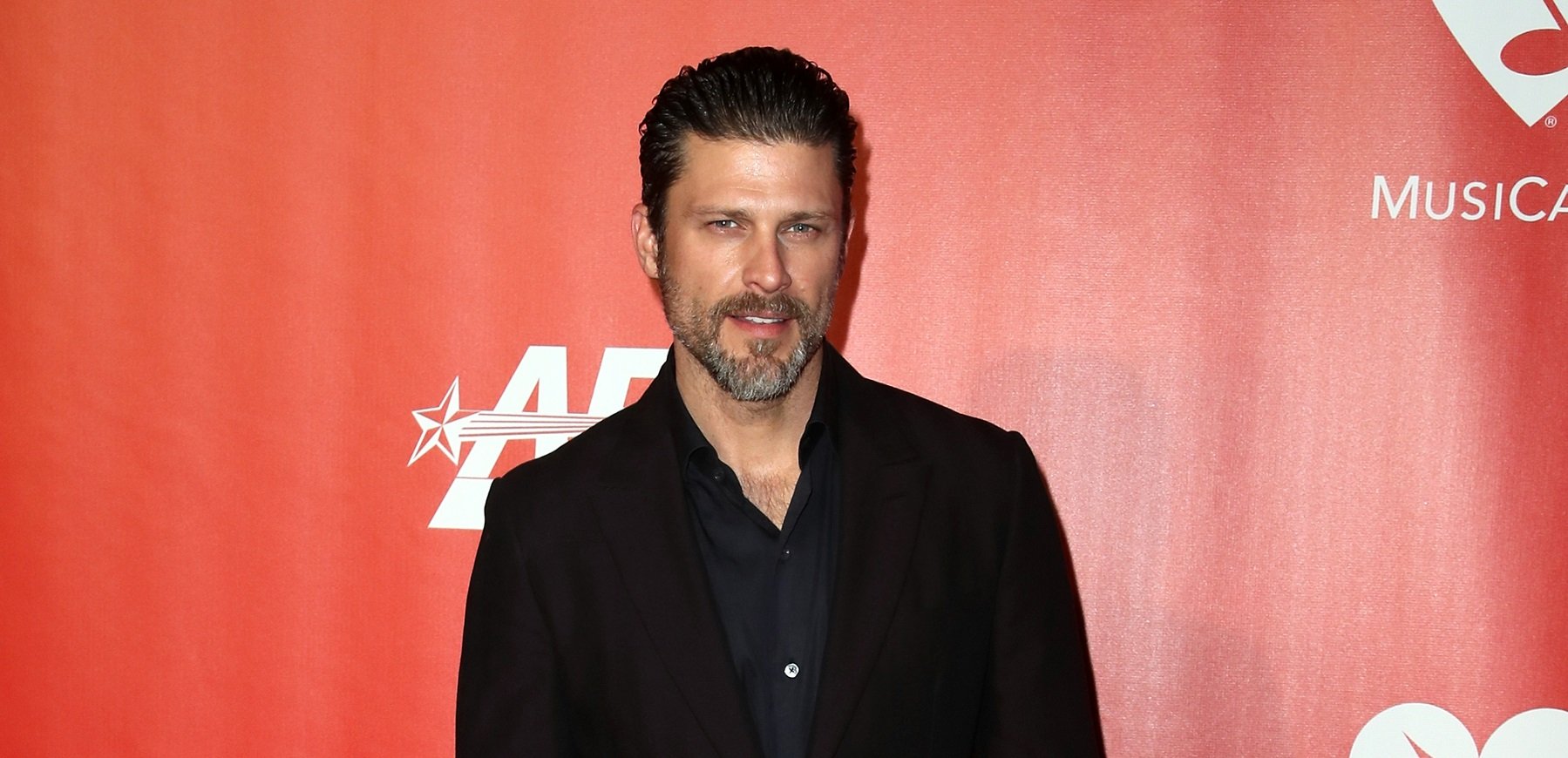 Greg Vaughn is returning to 'Days of Our Lives'
Father Eric is back on the canvas! Days of Our Lives fans all over the country let out a collective squeal when it was announced that Greg Vaughn would be returning to the role he made famous. According to Soap Opera Network, Vaughn will officially be back on the canvas next month. But his official return date remains up in the air.
"Kristen DiMera is shown in the form of Eileen Davidson who continues her run playing the character in devil form," reports the outlet. "Shown in bed, Kristen says to Eric, "What do you say, father? You want to make a sequel?" She's seemingly referring to the sex tape the two did way back when Kristen was involved with Brady."
As Days of Our Lives fans are well aware, the "Mar-Devil" possession story is expected to come to an end around Christmastime. Perhaps Father Eric is needed to rid Dr. Marlena Evans-Black of her unwelcome visitor once and for all? Either way, it's fun to speculate. And we'll definitely be tuning in to see what Vaughn will bring to the table.
Alison Sweeney will star in 'A Very Salem Christmas'
Meanwhile, "Day of Days" also revealed who else will be starring in the Days of Our Lives Christmas movie, A Very Salem Christmas. According to Deadline, Alison Sweeney will be reprising her longtime role of Sami Brady in the film. And the film is set to premiere on Peacock on Dec. 15.
But Sweeney isn't the only fan favorite set to be on the canvas. Other Days cast members will join her as well. The full lineup includes Deidre Hall, Eileen Davidson, Jackée Harry, Drake Hogestyn, Camila Banus, Ari Zucker, Raven Bowens, Eric Martsolf, Billy Flynn, Paul Telfer, Lindsay Arnold, Lucas Adams, Carson Boatman, Greg Rikaart, Dan Feuerriegel, Zach Tinker, and Blake Berris.
And of course, Chandler Massey — the one and only Will Horton — will be the focus of the film. He'll be writing a script based on his life in Salem. It's like a movie within a movie!
Doug is ready for war!
Finally, on upcoming episodes of Days of Our Lives, the truth about Marlena's possession will be revealed. SoapHub confirms that the first one to notice her compromised state — and say it out loud — is none other than poor Doug. But Doug isn't the only one with beef with the Mar-Devil. Paulina wants her pound of flesh (and who can blame her), Sami will want to know what's up with her mother, and as for John…well…he's suffered enough. We'll definitely be tuning in to upcoming episodes of Days of Our Lives to see what unfolds next.
RELATED: 'All My Children,' 'One Life to Life' Reboots Featuring 'General Hospital,' 'DOOL' Stars Available on Apple+