'Days of Our Lives' Spoilers: It's a DiMera War & Not Everyone Will Survive
On this week's Days of Our Lives, the DiMeras are at war, and the spoilers tease that not everyone will survive. Plus, Marlena and the Devil have finally become one. Ciara and Ben are finally expecting a baby. And EJ and Nicole's burgeoning romance faces trouble from the inside out.
[Spoiler alert: Potential spoilers for upcoming episodes of Days of Our Lives are ahead.]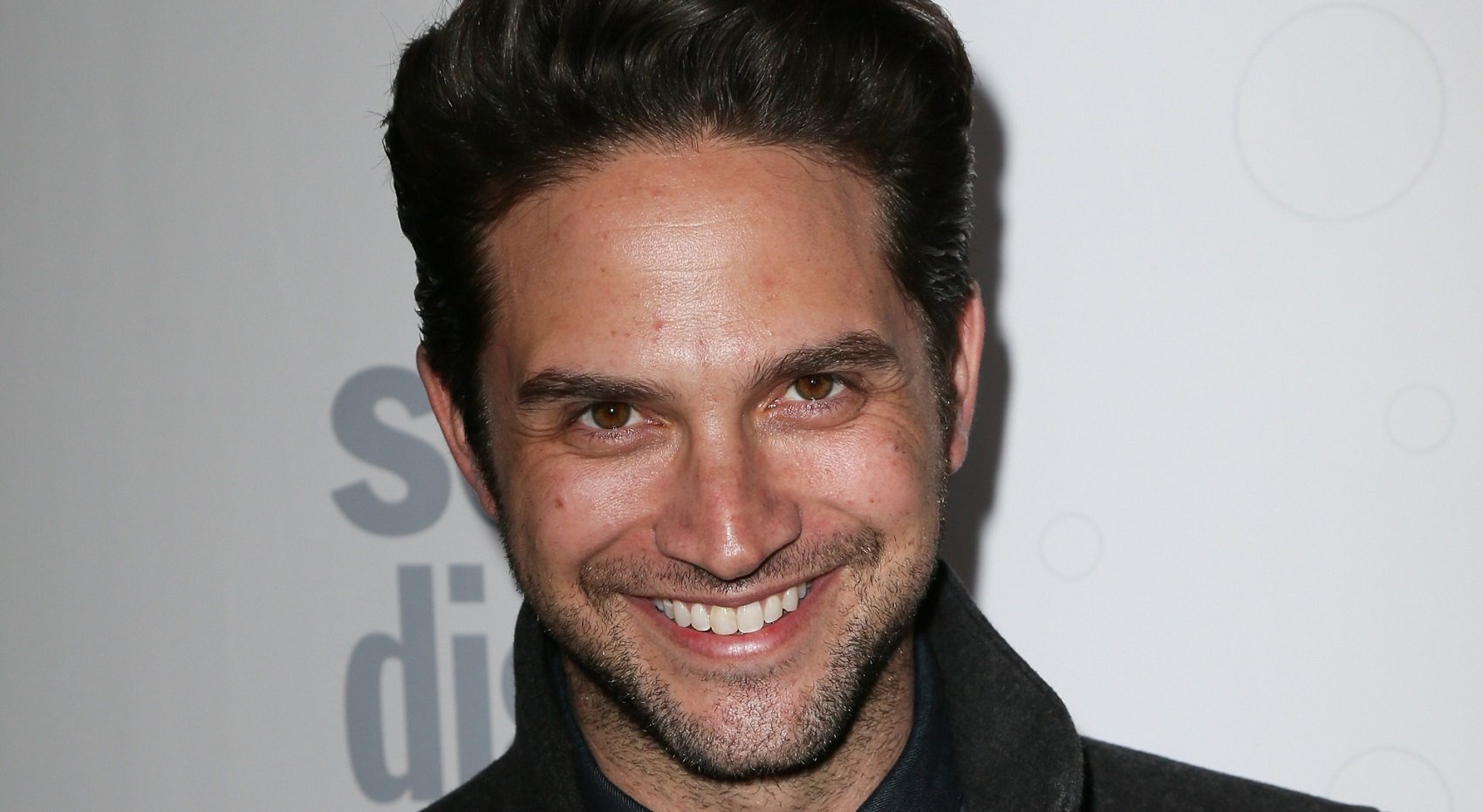 On 'Days of Our Lives,' it's going down at the DiMeras
It's a DiMera war, and not everyone's going to survive. That's what Celeb Dirty Laundry is teasing with their upcoming Days of Our Lives spoilers, anyway. When Jake DiMera (Brandon Barash) kisses Gabi passionately before "going off to handle business," he'll come face-to-face with Carmine. Guns will be drawn — and someone will seriously end up getting hurt.
The outlet's other Days of Our Lives spoilers hint that poor Abe Carver will be the one getting hurt. Because on the Oct. 22 episode of the show, Jake will be seen in police custody. So, you know that whoever he "hit" with a bullet is someone who wasn't supposed to get hurt in the melee.
Some mess this is turning out to be! Of course, this is just the beginning of the inner turmoil with the DiMeras.
Marlena and The Devil are one
Marlena's possession has been a popular storyline since the 1990s, but now, on upcoming episodes of Days of Our Lives, the "merger" between the two will finally be complete. According to SoapHub, the first one who will experience the full fury of "MarDevil's" wrath is none other than poor Abe Carver. All he wanted was to marry his beloved Paulina in peace — and he wanted his good friend to officiate the wedding.
But Paulina's mind will definitely change when she gets the "good doctor" alone and she realizes she's not who she says she is…for now. And there's a chance that Abe will be "walking into the light" on the Oct. 25 episode of the show. Can Paulina convince him to come back and join the living? They just want to get married, you know.
Look for more Marlena-related drama to pop off on the Oct. 28 episode of Days of Our Lives, when her costume "floors" the Salem residents. And on Oct. 29, John and The Devil will go head-to-head in the ultimate battle for Marlena's soul.
Baby FINALLY on the way for Ben & Ciara!
Ben and Ciara are finally pregnant! Happy times, indeed. Except, "MarDevil" has other plans for the little baby Weston. And according to Soaps @ SheKnows' Days of Our Lives spoilers, this isn't going to go over well with Ciara when she finally figures it out.
Look for Ciara to get clued in to the Devil's plans on the Oct. 29 episode of the show. Ciara is many things, but one thing she's definitely not willing to do is give her baby over to the Devil. That's a good Mama Bear right there, and Ciara's here for the fight of her life.
Fortunately, she's prepared for whatever comes her way. We can definitely tell that she'll be ready to let the fur fly on upcoming episodes of Days of Our Lives.