'Days of Our Lives' Spoilers: It's a Girl for Ben & Ciara! But the Devil's in Marlena — So Much for Baby Bliss!
On 'Days of Our Lives,' Ben & Ciara are reportedly having a baby girl! But Marlena's possession puts a damper on the baby bliss.
Days of Our Lives' favorite super-couple, Ben and Ciara, can't seem to catch a break. The latest spoilers tease that the Salem hotties will soon be welcoming a little one — and it's a girl! Unfortunately, the couple can't enjoy their baby for long, because Marlena's possessed by the devil, and Salem's about to get spookier.
[Spoiler alert: Potential spoilers for upcoming episodes of Days of Our Lives are ahead.]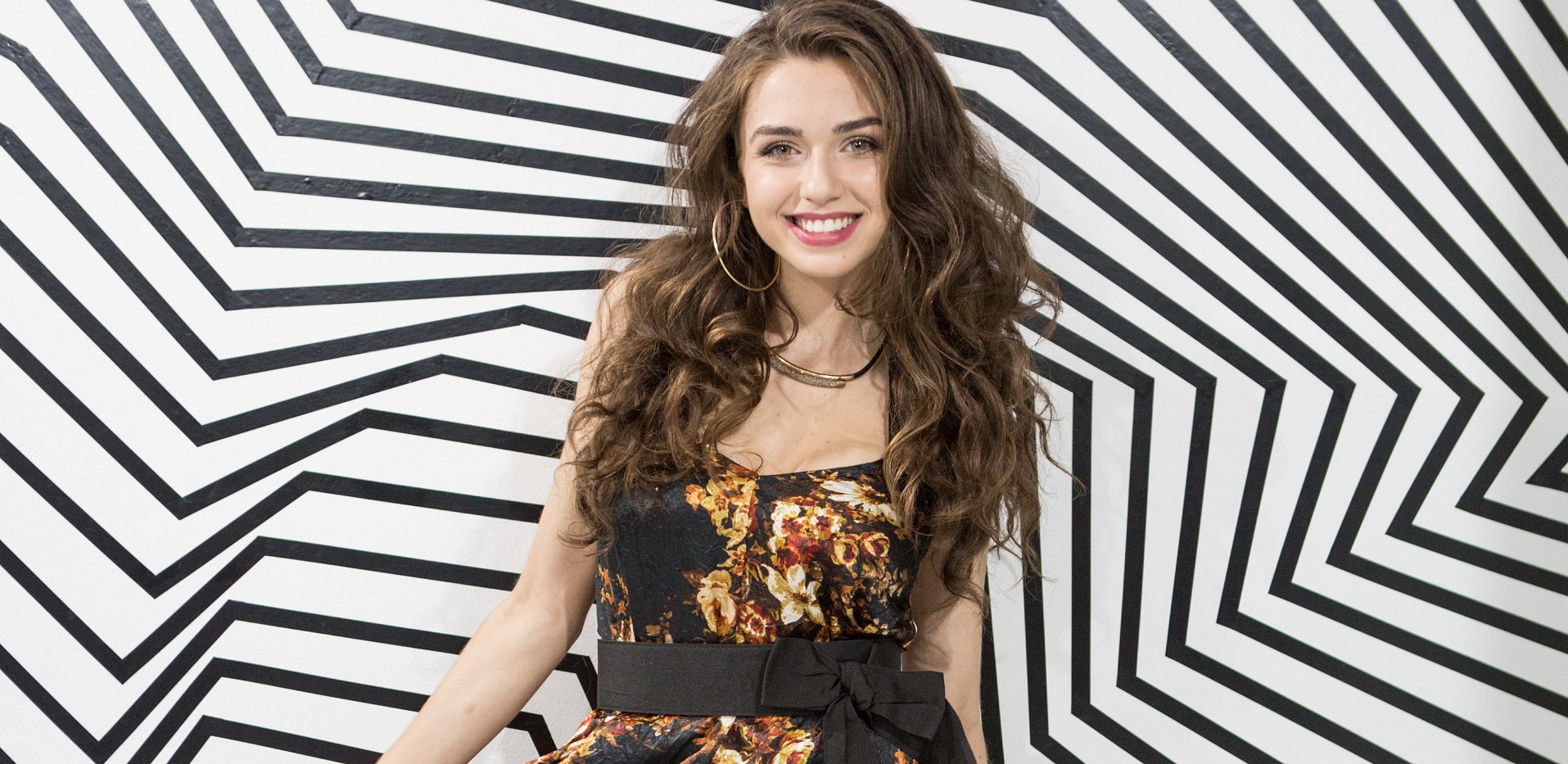 On 'Days of Our Lives,' Ben and Ciara's relationship is going to the next level
Previous Days of Our Lives speculation focused on how Ben and Ciara's relationship could be in jeopardy if Ciara got pregnant. That's mostly because Ben couldn't understand why she wanted to carry a child that could possibly carry his traits. Specifically, Ben was concerned about a child that could carry his propensity for violence.
But according to Celeb Dirty Laundry, those fears will all go away as Ciara's pregnancy is announced. And there are plenty of clues to suggest that Ciara is expecting a little girl!
Unfortunately, Ben won't have much time to enjoy being a father. Other spoilers suggest that he'll have other things to deal with — namely, in the form of Marlena's possession — before he can settle into contented fatherhood.
But Marlena's possession is messing things up
According to Soaps @ SheKnows, Days of Our Lives fans can expect to see more of Marlena's possession on Oct. 4. Doug, especially, is desperate to try to keep the residents of Salem safe. But mostly, he's concerned about how Marlena's "unwelcome visitor" will terrorize his wife. And more than anything else, he wants to keep her safe too.
It won't be long thereafter before Ben gets swept into the maelstrom. Soap watchers can expect the heat to be turned up on Oct. 8, when Ben and Marlena cross paths. Ciara will be off comforting Julie about her situation with Doug, and Ben will be confronting Marlena.
Needless to say, it doesn't look like it's going to go very well — in either case.
Meanwhile, elsewhere in Salem
Days of Our Lives fans who are wondering about Paulina are in for a treat. Based on a different report from Celeb Dirty Laundry, it sounds like Abe is going to pop the question — and Chanel will help him pull it off!
"Chanel will happily give her blessing to Abe Carver (James Reynolds), who wants to propose to Paulina Price (Jackée Harry)," reports the outlet. "In fact, Chanel will agree to help Abe pull off an epic marriage proposal that's sure to blow Paulina away. While Chanel and Abe are busy cooking up something romantic, Paulina will mull over the past with Lani Price-Grant (Sal Stowers). Lani may talk about how much she wanted to know Paulina on a deeper level when they were younger, but Paulina was always dashing off and keeping herself a bit of a mystery. Paulina will be sorry for any pain she's caused and may be tempted to confess her bio mom status out of guilt."
If Paulina says yes — and you know she will — we predict there's going to be a Days of Our Lives wedding to remember!