'Days of Our Lives' Spoilers: John Suffers in Captivity, Rafe Uncovers a Murder
Days of Our Lives is feeling the full fury of the Mar-Devil this week. And, as we previously told you, the Devil isn't going away any time soon. In fact, he's going to be in Salem until at least Christmas! And he's got John in captivity, where he's suffering something fierce. Meanwhile, in the privacy of his own home, Rafe uncovers a murder. And all this and more are coming up on this week's episodes. Salem is about to get crazy, that's for sure!
[Spoiler alert: Potential spoilers for upcoming episodes of Days of Our Lives are ahead.]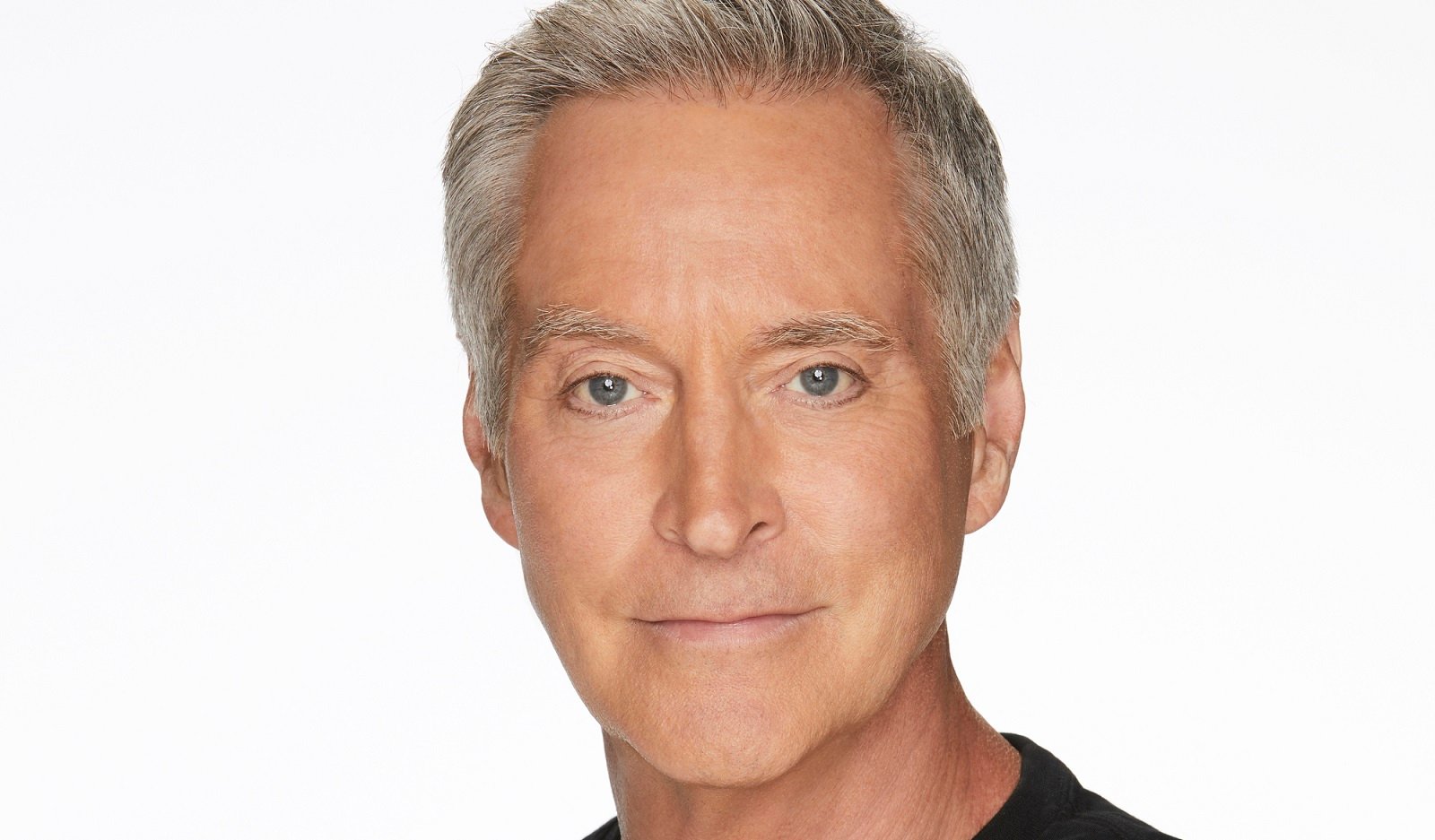 On 'Days of Our Lives,' Mar-Devil has John in a crypt
On the Friday, Oct. 29 episode of Days of Our Lives, John will be desperate to reach whatever's left of his beloved wife's soul. He and Marlena have already been through way too much, and he's not going to give up that easily on her. What's a little devil coming between the two of them, after all? So, while he's locked up in a crypt, SoapHub reports that Mar-Devil pays him a visit — and needless to say, he's not doing so well in his makeshift jail.
After all, he's literally a stone's throw away from the final resting place of one Stefano DiMera. And on Halloween, of all nights! This is really the last place he wants to be.
Can John reach whatever's left of his wife's soul?
Rafe uncovers a murder
Meanwhile, according to Celeb Dirty Laundry, these upcoming episodes of Days of Our Lives will feature Rafe finding a corpse in his house — and this discovery will rock the Hernandez's to the core. Look for that to happen on the Nov. 2 episode of the show. Rafe, for his part, will go into full detective mode and try to find out who did it, and why. But will he like what he uncovers?
"This opens the door to more than one possibility since Ava Vitali (Tamara Braun) and Gabi Hernandez DiMera (Camila Banus) are living under the same roof," reports the outlet. There's a chance this could be connected to Ava and the mob — like if Carmine Merlino (Richard Stevens) ends up dead. However, it's also possible Nick Fallon (Blake Berris) will face a grim fate all over again."
Rafe's certainly about to go through some things, that's for sure.
Meanwhile, elsewhere in Salem
Speaking of Rafe, other Days of Our Lives spoilers from Soaps @ SheKnows reveal that on the Nov. 3 episode of the show, Rafe and Nicole will be "doing things they know they shouldn't." (Translation: they'll be having sex, people, and it's about time they just did it and got it over with already.)
Abe Carver, meanwhile, is alive and well, and he's finally up and walking around. Look for him to reconnect with his former employee, Nicole, on the Nov. 1 episode of the show. (This probably won't go over well with Paulina, though.)
And finally, Justin and Bonnie just might get married this week, especially if Chad and Abby succeed in uncovering the truth about Gwen. We'll just have to tune in to this week's episodes of Days of Our Lives to see who ends up married, divorced, having a baby, and dead in Salem.
RELATED: 'Days of Our Lives' Comings and Goings: Abe's Son is Back, And So is a Fan-Favorite Villainess