'Days of Our Lives' Spoilers: Salem's Love Lives Implode and Explode
This week's Days of Our Lives spoilers seem to spell drama and disaster for some of Salem's favorite couples. Meddling in-laws, disapproving siblings, and nosy parents all abound and threaten the sanctity of our favorite relationships. Let's take a look at how messy things get this week.
[Spoiler alert: Potential spoilers for upcoming episodes of Days of Our Lives are up ahead.]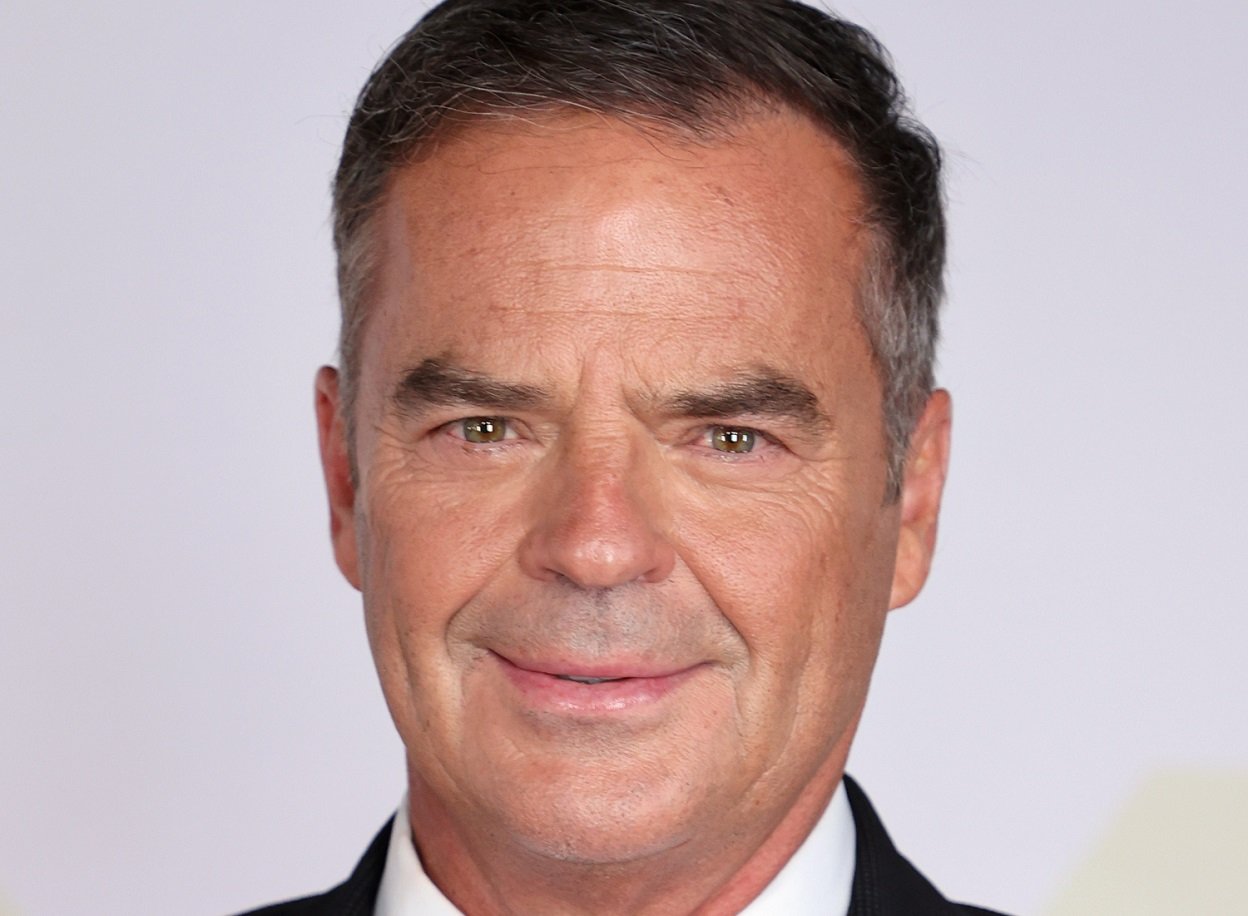 On 'Days of Our Lives,' Justin's relationship with Bonnie gets tested by Calista
Celeb Dirty Laundry reveals that Calista will really be turning up the heat on Days of Our Lives.
Broadway fans knew that Cady Huffman would bring all the firepower to her role of Bonnie's scheming ex-sister-in-law, and boy, is she delivering in spades. Calista even went so far as to try to seduce Stephen to try to get information about Bonnie. This will definitely get Stephen to dig into Calista's past — but Bonnie killed Calista's husband, so that's the last smoking gun she wants out there.
On upcoming Days of Our Lives episodes, Bonnie will give in to Calista's demands and steal Xander's briefcase full of money. But Xander will end up crashing Bonnie's wedding to get it back. Expect that to be just the beginning of the drama in that situation.
A disapproving Allie locks horns with Chanel
Allie hasn't been a fan of Chanel since she first started hooking up with EJ. But according to Soaps @ SheKnows, Days of Our Lives will finally feature the duo having a sit-down.
The Sweet Bits Bakery needs to open soon, and everyone needs to prepare. But there's a dark cloud hanging over its grand opening as Allie and Chanel have been locking horns over EJ. (Paulina couldn't even convince Chanel to pump her brakes, so we're not sure what Allie was expecting. Besides, what business is it of hers?)
Will Allie and Chanel finally be able to smooth out their rocky friendship? Or will catfights abound?
And Nicole and Rafe make some realizations
Other Days of Our Lives spoilers tease that Nicole and Rafe are finally coming to a head about their feelings for one another.
In the past, Rafe — especially — has insisted that his feelings for Nicole were just platonic. (Of course, eating ice cream in bed with your "bestie" doesn't do any favors for your marriage.) Nicole had to end her friendship with both Rafe and Ava in order to save both herself and her "best friend," though she insisted it was only temporary. That didn't matter to Ava, though, because she's reportedly poisoning Rafe over the whole situation.
Spoilers for the episode set to air on Sept. 9, though, tease that Nicole and Rafe will finally confront their feelings for each other. Does this mean that they'll be more than friends? And what does that do to Rafe's relationship with Ava? The price he'll have to pay — and all the other drama and speculation — will definitely unfold on upcoming episodes of Days of Our Lives.
RELATED: 'Days of Our Lives' Comings & Goings: Marla Gibbs is Out — For Now