'Days of Our Lives' Spoilers for the Week of August 9: Will Ciara's Lies to Ben Ultimately Destroy Their Relationship?
The Days of Our Lives spoilers for the week of its return spells trouble for Ciara and Ben. After fighting like crazy to keep his one true love from marrying Theo, Ben may reach a breaking point. Will Ciara tell one lie too many and end their relationship once and for all?
[Spoiler Alert: Potential spoilers for upcoming episodes of Days of Our Lives are up ahead.]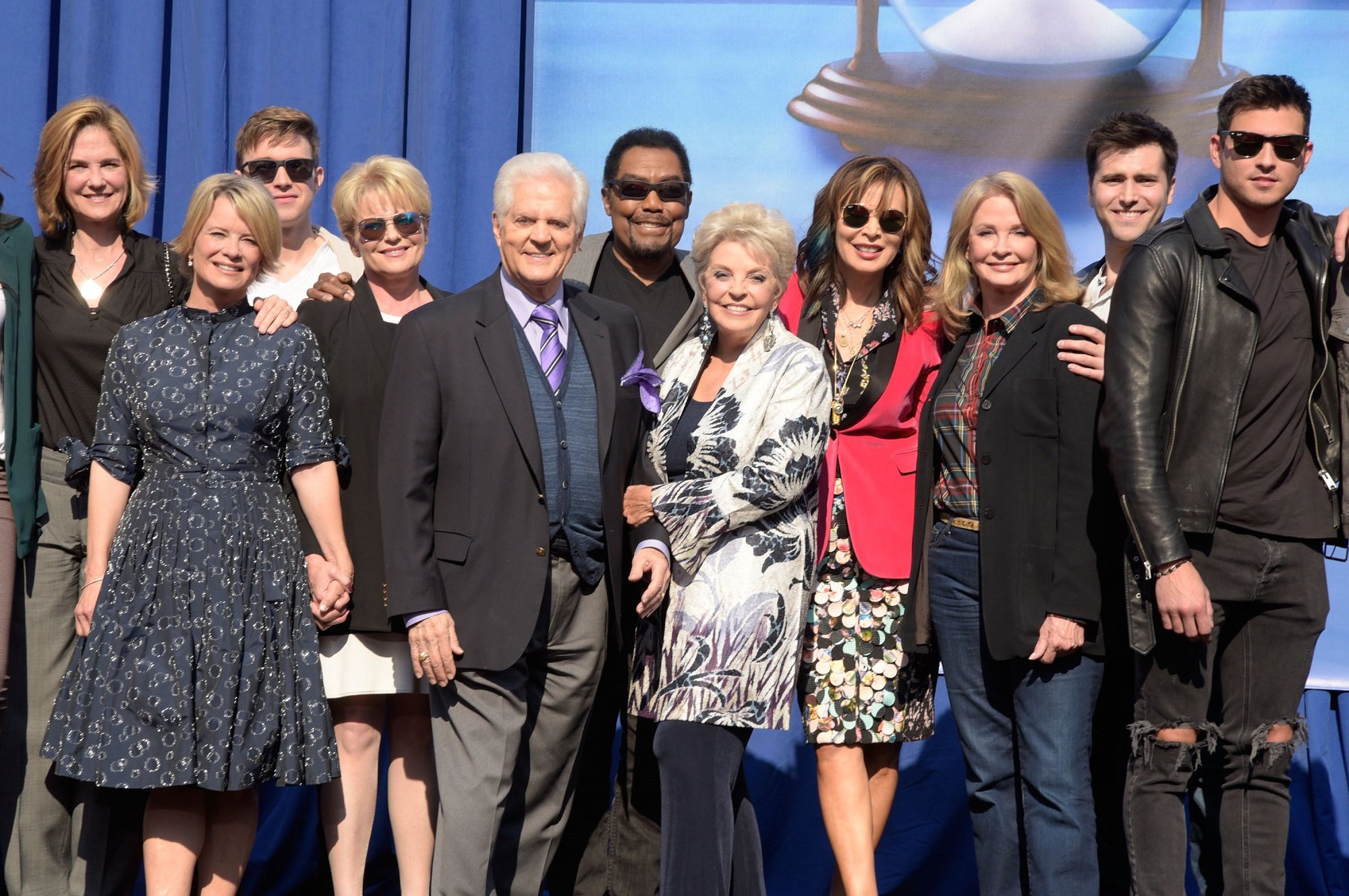 'Days of Our Lives' spoilers reveal the possible end of Ciara and Ben
It's been almost two weeks since the hit NBC soap opera has been pre-empted for the Tokyo Olympics. But the latest Days of Our Lives spoilers reveal that the folks in Salem are coming back to our small screens with a bang.
Ben has been doing everything in his power to prevent Ciara from becoming Theo's wife. He's done everything to try to jog Ciara's memory to remember all the good times they had. And for a brief, fleeting moment in time, Ben seemed to succeed.
But according to Fame10, even though Theo admits "the truth" to himself about Ciara (she doesn't really love him, does she?), Ciara may tell one too many lies for Ben's liking. What's more, Shawn is facing a real moral dilemma when it comes to Ben — so don't be surprised if Ben gets charged with kidnapping thanks to Shawn.
Kate DiMera is back in town, too
Other Days of Our Lives spoilers reveal that none other than Kate DiMera has returned to Salem.
And we know this because Lauren Koslow posted an update on her Facebook page about it. She also shared a photo from her day on the set. Based on her caption, it looks like Kate DiMera will be going on a new journey when she returns to the show.
"Happy Thursday! Back in the studio with a #dressingroomselfie #staytuned as Kate strikes a new path on her ever eventful journey. 'The events in our lives happen in a sequence in time, but in their significance, to ourselves they find their own order the continuous thread of revelation," she wrote.
Meanwhile, elsewhere in Salem
Elsewhere in Salem, the Days of Our Lives spoilers reveal that EJ and Sami are about to go through some major drama. EJ wants revenge, and he's not cluing Sami in to what his plans entail. But EJ, being who he is, is going to turn the tables on Sami and demand that she reveal what she's been hiding all this time.
Meanwhile, Nicole and Philip are going to have to reckon with the fact that they put Lucas's life in danger.
And Ava catches her man Rafe getting too close for comfort with Nicole. Will Ava buy Rafe's explanation?