'Days of Our Lives' Spoilers Week of July 16th: These Characters are Barrelling Towards Conflict
Days of Our Lives continues to prove it's a ratings winner for NBCUniversal after more than 50 years on the air. And the spoilers for the week of July 16th show there's more drama than ever before. Let's take a look at what we can expect from the show.
WARNING: Spoilers ahead for next week's episodes of the show!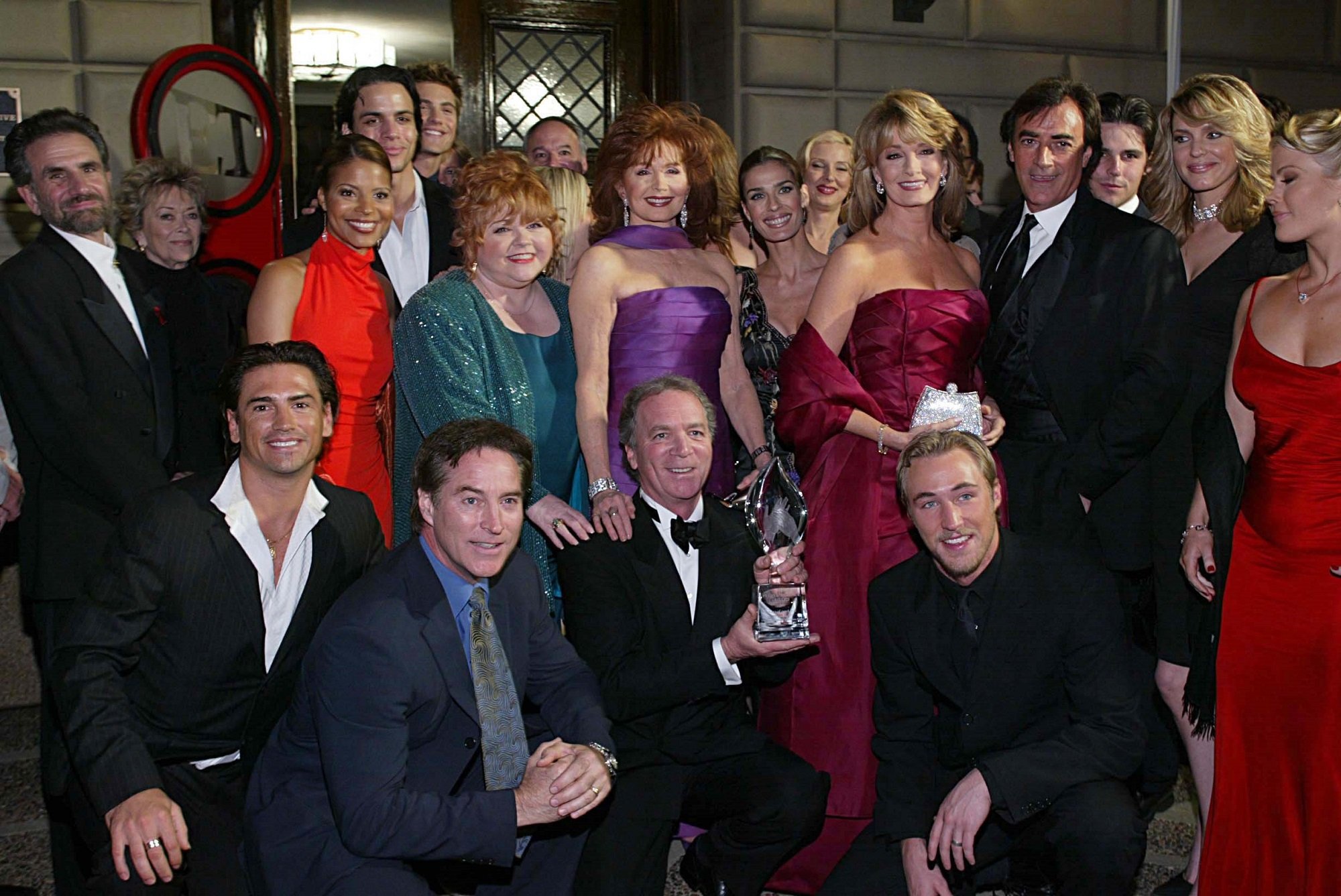 On 'Days of Our Lives,' Ciara wants a divorce — but Ben doesn't
Ciara (Victoria Konefal) and Ben (Robert Scott Wilson) are in the process of divorce. But according to SheKnows, Ciara wants the divorce, but Ben doesn't. Meanwhile, on Days of Our Lives in the coming week, we'll see that they agree on one thing: they both want Justin as their attorney. The fire is sure to rage! Ciara is also on the defensive with Shawn and Claire, while Ben turns to his favorite confidante: Marlena (Deidre Hall).
Speaking of Justin, Bonnie (Judi Evans) has a few surprises up her sleeve for him. But when she confides in Kayla (Mary Beth Evans), will the good doctor be supportive of her surprise?
The truth about Sami, Lucas, and Gabi
Perennial Days of Our Lives villain Sami (Alison Sweeney) is still bringing the drama on the show. She's still torturing EJ (James Scott) but won't come clean about her affair.
As it turns out, Gabi (Camila Banus) has intercepted the letter that tells the truth about Sami and Lucas' (Bryan Datillo) affair. And Gabi shared the news with Jake (Brandon Barash), who are now wondering what to do with this bit of information. The whole town knows what's going on with Sami and Lucas, so will Sami and Lucas finally come clean about their affair this week?
The Days of Our Lives spoilers suggest that by the end of the week, Gabi and Jake will have devised a plan on what to do with this newfound bit of information — will it involve blackmail? (This is Gabi, so probably.)
Meanwhile, elsewhere in Salem
Some other Days of Our Lives spoilers you'll want to keep an eye out for during the week of July 16th include the case of Xander and Gwen, who have a love interrupted when Julie shows back up on the scene. Lani is furious with Paulina, and she's ready to cut her aunt out of her life. Stay tuned to watch Lucas and Brady blow up EJ and Sami's marriage, and close out the week with Eric and Nicole finally reuniting after all this time.
RELATED: 'Days of our Lives' Fans Want to Know: How Can Orpheus Get Into So Many People's Homes?