This 'Days of Our Lives' Star Has Joined 'Gotham Knights'
Days of Our Lives has churned out some pretty big stars through the years. But one of the biggest stars has just joined the cast of Gotham Knights. Olivia Rose Keegan, who played Claire on the NBC daytime soap, has been cast in the show as Duela. The show is based on the Batman series.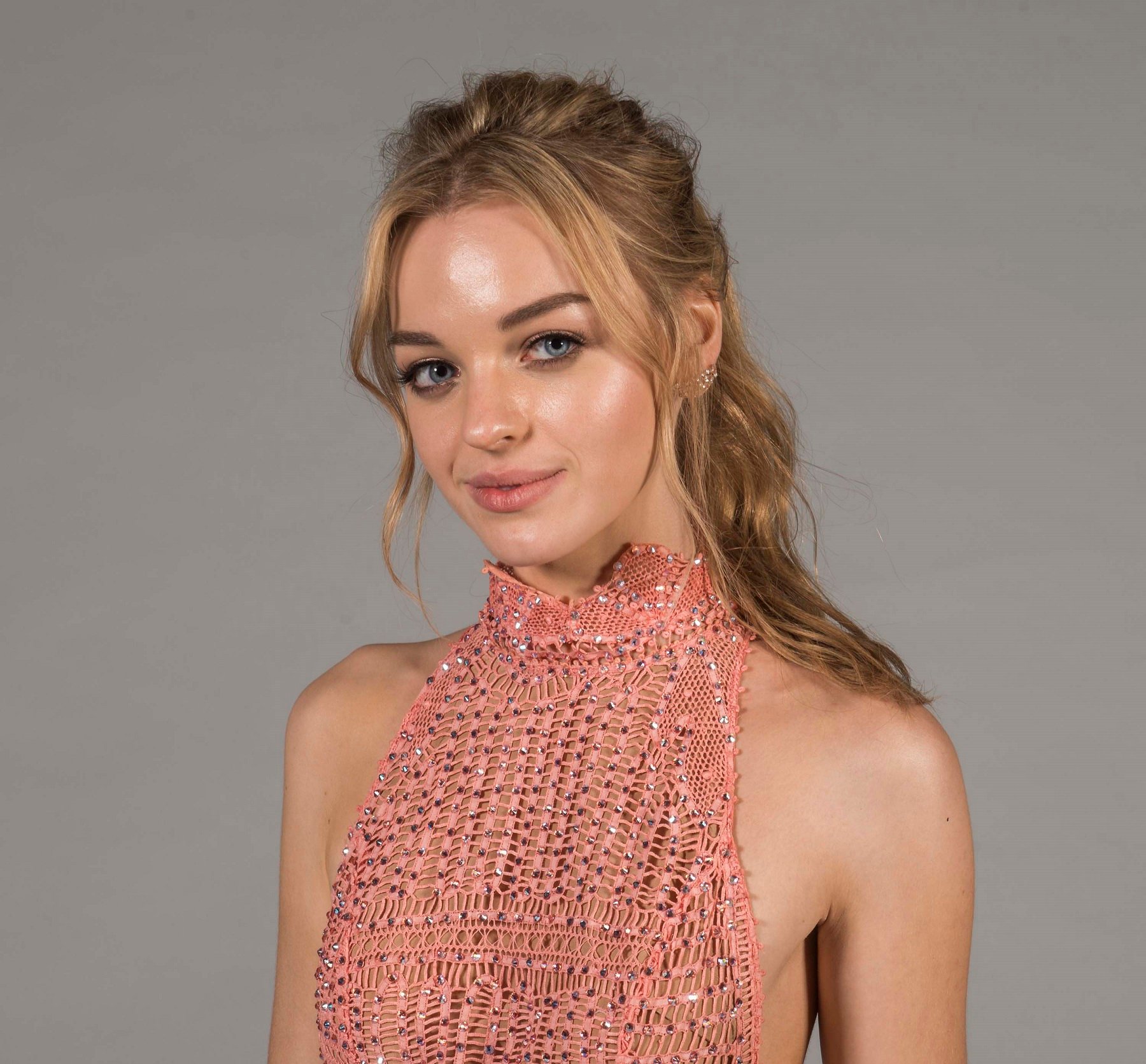 Olivia Rose Keegan played Claire on 'Days of Our Lives'
Olivia Rose Keegan made quite the splash on Days of Our Lives. As Claire Brady, Keegan's character was nothing if not unpredictable. She tried to kill her aunt, Ciara Brady (Victoria Konefal), but as SoapHub correctly reports, Ciara was also Claire's best friend!
But Keegan has been staying booked and busy since she checked out of Salem back in 2020. She worked with fellow soap alum Kimberly McCullough (ex-General Hospital) on High School Musical: The Musical — The Series. She played Lily on the show. Additionally, she also played Caroline on Daisy Jones and the Six, where she starred opposite Riley Keough. Elvis fans know Keough as "The King's" granddaughter.
Now, though, Keegan has been cast in an important role in Gotham Knights.
She's now playing Duela in 'Gotham Knights'
In a report for Variety, it was revealed that Keegan went from daytime to primetime with her latest role. The ex-Days of Our Lives star is now playing Duela in the upcoming television series, Gotham Knights.
"Keegan will play Duela," reports the outlet. "Described as abrasive, unpredictable, and a little unhinged, Duela is, above all, a survivor. Born in Arkham Asylum and abandoned by her father – the most dangerous man in Gotham – Duela forged herself into a brutal fighter and skilled thief."
Other members of the cast include Fallon Smythe and Tyler DiChiara. Oscar Morgan and Navia Robinson have also been cast in the series. The pilot is currently being filmed for the syndicated network, The CW.
The show is based on the 'Batman' series
Days of Our Lives fans might be shocked by the content of Gotham Knights. The series is based on the Batman series of comics, television shows, and films, initially created by Bob Kane with Bill Finger. But don't expect to see what you saw in the recent film, The Batman, either.
"It's not a Batwoman spinoff, nor is it related to an upcoming Warner Bros. games release," reports The Hollywood Reporter. "The potential series is set in a Gotham City reeling from the murder of Bruce Wayne. His rebellious adopted son forms an alliance with the children of Batman's enemies when they're all framed for killing the Caped Crusader. With Gotham as dangerous as it's ever been, the group of fugitives could be the city's next saviors."
Clearly, this sounds like some very dark material indeed. Days of Our Lives fans might want to turn into Gotham Knights to see one of their favorite stars light up primetime.
RELATED: 'Days of Our Lives' Speculation: A Bigger Role for Li Shin?