'Days of Our Lives' Star Kristian Alfonso: Is She Married and What is Her Net Worth?
Hardcore soap opera fans can run down a list of daytime TV's greatest love stories, and there's one couple on Days of Our Lives who always makes the list. That would be Bo and Hope! Kristian Alfonso has immortalized the role of Hope on the long-running series and is one of soap TV's most recognizable faces. In the years that she's played Hope, she's kept fans attached to her decades-long story and introduced newbies to the world of Days of Our Lives because of that enduring love story.
But who's the woman behind Hope and is there a real-life romance there too? In spite of concerns that Days of Our Lives might be ending soon, Alfonso has had a successful, happy career. Here's a peek at her life and net worth.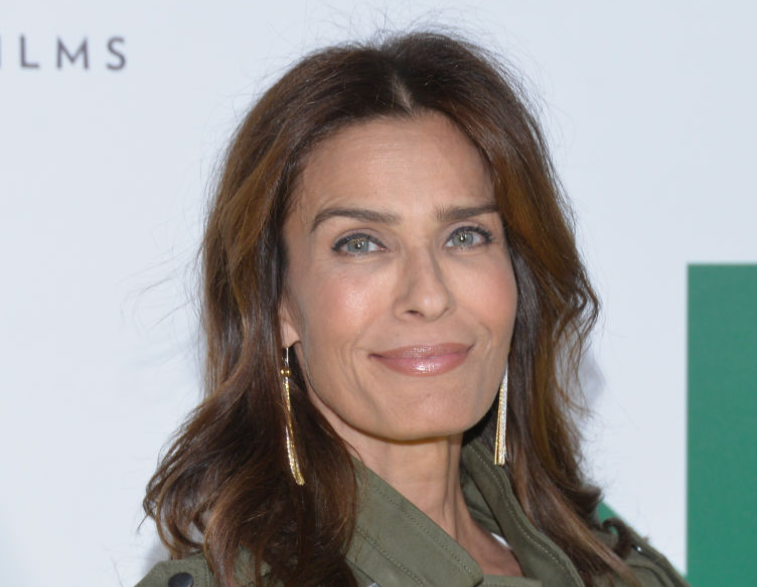 Alfonso has been an actress, model, and athlete
When was the first time you saw Kristian Alfonso? Maybe it was during her time as model, or when she played Pilar on Falcon Crest. As a teen, Alfonso was a figure skater who won a gold medal in the Junior Olympics, per her website. A toboggan accident cut her sporting career short, and when speaking with the Soap Opera Digest podcast, she admitted it turned into a great opportunity. After a while, she decided to try her hand at modeling.
Alfonso signed on with the Wilhemina modeling agency and by age 15 had a noteworthy run with the group, traveling and appearing in top magazines like Vogue and Harper's. Her success prompted her to jump into the acting world at age 16, and her first role was opposite Rock Hudson in The Star Maker. At 17, she auditioned for the role of Hope on Days of Our Lives, but didn't accept the job until a couple years later.
Alfonso picked up the mantle as Hope in 1983 and although she took some breaks in between then and now for other projects, she has become Hope Williams Brady to millions of fans around the world. The love story between her character and Bo Brady (Peter Reckell) is one of the most celebrated in daytime history.
Alfonso has been married for 18 years
Alfonso married her first husband, Simon Macauley in 1987 and the pair had one son, Gino. They divorced in 1991. She then married Danny Daggenhurst in their home in 2001, and the two have been together ever since.
Alfonso and Daggenhurst have a son together named Jack and she is the stepmother to Daggenhurst's son, Spartan. She tends to keep her marital life private, but has shared that she's turned him into a fan of figure skating, a sport she still loves.
She also launched a side business
For years, Alfonso often wore custom-designed jewelry pieces on the show and while out and about. She treated it as a casual part of her routine, but after being approached and complimented numerous times, her sister encouraged her to start her own jewelry company.
Thus, Alfonso was inspired to start Hope Faith Miracles and she launched her first line in 2006. Since then, she's promoted her popular "Believe" line on home shopping channels and Hope Faith Miracles is still going strong. Products are available online.
'Days of Our Lives' is her bread and butter
Alfonso recounted how she felt like the new kid on the block when she landed the role of Hope for Days of Our Lives. She told Soap Opera Digest she feels very lucky and in the beginning, she had no idea how things would take off.
Alfonso loves her job and wouldn't trade it for the world. While she's been on other shows like Melrose Place, Baywatch, and Full House, her long and unforgettable stint as Hope has made her one of the most popular actresses on TV.
According to Celebrity Net Worth, Alfonso's net worth is $5 million, and she plans on sticking around for the show indefinitely.