'Days of Our Lives' Star Marci Miller Upset Over Abby's Murder
Days of Our Lives fans are saying goodbye to Marci Miller. The actor has been portraying young heroine Abby Deveraux for the past five years and is ready to embark on a new chapter in her life. With Miller exiting, the producers had to create a way to write her character off the show. However, fans and Miller aren't happy about Abby's fate.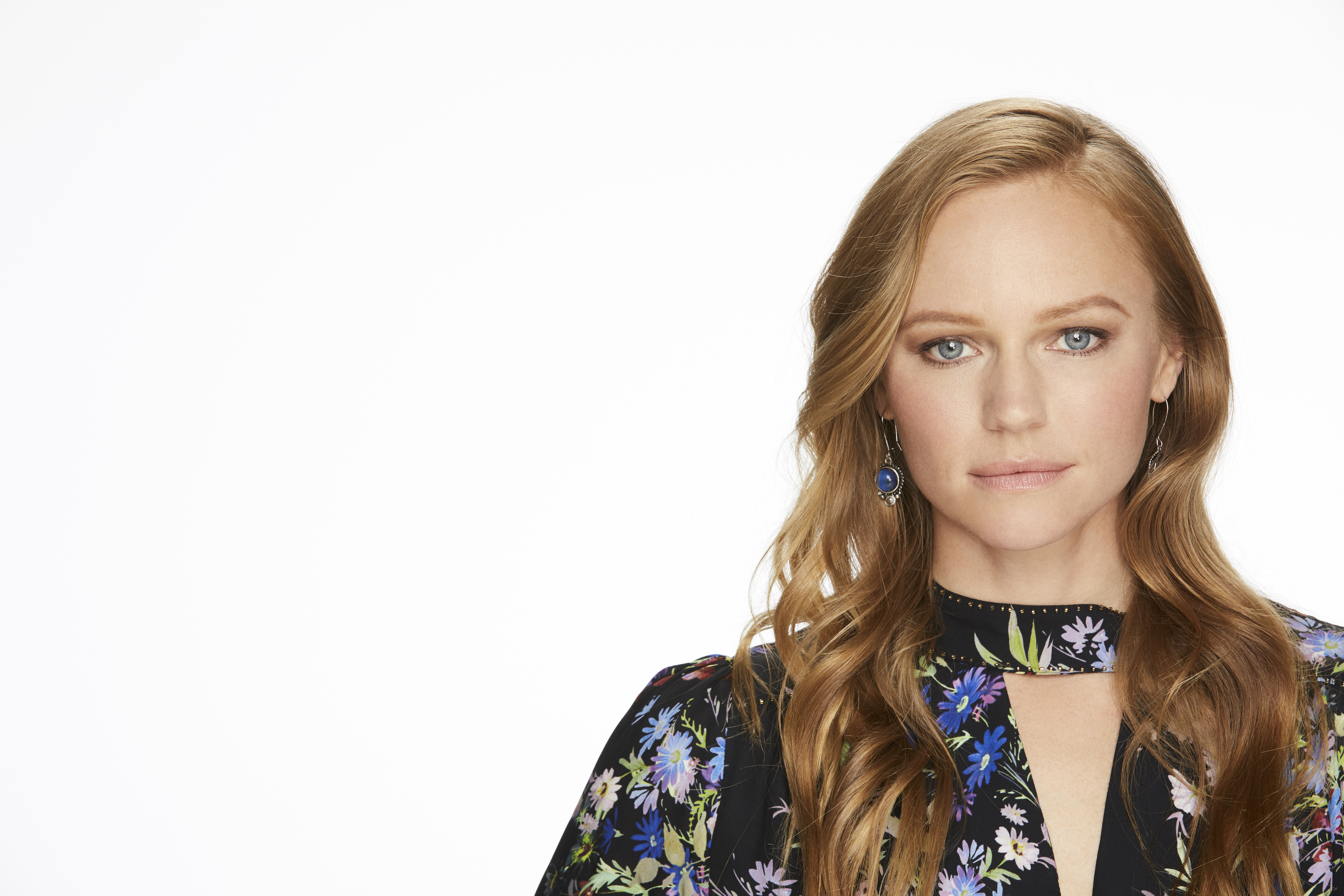 'Days of Our Lives' star Marci Miller disagreed with killing Abby Deveraux
Miller debuted on Days of Our Lives in November 2016. As a recast, Miller had big shoes to fill taking over for Kate Mansi as Abby. Yet, Miller won fans and critics over with her portrayal of Jack and Jennifer Deveraux's (Matthew Ashford and Cady McClain) daughter. Throughout her time on the series, Miller earned three Daytime Emmy nominations for Lead Actress.
Yet, after five years, Miller thought it was time to step away from the soap opera. Little did she know that she'd be saying goodbye to Abby in more ways than one. As seen in the June 10 episode, Chad DiMera (Billy Flynn) was horrified to discover Abby's dead body in their bedroom.
RELATED: 'Days of Our Lives' Spoilers and Pre-emptions for June 13: Fallout From Abby's Murder
The show's decision to kill off the adored character sparks outrage among everyone, including Miller. In an interview with Soap Opera News, the actor reveals she was upset after learning of Abby's fate. "I just had a really hard time with the decision, honestly. I mean, there are a variety of opinions about how to handle this."
Miller explained how she believed another actor could've taken over the role. "I honestly thought they would recast and should recast; that was my opinion. I felt like they should have recast the character with a woman who was going to be able to stick around for a good amount of time to continue to tell that story."
Marci Miller was ready to move on from the soap opera
Days of Our Lives fans knew Miller's time on the show would end. In recent years, Miller would make several exits and returns. Her first departure came in November 2018, but she returned a year later. However, by May 2020, the actor left again but returned in September 2020.
This time it appears that Miller's exit might be permanent. Like many actors, Miller wants to expand her horizons away from the soap opera genre. The actor recently wrapped filming for an action-comedy movie called Gimme My Money.
Aside from acting, Miller also has her hands full with her one-year-old daughter Willet. "It's hard, but it's amazing. She's just this incredible little being that I can't believe we created, and we get the great honor to watch and witness all the time. I'm having so much fun."
Will Abby Deveraux return to 'Days of Our Lives'?
Soap opera fans know characters don't stay dead on the shows. So, Abby could come back on Days of Our Lives. Thanks to a miracle cure or a rewrite, Abby could turn up alive and well to reunite with Chad DiMera and their kids.
Chances are it won't be anytime soon, but one day in the future, fans could see Abby again. Whether the show decides to recast remains to be seen; however, Miller is open to a possible return. "I have no idea what my life will look like years from now. So if not by recasting, in the event that I popped in for even a short amount of time or something like that. I'm not looking at times, but I never say never, and I'm not closing the door permanently."
RELATED: 'Days of Our Lives' Wild Speculation: Chad Goes Ballistic When Abby is Murdered