'Days of Our Lives': Super Couple Bo and Hope Return for 'Beyond Salem'
Days of Our Lives pair Bo and Hope Brady (Peter Reckell and Kristian Alfonso) are a super couple. Since 1983 Bope has melted the hearts of audiences with their epic love story. Sadly, their story came to an end with the departures of Reckell and Alfonso. However, there's good news on the way for Bope fans.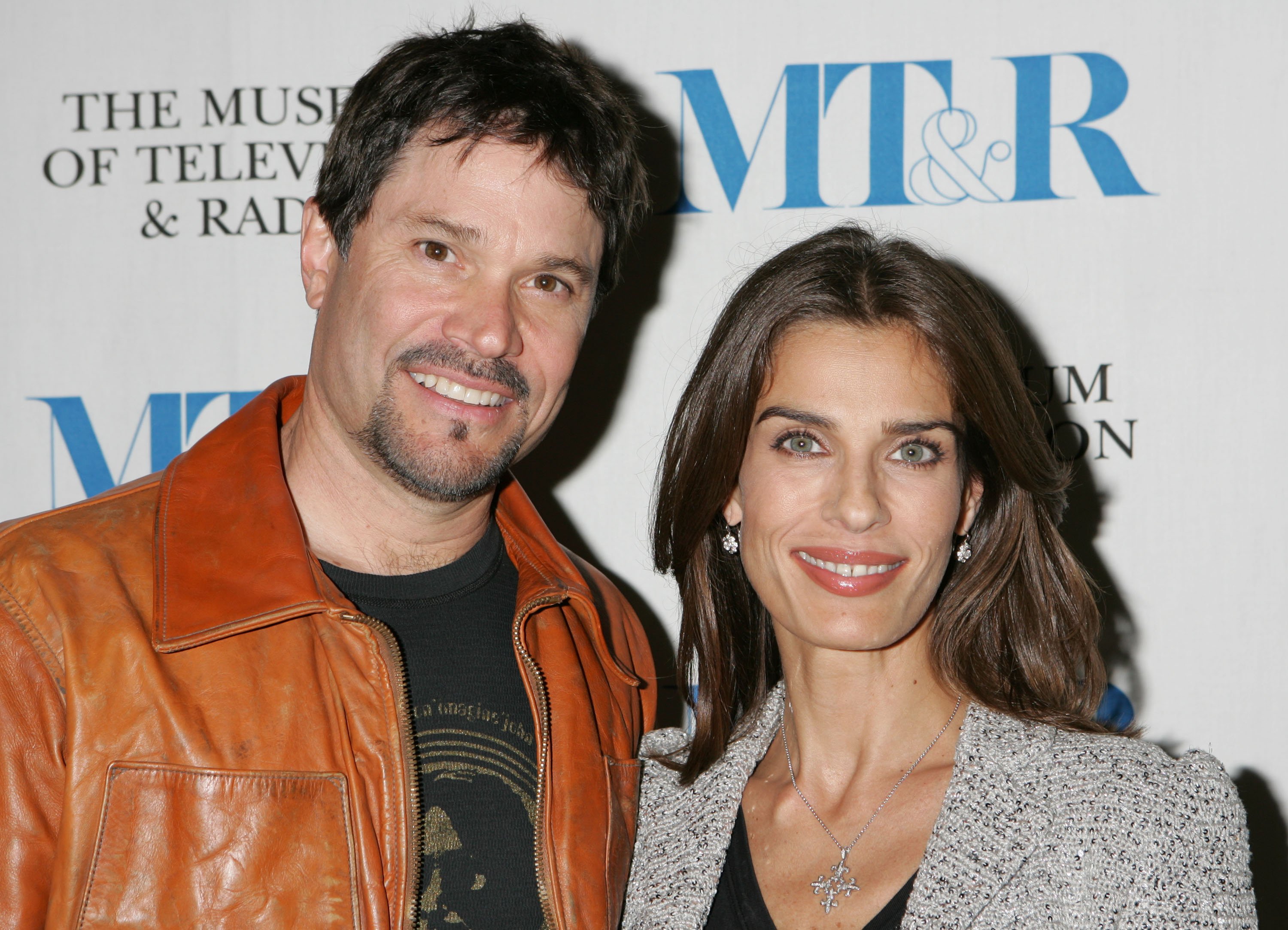 Bo and Hope Brady return for 'Days of Our Lives: Beyond Salem'
Nearly 40 years ago, Days of Our Lives created their next super couple with Bo and Hope. Both characters came from prominent families, with Bo a Brady and Hope a Horton. Their opposites-attract love story made them a fan favorite. Viewers watched the couple embark on many adventures, settle down to raise a family, and overcome turmoil.
In November 2015, the couple's story ended with Reckell's departure. Four years in July 2020, Alfonso would leave, citing she felt it was time for a change. Fans thought they'd seen the last of the actors and their characters. However, "never say never" is an option in the soap opera business. 
As reported by TVLine, Reckell and Alfonso will reprise their roles as Bo and Hope for Days of Our Lives: Beyond Salem. Fans will see the beloved couple and many other Salem residents when the new season starts on July 11th.
Is Bo Brady returning from the dead?
Days of Our Lives: Beyond Salem is a limited series that follows the adventures of many Salem citizens across the world. The first season saw the return of characters like Billie Reed (Lisa Rinna), Carrie Brady (Christie Clark), and Austin Reed (Patrick Muldoon). Season 2 promises to be exciting with the return of Bo and Hope. 
However, there's one question that needs to be answered. When viewers last saw Bo, he died of a brain tumor. Hope held Bo in her arms as he took his last breath, thus sadly ending their love story. 
But Reckell's return has many wondering if Bo is alive and well. As soap fans know, characters don't stay dead; something Hope knows a lot about. The upcoming season of Beyond Salem promises to be full of "larger than life romance, jaw-dropping twists, and high-stakes drama."
Could one of those twists be that Bo's alive and has reunited with his Fancy Face?
Exciting fan reaction to the couple's return
Bo and Hope's return to Days of Our Lives comes at a huge time. Their daughter Ciara Brady (Victoria Konefal) is about to give birth to her first child. Ciara and her husband, Ben Weston (Robert Scott Wilson), will appear on Beyond Salem, where she'll have a joyous reunion with her parents.
But Ciara isn't the only one who's excited about their return. After news broke about Bo and Hope, fans flooded social media expressing their sentiments. On a Twitter thread, viewers are already anticipating seeing their favorite couple.
"Dream come true for Bope fans. Thank you," wrote one user.
"I don't care how or why, and even if they are just around for 5 episodes, I'm so ready for this," another fan replied.
"So excited for the return of Bo and Hope and can't wait to see how they explain Bo being alive," another commenter chimed in.
Season 2 of Days of Our Lives: Beyond Salem promises to be exciting with Bo and Hope's return. Fans will see the next chapter in Bope's life when the series premieres later this summer.