'Days of Our Lives' This Week: NBC Soap Returns With a Bang — Literally
'Days of Our Lives' returns from its Olympics hiatus with a literal bang. EJ has been shot, and there's a chance he may not survive.
After what felt like forever, Days of Our Lives finally returns. The long-running NBC soap is back on the air after a two-week hiatus thanks to the Beijing Olympics. And the show is definitely returning with a literal bang.
[Spoiler alert: Potential spoilers for upcoming episodes of Days of Our Lives are ahead.]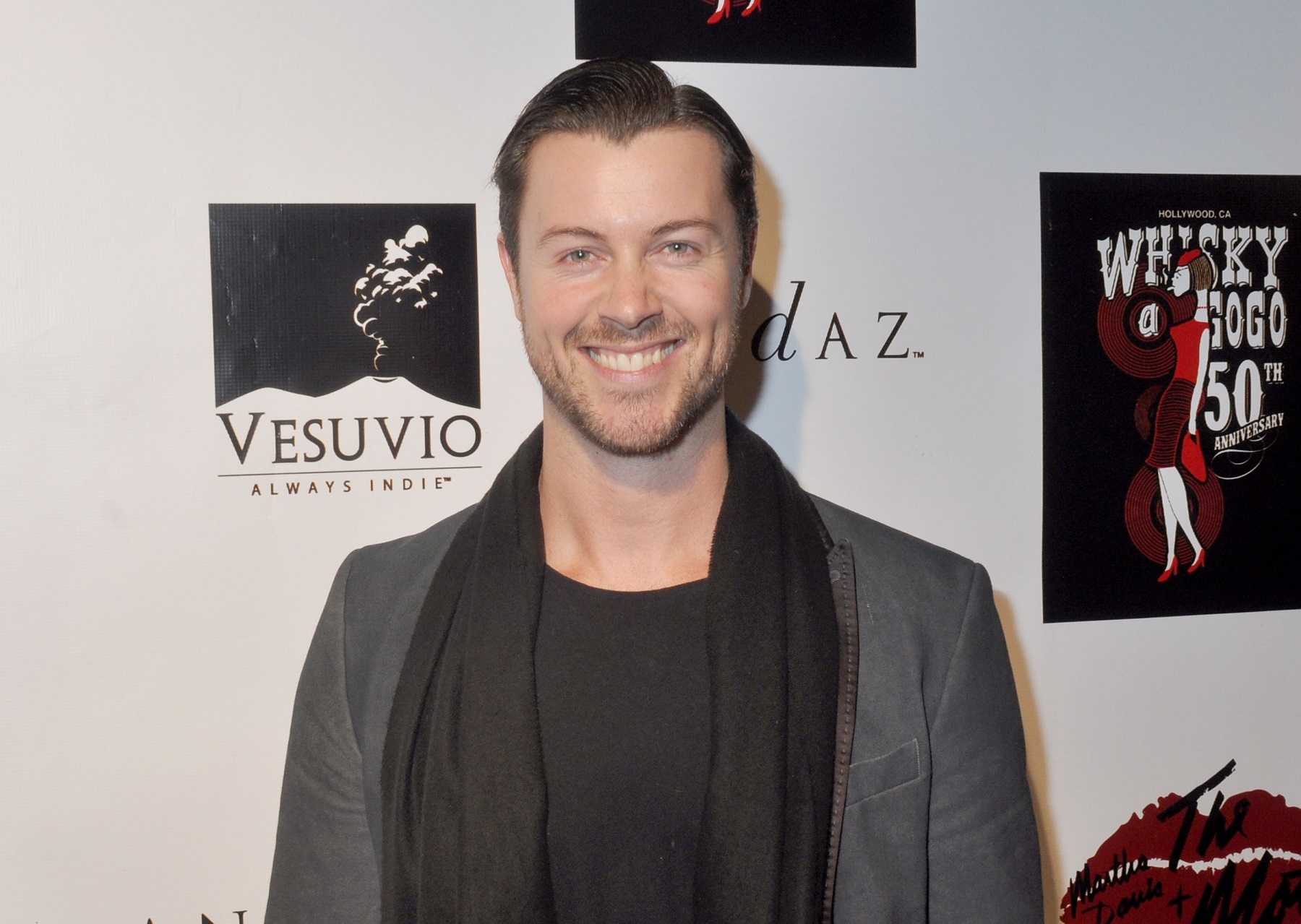 An EJ-Sami-Lucas love triangle was teased
Alison Sweeney, who plays Sami, says fans can expect the story to pick up where it left off when she comes back to the canvas. Although it's not clear when Days of Our Lives fans will see her back on the small screen, you can check out a teaser video below, where Sweeney teases an EJ-Sami-Lucas love triangle. The teaser was released during the Days Olympics hiatus.
"Sweeney gets a steamy kiss from both of her character's main love interests, so they're playing up the Lucas, Sami, and EJ love triangle here," reported Celeb Dirty Laundry. "It'll be worth the wait since some huge twists and turns are brewing, so viewers will be eager to see how all the chaos plays out."
It's not entirely clear, at first glance, when the storyline will pick back up. However, this week's Days episodes don't look so good for poor EJ, who has been railroaded all the way into jail for a crime he didn't commit.
But the latest 'Days of Our Lives' spoilers spell trouble for EJ
Soaps.com reveals that Days of Our Lives's return this week will spell trouble for EJ. The outlet teases that it looks like EJ's been shot, though the spoilers naturally don't reveal who's responsible. And not only that, but good old Patchman may have gotten a chest full of steel, too! And that's not all: it looks like Kristen's death is being teased, too, on account of a spiked smoothie!
Three characters taken down in one week is nothing if not premium soap content, though a bit devastating for longtime fans of the characters.
"On the deserted island where Kristen is stashing half of Salem, Steve and Kayla are armed with guns," reports the outlet. "Well, maybe Nerf guns? Speaking of guns, it appears EJ, who was previously considering making a break for it, is shot! And back on the island, Abby spikes a smoothie, which Kristen later downs and collapses."
Will he survive?
Now, previous Days of Our Lives spoilers didn't reveal any departure dates for Feurriegel, so even if he did get shot, there's a good chance he's going to survive. As for Patchman and Kristen, well…this wouldn't be the first time a soap character came back from the dead. So, even if they did bite the big one, it doesn't mean that they'll be off the canvas permanently.
The same, however, cannot be said for Marci Miller's character of Abby, who is reportedly on borrowed time. We'll just have to tune in to upcoming episodes of Days of Our Lives to see who survives, and who doesn't.