'Days of Our Lives' This Week: Rafe Finally Chooses Nicole
Days of Our Lives has been going back and forth with the Rafe-Nicole-Ava situation. And while it seemed like Rafe would stick it out with his wife, it now seems like he's making a completely different choice. And that's wonderful. Everyone should follow their heart. Love is love. But the question is, will Rafe and Nicole survive the wrath of Ava?
[Spoiler alert: Potential spoilers for upcoming episodes of Days of Our Lives are ahead.]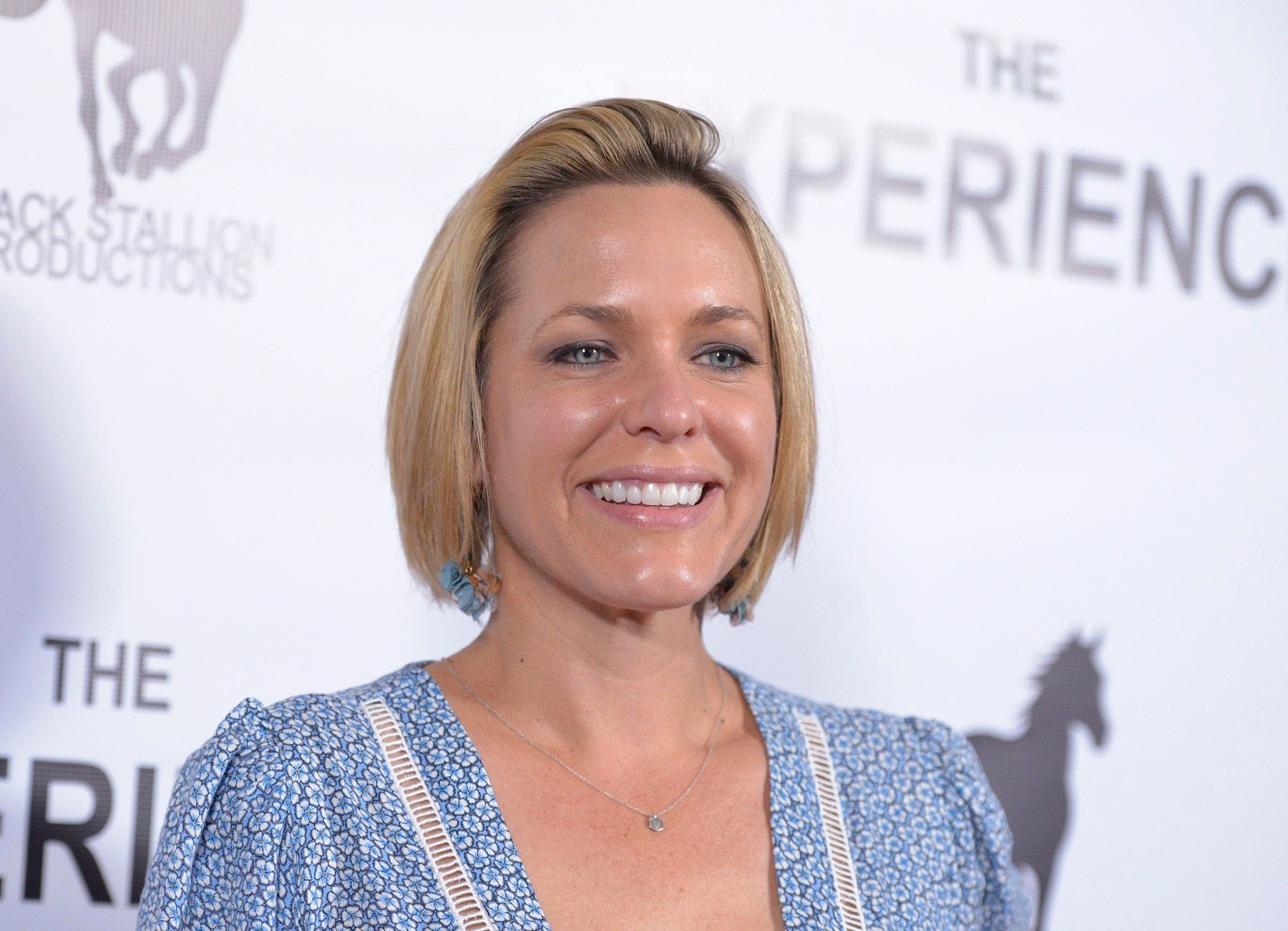 On 'Days of Our Lives,' Rafe finally declares he loves Nicole
He finally made up his mind, Days of Our Lives fans. Rafe has finally decided to choose Nicole. Look for him to make his formal declaration of love to EJ's side piece (yeah, it's that messy) on the Jan. 25 episode of the show.
"As for Rafe, he'll tell Nicole he wants to be with her instead of Ava," reports Celeb Dirty Laundry. "Rafe will also be more convinced than ever that Ava's framing him – especially after a third criminal back up the other two. At least one of the perps will have a link to the Vitali mob, so Rafe will think this has Ava written all over it."
The intrigue of Rafe and Nicole not being able to survive the wrath of Ava will dominate the Days of Our Lives storylines in weeks to come, so be on the lookout for how this all unfolds.
Paulina's ex comes to town
As was previously reported, an All My Children vet is making a stop in Salem this week. That's right: William Christian, who is best known as Derek Frye, will be joining the Days of Our Lives cast as Paulina's allegedly abusive ex. And the reason the word "allegedly" prefaces the "abuse" allegations is because Paulina has a history of lying about her past. Is it possible he was abusive? Sure. But as always, proceed with caution. (As a side note, shoutout to William Christian for aging like fine wine and looking simply scrumptious in the Days preview.)
Soaps.com reveals that Paulina will still struggle to come clean with her daughter, Lani, on the Jan. 28 episode of the show. But, at some point, she has to tell her the truth about everything, and that includes the truth about her father. Because if she doesn't get ahead of it, she'll end up having to answer for it when he finally comes to town.
Meanwhile, expect things to go into full tearjerker mode on the Jan. 25 episode of Days of Our Lives. At that time, Abe and Chanel will have a long chat, where Abe will reveal that he would have loved to have Chanel as a stepdaughter "if things had gone differently."
Meanwhile, elsewhere in Salem
SoapHub reports that other upcoming episodes of Days of Our Lives will feature EJ being desperate to bring Kristen to justice. (And he should want that, to be sure.)
"He sends Steve Johnson (Stephen Nichols) and Kayla Brady Johnson (Mary Beth Evans) to look for her. When they find Kristen (Stacy Haiduk), she has one question for Steve… why was he so desperate to discover her? He confesses he's there at Brady's request, in order to determine if Kristen framed him for Philip Kiriakis's (Jay Kenneth Johnson) murder," reports the outlet.
Days of Our Lives is definitely going to be a barn-burner this week!