'Days of Our Lives' Weekly Recap: Ava Commits Murder, The Devil Lives On
This week's 'Days of Our Lives' featured Ava committing a murder and the Devil finally getting exorcised from Dr. Marlena Evans-Black.
Days of Our Lives was certainly quite the barn burner this week. Murder, intrigue, and an exorcism all conspired to make this last week of shows for 2021 some of the best yet. And, yes, the Devil does indeed live on in a new host. Will it be back in Dr. Marlena Evans-Black anytime soon? Let's check it out!
[Spoiler alert: Spoilers for this past week's episodes of Days of Our Lives are ahead.]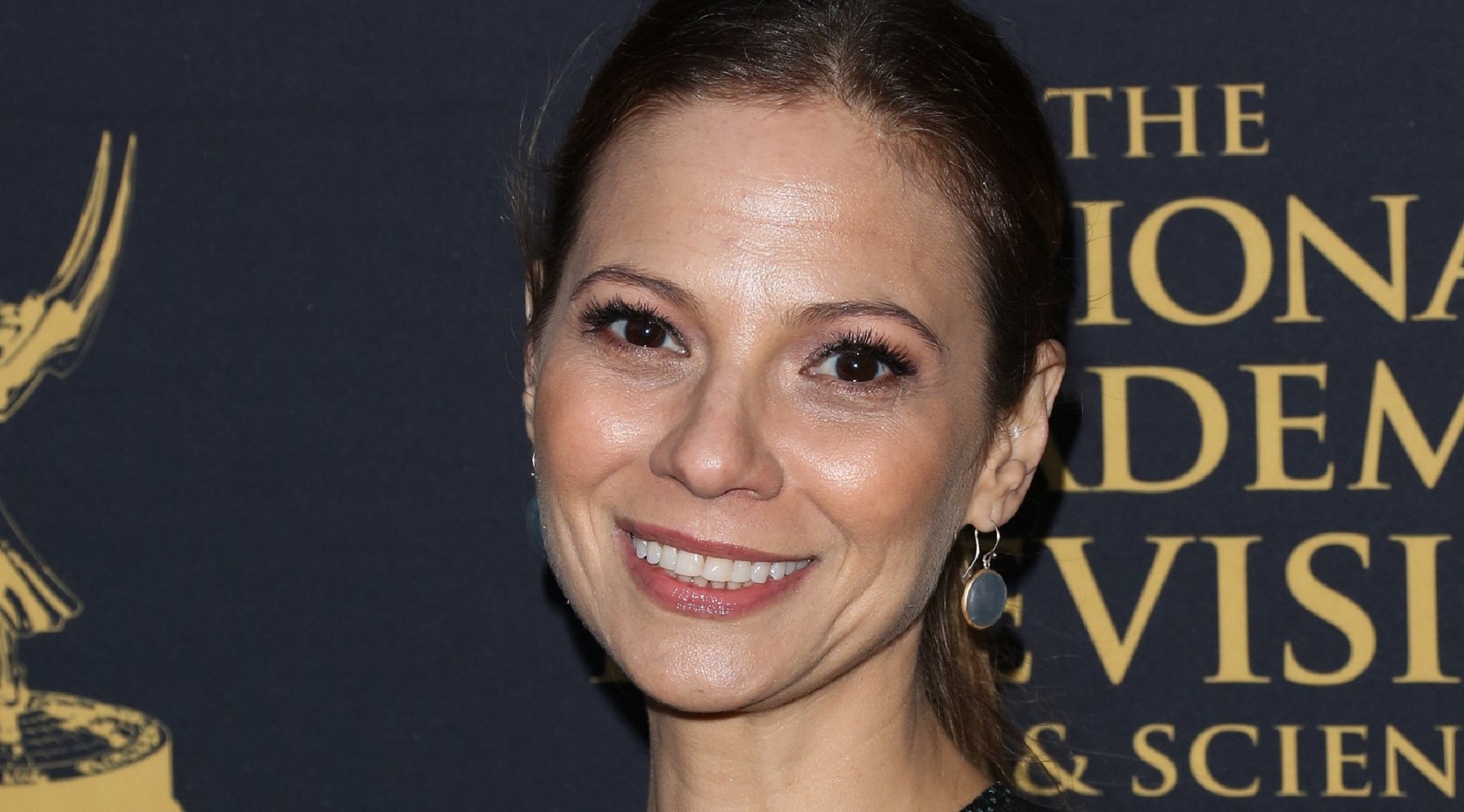 On 'Days of Our Lives,' Ava commits a murder
For all that Ava is starting to plot and scheme against Rafe (and who can blame her, really) for the whole Nicole situation, she still hadn't committed murder quite yet. That all changed on the December 30 episode of Days of Our Lives. According to SoapHub, that was the day that Ava committed a murder…of none other than the beloved Duke the Bear!
"Ava's anger and her quest for vengeance are totally justifiable, and her straight-up assassination of Duke the Bear was a public service," reports the outlet. "Now, how to properly distribute the teddy's head, and torso, into her enemies' beds?"
Most mafia princesses (allegedly) prefer horseheads to Vermont Teddy Bear heads, but whatever works for you, Ava.
The Devil gets a new host
The New Year's Eve episode of Days of Our Lives ultimately proved to be beneficial for Dr. Marlena Evans-Black. On that day, the good doc got an exorcism performed on her by none other than Father Eric. And, according to Soaps.com, that provided some measure of peace…until the Devil decided he wasn't quite finished with Salem just yet.
"In the DiMera mansion living room, Chanel waits for Johnny to get dressed as Tripp and Allie lock lips," reports the outlet. "Upstairs, Johnny dresses in a red suit and looks in the mirror. His eyes flash yellow and he says in a distorted voice, "Happy New Year Salem. You didn't really think you were getting rid of me that easily. Did you?"
Poor Johnny! Poor Chanel! Something tells us Paulina is going to be kicking some serious butt on some upcoming episodes of Days of Our Lives. And speaking of Paulina…
Meanwhile, elsewhere in Salem
Other Days of Our Lives goings-on that we can look forward to in the new year feature Paulina and Lani. As fans of the show are undoubtedly aware, the truth of Lani's paternity — and maternity — have forever altered the relationship between the two women. Paulina is desperate to pick up all the pieces of her life, and to have a reconciliation.
But she doesn't just want to reconcile with Abe (although, certainly, it wouldn't hurt). Rather, she also wants to make things right with Lani. More than just being her daughter, Lani is also Paulina's friend. Can these two save their relationship — or replace it with something better — in the coming year?
We'll just have to tune in to upcoming episodes of Days of Our Lives to find out for sure.