'Days of Our Lives' Weekly Recap: Here Comes The Bride — And The Babies!
Days of Our Lives featured a lot of joy this week. And considering they're doing so despite Mar-Devil's terrorism, it's quite the feat indeed. Chad and Abby have finally reunited. Paulina has set a wedding date with Abe. Ben and Ciara are expecting a baby. And Nicole and Rafe — well, they just might be, too. (That wasn't planned, clearly.) So what happened on Days of Our Lives this week?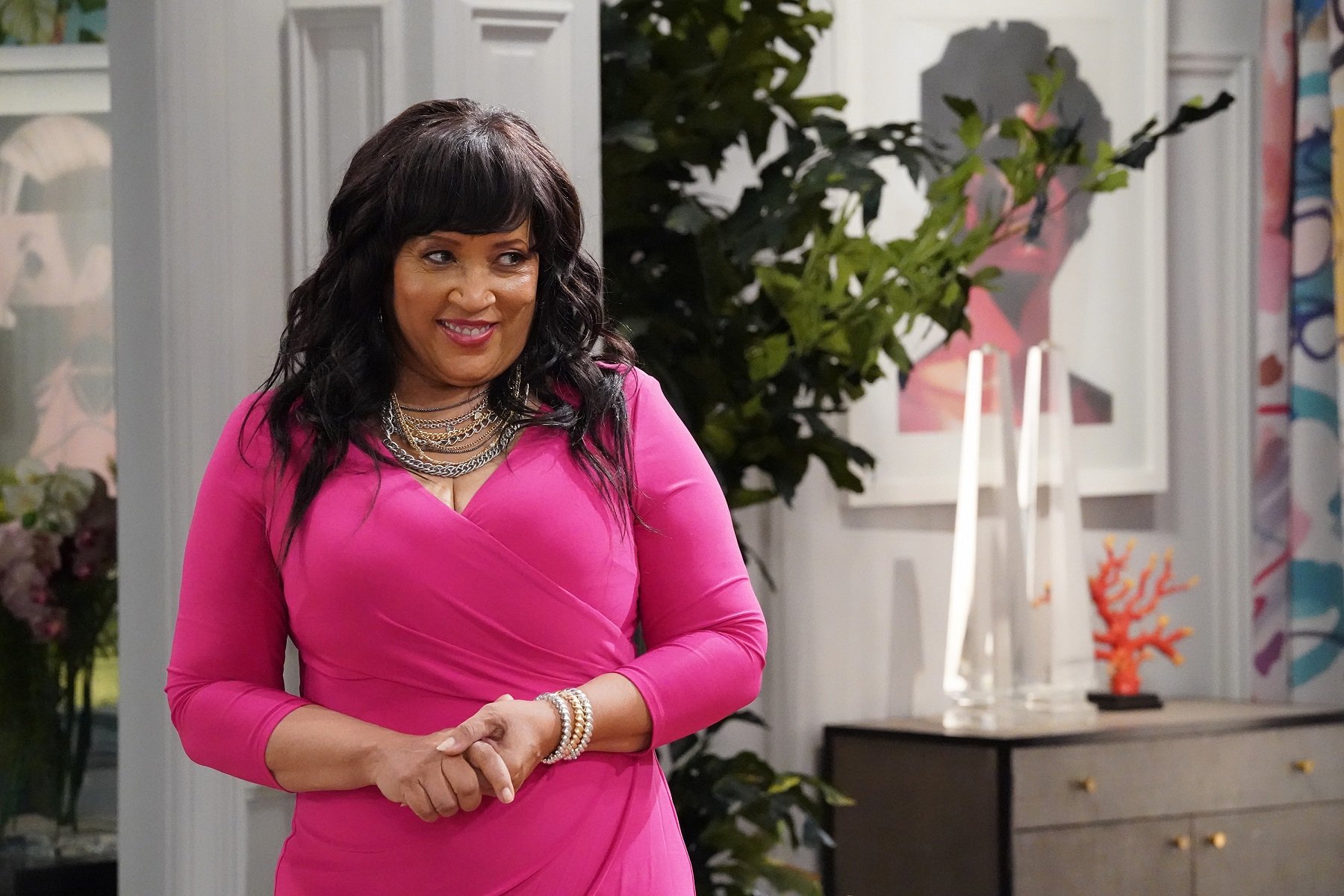 Paulina sets a wedding date on 'Days of Our Lives'
Love is in the air on Days of Our Lives. On today's episode, Chad and Abby finally got it back together. Great news for Chabby shippers!
Meanwhile, Paulina (another fan favorite) set the wedding date with her dear old Abe. Apparently, Abe's accidental shooting and near-death experience did a number on the couple, and they're ready to make it official. Look for Paulina to walk down the aisle on the Tuesday, Nov. 16 episode of the show, according to Soaps @ SheKnows.
Rumor has it that Paulina and Abe's wedding will have some very special guests in attendance. So be sure to tune in to see who pops up!
Ben and Ciara are expecting a baby — which Mar-Devil is far too interested in
Ciara, you in danger, girl! On this week's Days of Our Lives, we all discovered that Ben and Ciara are going to be parents. (100 percent proof positive this time, folks!) "Ben and Ciara have been touched by how active a role Marlena has taken in their pregnancy. Of course, they don't realize that it's actually the shrink's unwelcome guest who is so heavily invested. What special gift does MarDevil give the parents-to-be?" reads Soaps @ SheKnows' Days of Our Lives spoilers.
Nicole and Rafe may have some paternity drama on the horizon
Ben and Ciara aren't the only couple who are expecting a baby. Everyone knows that Nicole and Rafe finally gave in to their passions on Days of Our Lives. And that was always a question of when, not if. But they seem to be having a bit of buyer's remorse, and this week, they swore to keep it all a secret. We saw Rafe all but bursting at the seams, desperate to tell Ava the truth. Alas, he kept it all to himself.
But according to SoapHub, that won't be the case in the coming weeks. As it turns out, Nicole herself may have a bit of a bun in the oven. Now, the kicker is, shortly after she had a bit of the horizontal mambo with Rafe, she had a steamy night of passion with EJ. This will inevitably lead to some "who's the baby daddy" drama down the line. And oh, did we mention that Alison Sweeney will soon be back on the canvas? How well do we think Sami's going to take the news of Nicole's pregnancy, folks? Not well at all, that's how.
These coming weeks on Days of Our Lives will definitely be some barn burners.