'Days of Our Lives' Weekly Recap: John Barely Survives an Attempted Murder by Mar-Devil
On this week's Days of Our Lives, Salem fondly looked back at Abe Carver's 40 years in town. Thanks to a bone-headed Jake DiMera, one of the most beloved characters on the show almost met an untimely end. Fortunately, Abe lives to fight another day — and now, it's time to focus on his wedding to Paulina! Meanwhile, John continues to go through some things as the Mar-Devil comes thisclose to taking his life. Were it not for the quick-thinking Johnny, John wouldn't be with us today. A lot of close calls certainly happened on this week's Days of Our Lives! So let's take a look at what went down in Salem this week.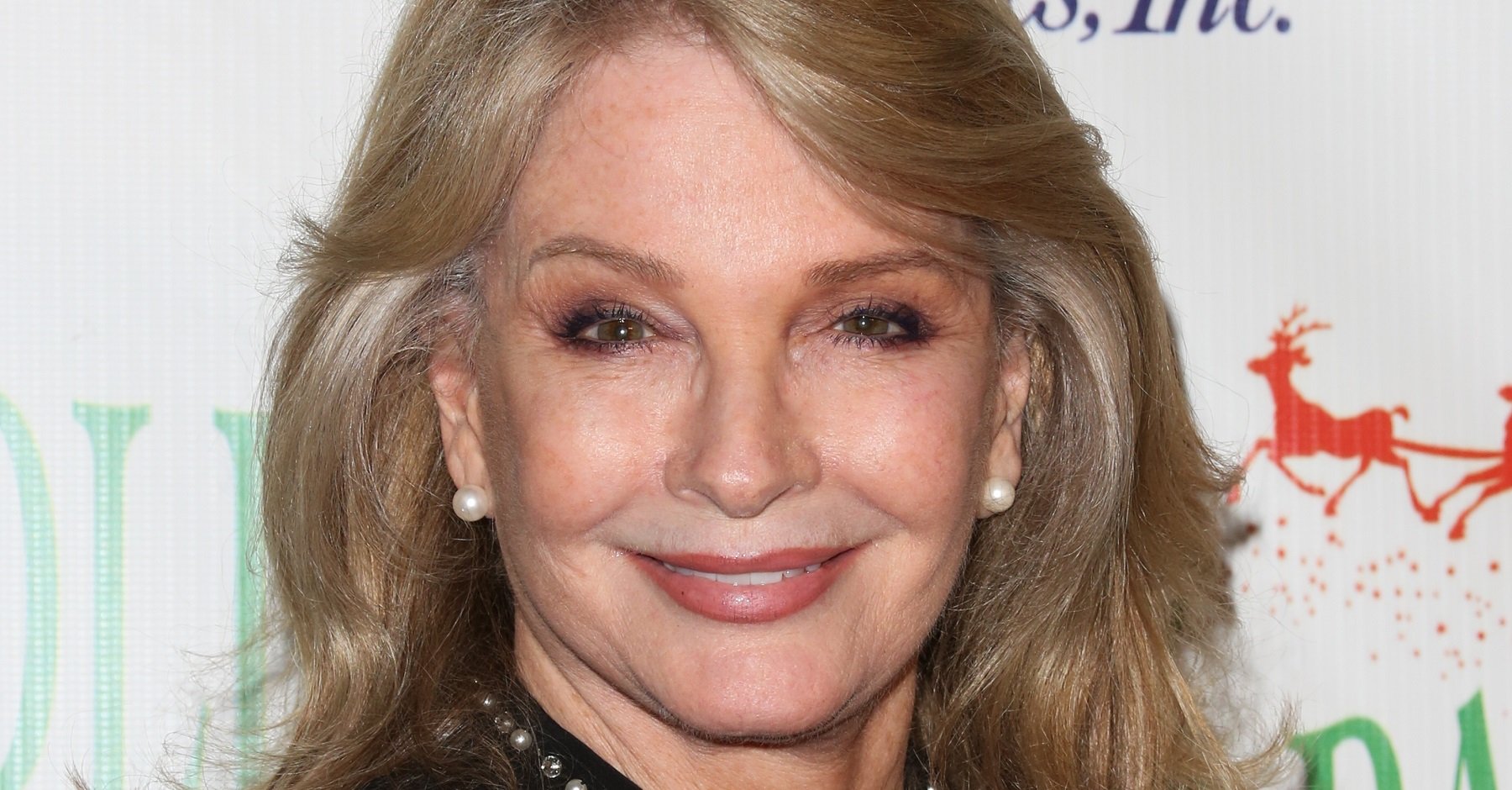 On 'Days of Our Lives,' Mar-Devil tortures John and nearly kills him
Thanks to some quick thinking from Johnny, John also lived to fight another day. However, according to Soaps @ SheKnows' Days of Our Lives recap, Mar-Devil is certainly in the rarest of forms. She summoned Charlie back from the grave, people!
"MarDevil summoned Charlie from his grave," reports the outlet. "We only got a hand emerging from the ground so far, but spoilers say next week more resurrected villains are to come. I'm not thrilled by the thought of Charlie tormenting Allie again, so hopefully, he'll just focus on his mother Ava. Along with literally bringing characters back from the dead, MarDevil got her devil baby, as Ciara learned she's pregnant. That was utterly expected but with this show these days, who knows what MarDevil has planned for the little Cinnabun."
Can we also just say how amazing Deidre Hall is in the role? She plays this up to the hilt and is having a blast with it.
Abe Carver almost dies
It was a war amongst the DiMeras on this week's Days of Our Lives. And in the melee, Abe almost didn't survive.
Jake DiMera is probably the most bone-headed hitman in the history of organized crime because in aiming for Carmine, he instead ended up shooting poor Abe. Abe had nothing to do with anyone's mess. So why he got shot is beyond anyone's understanding.
The good news is, according to Celeb Dirty Laundry, fans got a chance to reflect on 40 years of Abe Carver in flashback form. Since Renée Jones couldn't return as Lexie (she'd retired from acting), seeing her bathed in light by proxy was a nice touch. And while Abe's return to Salem wasn't surprising, it was still moving nonetheless. Here's to another 40 years of Abe Carver!
Meanwhile, elsewhere in Salem
In future Days of Our Lives episodes, we can almost guarantee that Ciara will get tuned in to what the Mar-Devil has in store for her long-awaited baby. There's absolutely zero chance that she'll tolerate an otherworldly villain taking her sweet little one that she's begged to have for so long. So we can fully expect a battle royale that will go down in Days of Our Lives history.