'Days of Our Lives' Weekly Recap: Spooky Scary Skeletons & Salem's Unearthed Dead
This was quite the week to be a Days of Our Lives fan! If you didn't tune in this week, some of your favorite characters were brought back from the dead — at least for a little while. That's the good news. Now the bad news is, they got re-murdered. What better way to celebrate Halloween than to bring back the dead? We personally can't think of a better way. Anyway, let's get right to it!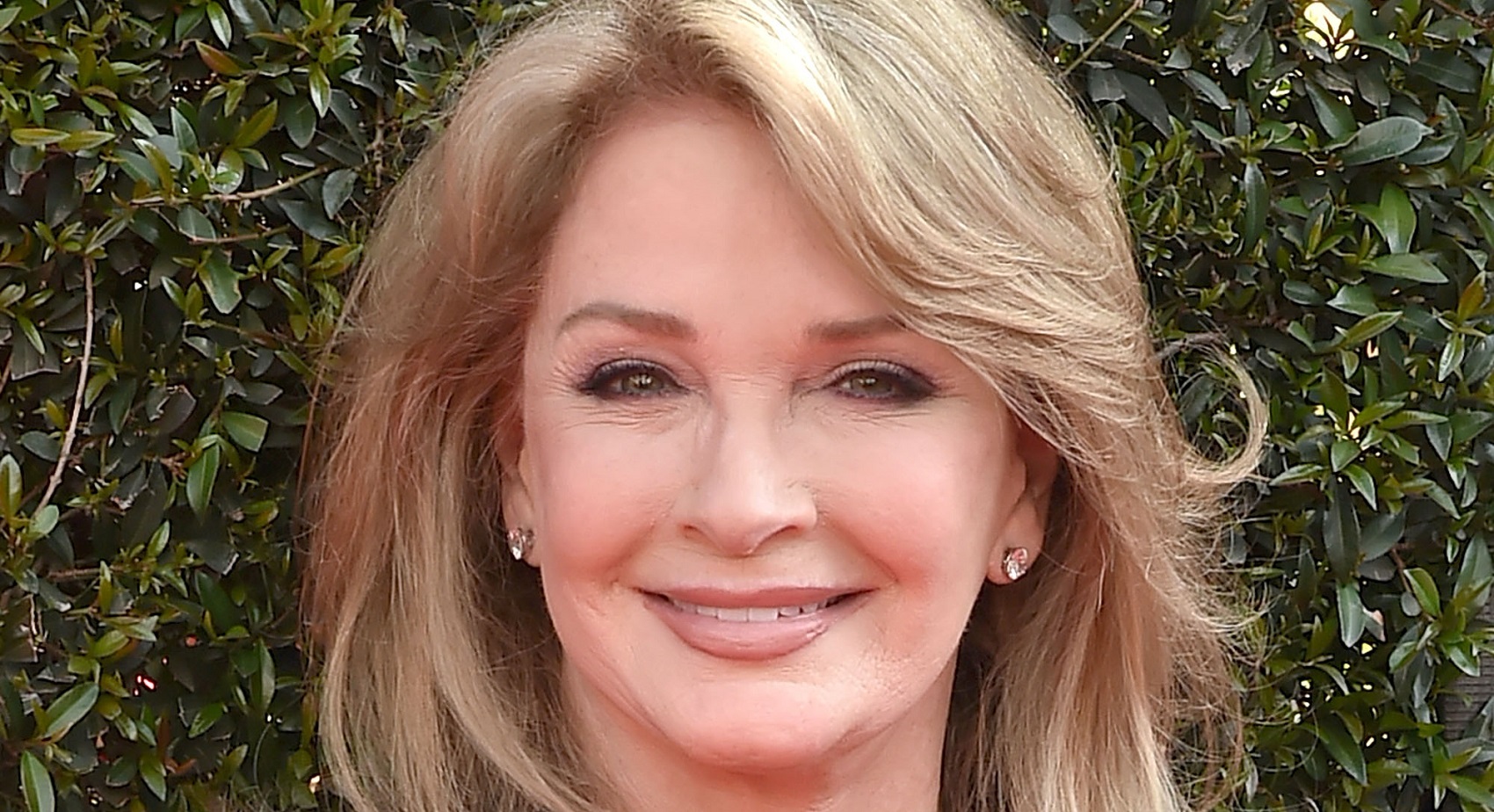 The dead got re-animated on 'Days of Our Lives'
Everyone you thought was dead on Days of Our Lives suddenly wasn't, this week. One of the first ones to come back was none other than Deimos Kirakis, played by Vincent Irizzary. And as we told you, his return was a much-anticipated one by fans.
"Heeeeeeere's Deimos! Fans were absolutely thrilled when Victor Irizarry returned to the Days of Our Lives canvas as Deimos Kiriakis. Looks like not even a knife to the stomach could keep this villain down!" we reported.
And there's more: he's definitely back to haunt Nicole…who has her own problems. (We'll get to that in a minute.) The funny thing was, that wasn't even the biggest surprise that the brass had in store for fans!
And then they got re-killed
Mike Manning's Charlie also came back from the dead on Days of Our Lives. Manning initially announced that return on Twitter, much to the delight of Days fans. But even that wasn't the biggest surprise!
According to Soaps @ SheKnows, the big surprise was Nick coming back from the dead. And even when Philip noticed him, he just wished him a "Happy Halloween." Uh…Philip? We have a problem here. Ultimately, though, it took Gabi re-killing him to ultimately end it once and for all.
"Suddenly, Gabi whacks Nick over the head with the shovel," reported the outlet. "She checks his pulse and declares Nick is dead, and hopefully the third time is the charm. She suggests they put him back where he belongs. They close him up in his coffin and rebury him. Afterward, Gabi thinks Jake should go to the hospital, but Jake declares he needs to go back to jail and make things right with the cops."
Meanwhile, Rafe and Nicole gave into their desires
If you're not a fan of the Rafe & Nicole pairing, you might want to skip this part of the Days of Our Lives weekly recap. Because, yes, folks, the obvious definitely happened.
"Nicole and Rafe have been battling their feelings for each other, but it's getting harder and harder to avoid temptation," we reported. "Nicole even vowed to stay away from Rafe and basically cut off their friendship – mainly to put Ava's mind at ease. However, Salem isn't a very big town – and Rafe can't seem to steer clear of Nicole anymore."
The drama is definitely just getting started on Days of Our Lives.