'Days of Our Lives' Weekly Spoiler Roundup: Paulina Works Overtime to Hide the Truth
This week's 'Days of Our Lives' weekly spoilers roundup focuses on Paulina, who's freaking out as the truth about her past comes out.
This week's Days of Our Lives is definitely going to be a hot one. Paulina's ex is coming to town, and she's freaking out. She's desperate for the truth about him not to come out. She's also hoping that Lani doesn't find out the truth about him. But with all these terrible confluences, can Paulina fight off the inevitable — or will the rest of her world come crashing down?
[Spoiler alert: Potential spoilers for upcoming episodes of Days of Our Lives are ahead.]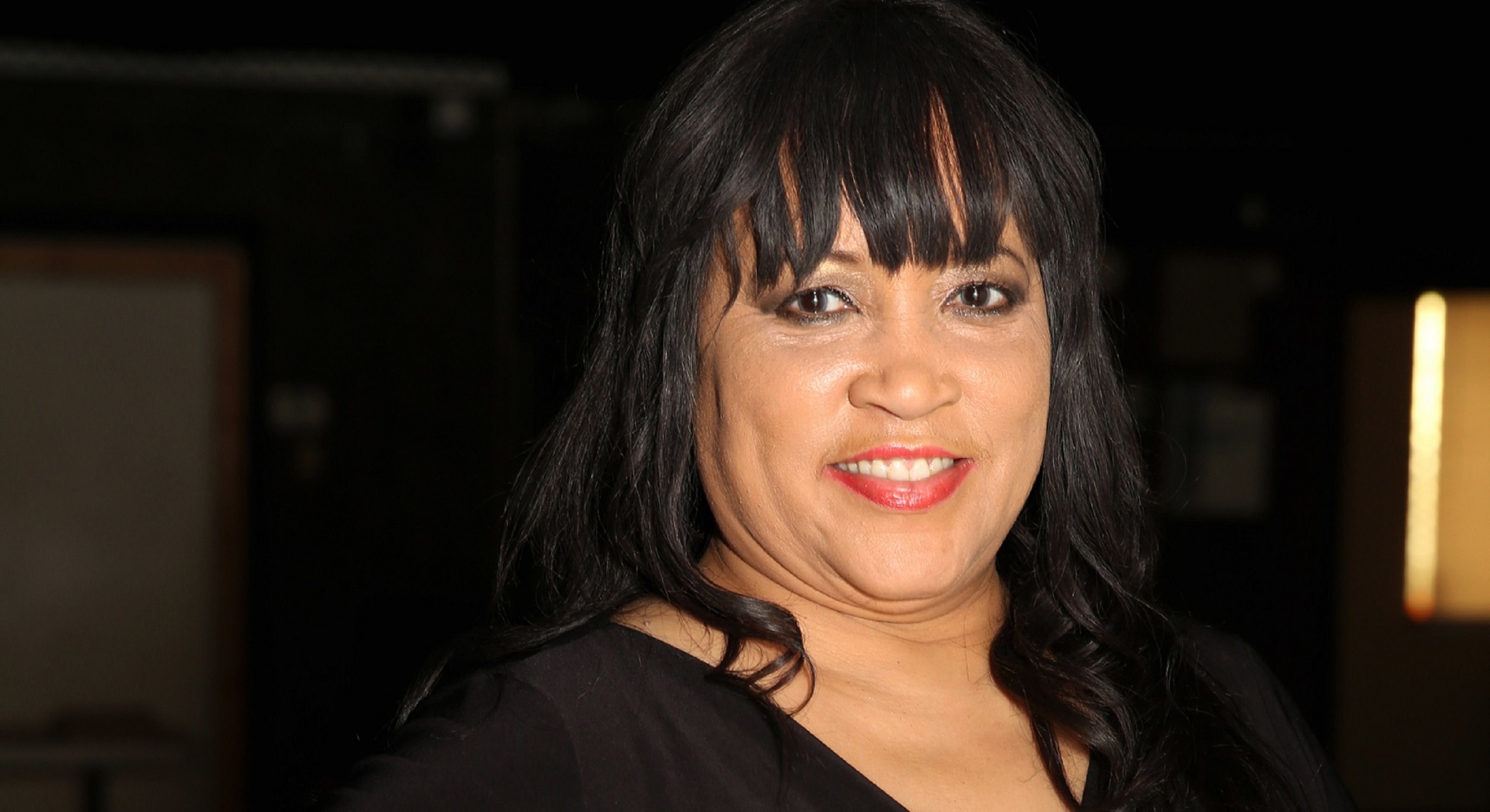 On 'Days of Our Lives,' Paulina is hoping the truth of her past doesn't come out
Days of Our Lives fans know that Paulina's past has gotten her into a lot of trouble. It imploded her marriage to Abe. It destroyed her relationship with Lani. And her relationship with Chanel is on thin ice.
But now, Lani has already spotted TR Coates (played brilliantly by William Christian, who is an All My Children vet). And according to Celeb Dirty Laundry, she has questions — and is hoping her mother can provide answers.
"Lani will catch up with Abe Carver (James Reynolds), so that may involve a conversation about Chanel Dupree's (Raven Bowens) heartache," reports the outlet. "Lani will also reflect on her bio dad and insist she wants nothing to do with him. Lani will feel like Abe is the only father she'll ever need and won't want to even meet Paulina Price's (Jackée Harry) ruthless ex."
But, as Days of Our Lives fans already know, there's a problem with that little theory.
Her ex is in Salem
Soaps.com reveals that Lani will run into Paulina and TR — who are in the park ripping each other's heads off about the past — but Paulina will play it off in the hopes that her baby girl doesn't ask questions.
Of course, that's all going to unravel when Chanel accidentally reveals the truth to TR on the Feb. 2 episode of the show. Paulina will be desperate to get Lani out of Salem so she doesn't run into her ex (and her birth father). But what Paulina may not realize is that a meeting between Daddy and Daughter is almost inevitable.
And then what will happen?
A showdown — and a face-off?
SoapHub reveals that upcoming episodes of Days of Our Lives will reveal that all of Paulina's machinations will be for nothing. Not only is Lani going to come face-to-face with her real father, but he'll reveal his true identity to her on the Feb. 3 episode of the show.
"TR reveals his identity to Lani. Will she believe him? And, if so, how will she react?" reports the outlet.
And it gets worse. The outlet reports that this will be the last new Days of Our Lives episode for the next two weeks, because the Beijing Olympics will start on Feb. 4 and run until Feb. 20. But what a way to leave the show on a cliffhanger! There will definitely be a lot to talk about when Days of Our Lives returns on Feb. 21.