'Days of Our Lives' Weekly Spoiler Roundup: Sapphic Love Triangle Teased
If you believe the latest Days of Our Lives spoilers, there's a new love triangle on the horizon. Love triangles certainly provide their fair share of messy storylines. (Just ask Rafe, Ava, and Nicole.) But this particular love triangle that's teased has a particularly interesting level of messiness. The two participants have a love-hate — and, sometimes, a hate-hate — relationship with one another. But those strange feelings are, apparently, a cover for something a lot deeper. (This is definitely going to offend the easily offended, so if you fall into that category, you might want to turn away at this point.)
[Spoiler alert: Potential spoilers for upcoming episodes of Days of Our Lives are ahead.]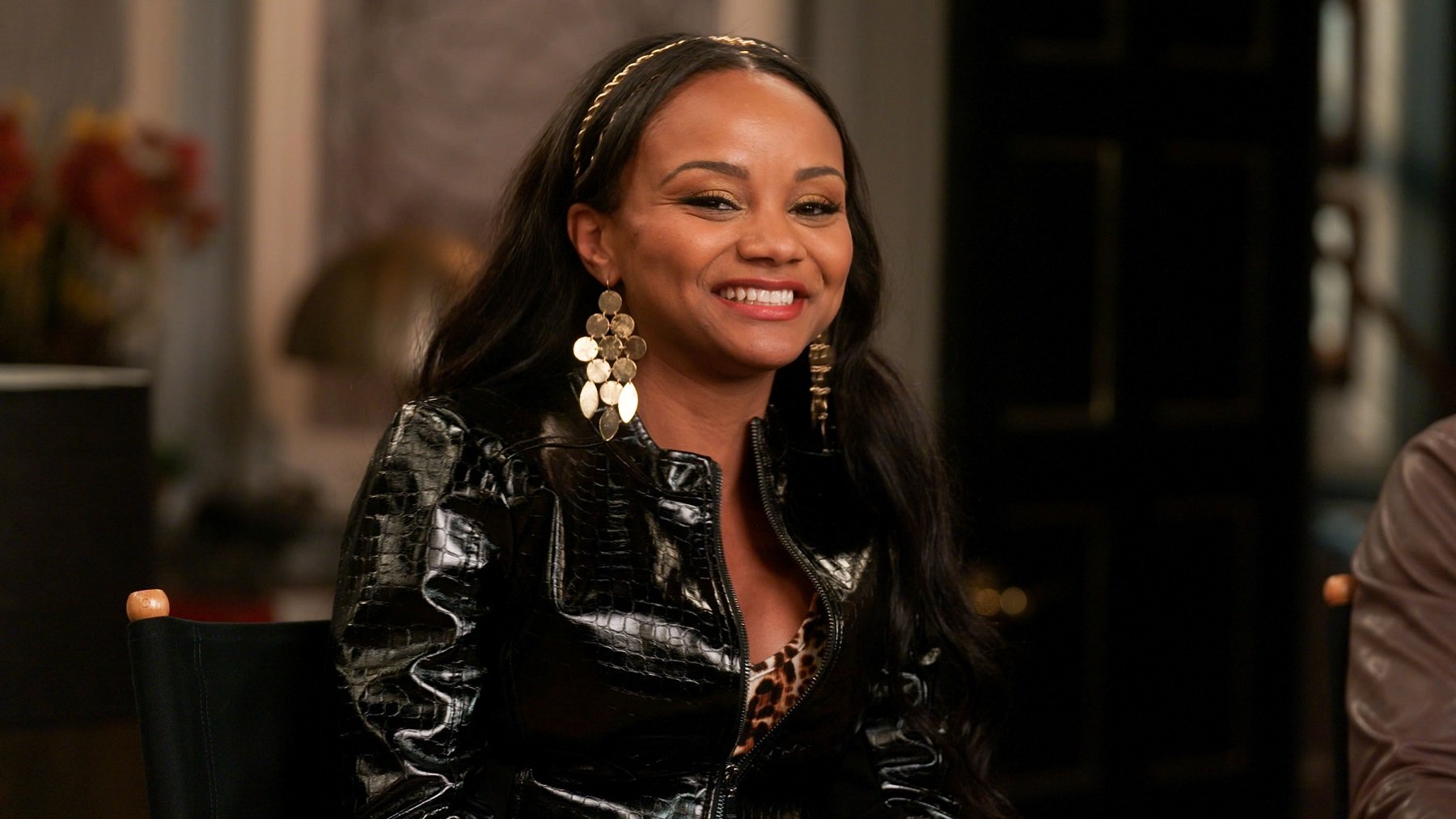 On 'Days of Our Lives,' Chanel and Allie are teased to be 'more than friends'
As fans of Days of Our Lives already know, Chanel and Johnny shocked everyone when they got secretly married. Paulina, especially, was reeling from the announcement. (How much more can this poor woman take? Shoutout to Jackée Harry for playing Paulina with so many layers, though.) But, eventually, everyone accepted it.
That "everyone" included Allie, who seemed to have a love-hate relationship (and, some might say, a hate-hate relationship) with the whole thing. But while some fans thought that Allie's feelings were rooted in unrequited love for Johnny, the latest spoilers from Soaps.com suggest that she actually has feelings for Chanel. And — plot twist! — Chanel just may feel the same, too.
Look for the messiness to kick off on the Jan. 10 episode. On that day, Johnny will break Chanel's heart (even though fans already know that the Devil made him do it, literally). That move will drive Chanel into Allie's arms on the Jan. 11 episode of Days of Our Lives. Will they consummate their relationship?
Ben and Ciara make an important decision about their baby
Having the Devil threaten your baby will make you reconsider some things, as a parent. And that's exactly the boat that Ben and Ciara find themselves in as they ponder the future of their darling bundle of joy.
Sure, Marlena apologized for all she put those two through when she was possessed by Satan himself. And she seemed to mean it, which was nice. But the damage has been done, and now, Ben and Ciara have to do what's right for them and their child.
SoapHub teases that the Jan. 11 episode of Days of Our Lives will feature Ben and Ciara discussing their future, and what they'll be doing about their little bundle of joy. The outlet teases that the couple's decision will be shocking, to say the least.
Meanwhile, elsewhere in Salem
There's some good news for #Chabby fans on upcoming episodes of Days of Our Lives. Celeb Dirty Laundry reveals we'll be seeing more of the couple in the coming days because Abby will be running The Spectator while Jack and Jennifer are away. And, to keep herself busy, she'll also be helping Maggie find Sarah — and to make things a little spicy, she'll also be roping Xander into the plot.
This is definitely a jam-packed week for Days of Our Lives fans, so be sure to tune in!