'Days of our Lives': What to Expect out of Phillip's Return, According to Jay Kenneth Johnson
Days of our Lives will be welcoming back one of its veteran actors very soon. For the first time in nearly a decade, Jay Kenneth Johnson will be returning to the show as Phillip Kiriakis. In a recent interview, Johnson teased what audiences could look forward to when the character comes back to Salem.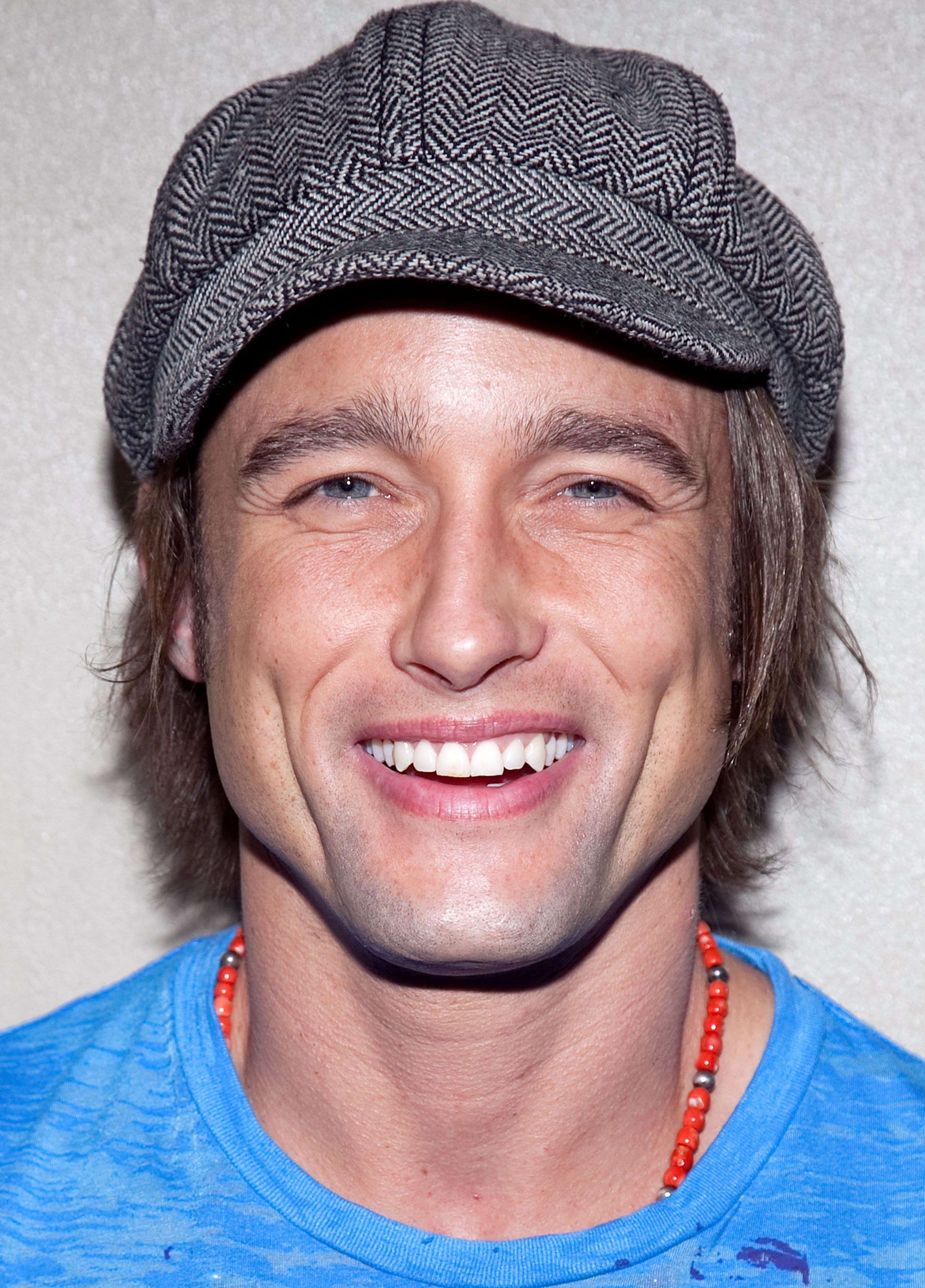 Jay Kenneth Johnson as Phillip Kiriakis
A legacy character on Days of our Lives, Phillip is as the son of Victor Kiriakis and Kate Roberts. Both of them are longtime characters on the show who are important to the overall story and history of the show. Phillip has several siblings, including Bo Brady and the late Isabella Kiriakis though Victor. On his mother's side, he has more brothers and sisters, including Cassie Brady, Rex Brady, Lucas Horton, and Billie Reed. Phillip has one son, Tyler Kiriakis, with Mimi Lockheart.
The character's other notable relatives include characters on the show like his nieces and nephews Brady Black, Shawn Douglas Brady, Chelsea Brady, Ciara Brady, Will Horton, Allie Horton. Phillip's other major storylines including his romance with Belle Black and the relationship with his father and the Kiriakis family. Phillip, Belle, and his nephew, Shawn Douglas Brady, were also notably in a love triangle for a good bit of time.
Who else played the character?
Multiple child actors played Phillip after he was first born on-screen in 1995. Brandon Tyler was the first actor to play the character once he was rapidly-aged to be a teenager in 1998. Not soon after his debut, the character was recast and Jay Kenneth Johnson, the most identifiable actor in the role, debuted on the show. He plays the character from 1999 to 2002 and then again from 2007 to 2011. For a few years, Kyle Brandt portrayed the character from 2003 to 2006. One Life to Live alumnus John-Paul Lavoisier played the character from 2015-2016.
Though Johnson was last on the main show in 2011, he appeared on the Days of our Lives digital series, Last Blast Reunion, which aired in 2019. 
The actor dishes on his long-awaited return
It a Summer 2020 promo for the series, it was revealed that Johnson would be returning as the character. This was a surprise given that no information had been released about his return before. It is unclear if the actor returning as a series regular of if this is just a shorter visit.
RELATED:
As reported by Daytime Confidential, Johnson spoke to Soap Opera Digest in a recent print edition of the long-running soap opera publication. Per the website, Johnson said that "when Philip comes back to town, Victor wonders if he's returned to repair their relationship. Maybe…with a twist! Philip wants the CEO chair, pitting himself against Cousin Xander."
On returning to the show after being gone for so long, he told the magazine, "I can't believe it's been nine years. It's great to be back. It's great to be working at Days again. The story is going to be really good." According to Johnson, it seems like Phillip will do anything to get back and be in charge. "He doesn't want the company in someone else's hands," said the actor. "He wants to take over."
Days of our Lives airs weekdays on NBC.