'Days of Our Lives': Will Greg Vaughan Return After Leaving for Feeling Like a 'Glorified Extra'?
Multiple actors are walking away from Days of Our Lives for not being happy with the writing of their characters. Greg Vaughan explained why he quit and revealed if he'll ever return.
Greg Vaughan played Eric Brady on 'Days of Our Lives'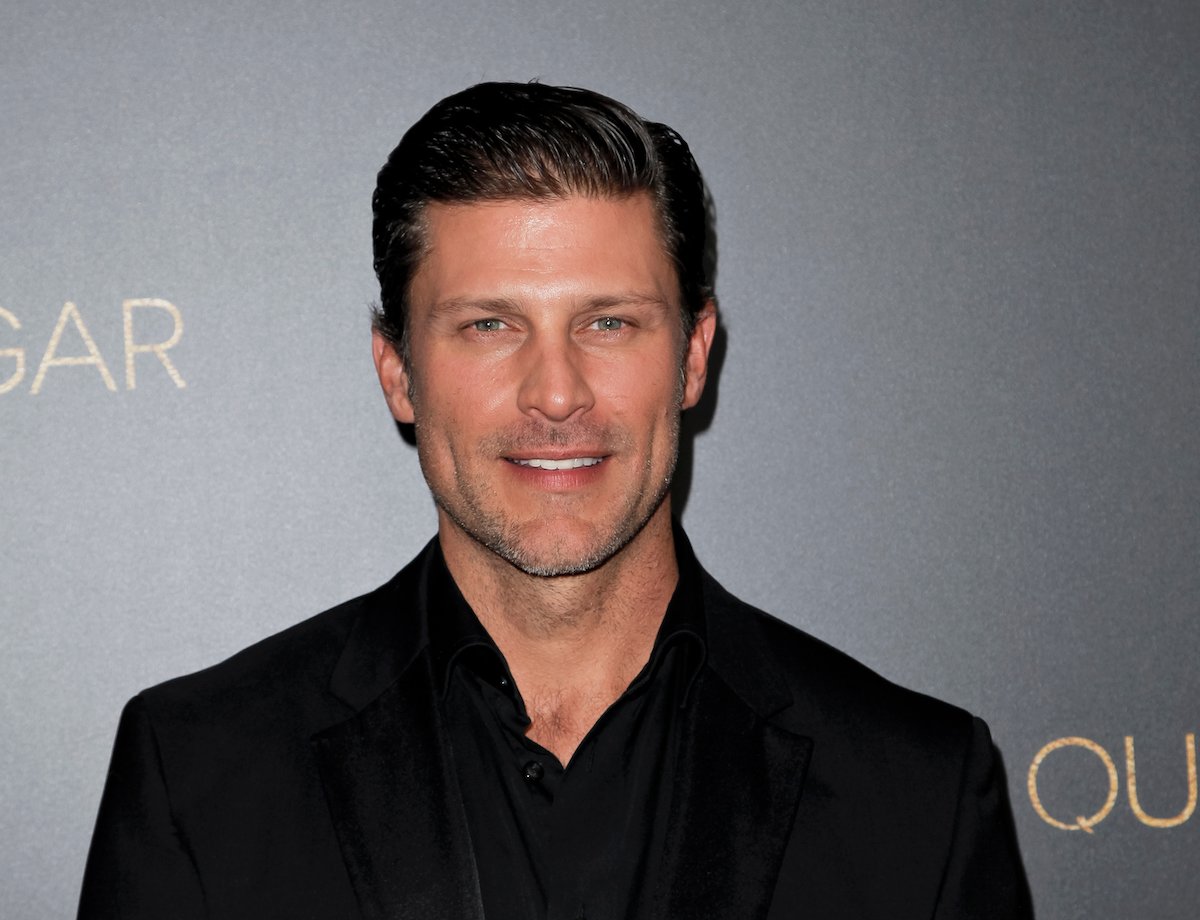 RELATED: 'Days of Our Lives': Julie and Doug Williams Originally Weren't Going to Have a Love Story
Vaughan played Eric Brady on the show from 2012 to 2020. Eric fell in love with Nicole Walker (Arianne Zucker) and left the priesthood to be with her. However, she ended up breaking his heart and Eric decided to leave.
This is because Vaughan decided to quit the show. "I've finished my reign at Days," he said on the podcast, That's Awesome with Steve Burton & Bradford Anderson. "For all my Days fans that are listening, I love you all. It's never over, so I'm not gonna say it's over," he said.
"I'm taking a break, if you will," he then said. The actor is still keeping busy by playing Calvin on Queen Sugar.
He might return
RELATED: 'Days of our Lives' Fans Want Sarah and Xander Back
Vaughan talked about the reason why he left the show to Soap Opera Digest. He decided to walk away after waiting for some promises to be delivered.
"A lot of things that were said to me or promised to me never came to fruition," Vaughan said. "I didn't feel like all of the things that were being told to me were being delivered."
He continued, "I felt like a glorified extra in everybody else's story line, and I never felt like Ari [Zucker] and I were given a, 'Hey, you're going to be our couple.' So, it was time. My deal was over and that was it."
There is good news for fans who wants to see him return. Vaughan said the door is "never closed" so a return in the future is possible.
Kristian Alfonso also left
RELATED: 'Days of our Lives' To Make History With First-Ever On-Screen Wedding Of African-American Couple
Vaughan isn't the only actor to recently leave the show. Kristian Alfonso, who played Hope Brady for more than 30 years left her role. She told Entertainment Tonight that she left after she was told her character was going to be pulled for a few months.
"And at that moment I thought to myself, you know what, it's time for a change and it was the perfect moment to make that decision," she said. "I was taken aback when he said that they wanted, he and [producer] Albert wanted to take me off camera for four to five months."
She continued, "It was not something that had ever been discussed but that's what it was, and to come back in five to six months, or four to five months — whatever that time frame was — I just thought, you know what, it's time to really write a new chapter."
Multiple actors walked away due to how their characters were being handled. Time will reveal if Vaughan will ever return.