'Days of Our Lives': Who Is Zoey? Everything Fans Need to Know
Days of Our Lives character Zoey Burge had a brief stay in Salem. She debuted in April 2020 with General Hospital star Kelly Thiebaud in the role before being recast with Alyshia Ochse. With her stint lasting only two months, viewers may not remember her. However, Zoey was mentioned in a recent episode of the NBC soap opera, and fans are curious to know more about her.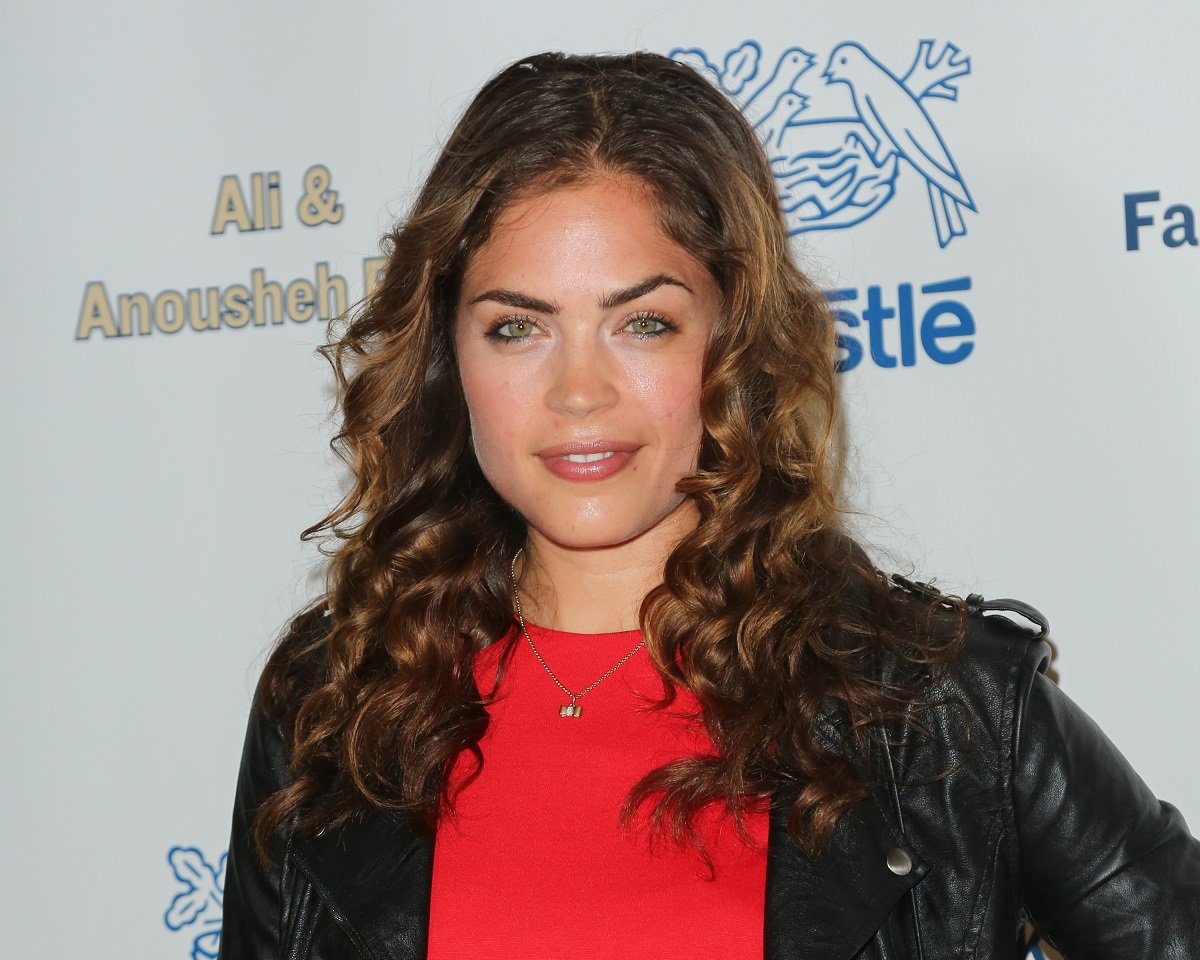 Who is Zoey Burge on 'Days of Our Lives'?
Days of Our Lives writers introduced Zoey in April 2020. Zoey is an attorney hired to defend Evan Frears (Brock Kelly), who murdered Jordan Ridgeway (Chrishell Stause) and kidnapped their son David. As the son of notorious villain Orpheus (George DelHoyo), Evan inherited his father's evil genes.
RELATED: 'Days of Our Lives' Welcomes George DelHoyo Back to the Canvas
Zoey had her work cut out to represent Evan, and their past connection was revealed as the storyline progressed. Evan and Zoey were brother and sister, and Orpheus was her dad. Zoey and Orpheus clashed on the best way to handle Evan's case. Unfortunately, Zoey was unable to get the murder charges against Evan dropped.
Orpheus blamed Zoey for Evan's prison sentence, and she got payback on her father. Zoey revealed to the police that Orpheus was responsible for the car crash that killed Adrienne Kiriakis (Judi Evans) and Sarah Horton's (Linsey Godfrey) baby. After Orpheus was arrested, Zoey won custody of David. She then left town with her son and nephew to start a new life.
The character was mentioned on the June 28, 2022, episode
It's been two years since Zoey left Days of Our Lives. Like many characters, she was forgotten by fans. However, the writers gave her a shoutout during the June 28, 2022 episode.
According to Daytime Confidential, Orpheus provided an update on his daughter's whereabouts in the episode. Orpheus told Evan that Zoey and her ex-husband reunited and moved to New Zealand with their son and David. The news infuriates Evan, who has more important stuff to focus on.
During their conversation, Evan revealed that he's the father of Jan Spears' (Heather Lindell) baby.
Could Zoey Burge return to 'Days of Our Lives'?
Days of Our Lives left the door open for a possible return for Zoey. With more trouble coming for Evan, Zoey could return to help her brother. Evan being the father of Jan's baby is a huge secret that will be revealed soon. He'll undoubtedly want to be in the baby's life, and Orpheus could call on Zoey to help with the custody issue.
However, Zoey's arrival might create more drama for the brother and sister duo. Evan was unhappy with Zoey taking David to New Zealand and demand she return his son to him. But Zoey's grown attached to the boy and won't give him up so easily.
While Zoey's return would help further Evan and Orpheus' storyline, it's up to the writers whether to bring her back. After her last ordeal with her brother and father, Zoey may be happier in New Zealand.
RELATED: 'Days of Our Lives' Casting News: Abigail Klein in, Kevin Spirtas out